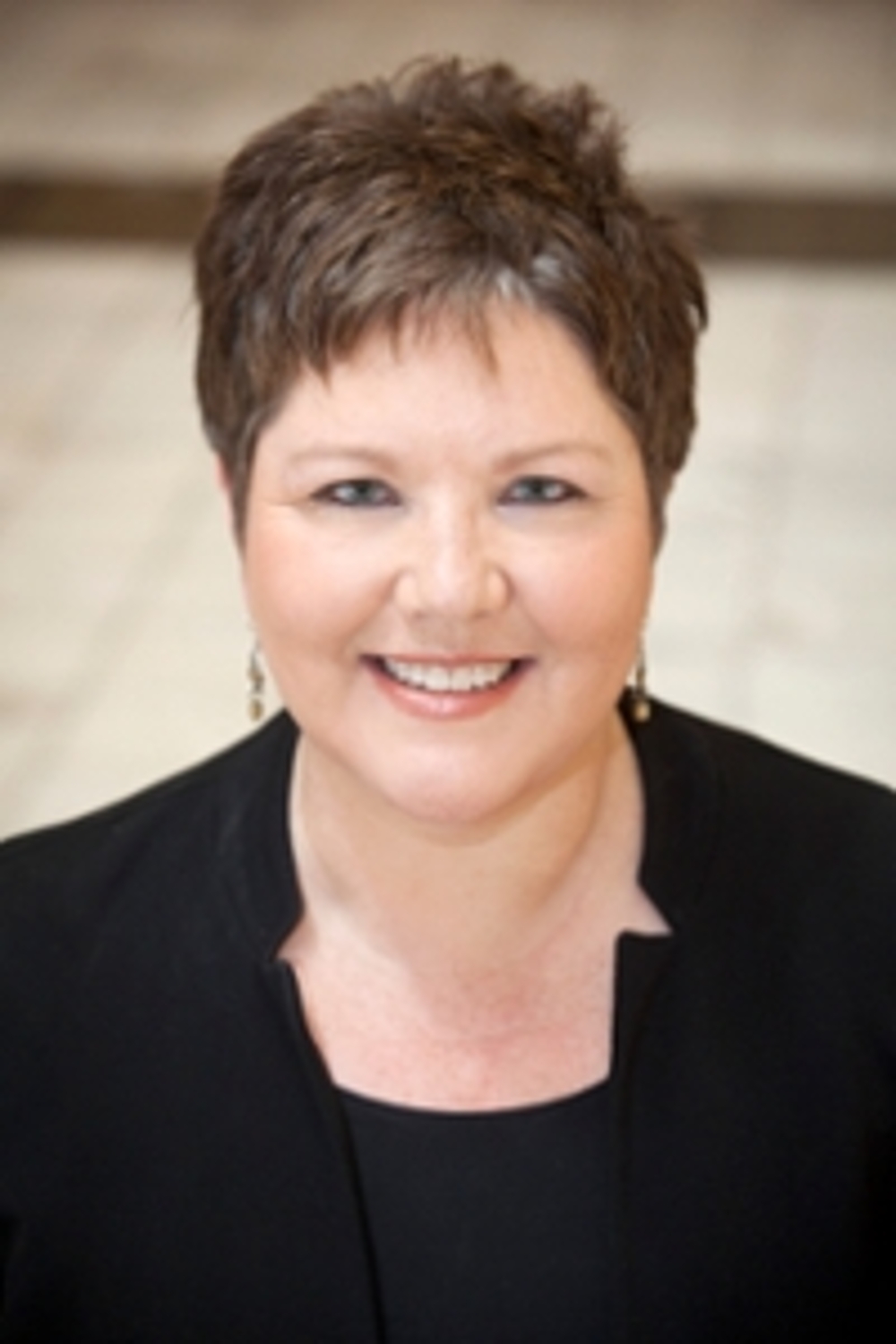 Assistant Professor, Departments of Human Genetics and Pediatrics, Division of Medical Genetics
I am a Neurodevelopmental Pediatrician in the Division of Medical Genetics. I serve as Medical Director of the Down Syndrome, Fragile X Syndrome, and eXtraordinarY (X & Y chromosome aneuploidies) Clinics at Emory. I specialize in diagnosis, treatment and management of developmental and behavioral disorders in children and adolescents, particularly co-occurring developmental and behavioral differences associated with known genetic syndromes and other genetically based disorders. I have experience and expertise in the areas of developmental delay, intellectual disability, language disorders, learning disabilities, attention deficit hyperactivity disorder, autism spectrum disorder, motor delays and cerebral palsy.
I trained in Pediatrics at Children's Hospital of the Kings Daughters, Eastern Virginia School of Medicine. I completed a fellowship in Neurodevelopmental Disabilities and Developmental Behavioral Pediatrics at the Kennedy Krieger Institute, John's Hopkins University School of Medicine. As a fellow, I was involved in research and advanced study with the Down syndrome program. After training, I became a member of the Emory University Pediatrics faculty based at the Marcus Institute for Development and Learning, where I served as Medical Director of Infant Services, Consultant to the NICU Follow-up Program in the Division of Neonatology at Emory, and Developmental Director of the International Adoption Evaluation Center.  When the Marcus Institute became a subsidiary of the Kennedy Krieger Institute, I served as Interim Medical Director and then Director of Neurodevelopmental Pediatric Clinics across its Atlanta locations.  I developed significant clinical experience and expertise in the area of Autism Spectrum Disorders, and became Senior Neurodevelopmental Pediatrician for the Marcus Autism Center when it opened its doors in 2008. While employed at the Marcus Autism Center, the largest center for clinical care of children with autism in the country (serving more than 5,500  children annually), I gained unique expertise related to clinical aspects of known genetic causes of autism, provided medical and developmental expertise and dysmorphology evaluations for an interdisciplinary Fetal Alcohol and Other Prenatal Exposures Program, ran an active Developmental Pediatric Medication Clinic, and provided medical oversight for the Feeding Disorders Program as well as for the Behavior Treatment Clinics. These broad and deep clinical experiences prepared me well for my current role in the Department of Human Genetics, working with people and families impacted by Down syndrome, Fragile X syndrome and XY chromosome variations.
Office: 1365 Clifton Road NE, Building A, Suite A1500, A1507B
Phone: 404-778-8590
Email Amy
Mailing Address:
Emory University School of Medicine
1365 Clifton Road NE
Building A, Suite A1500
Atlanta, GA 30322
Additional Websites
Research Interests
My research interests focus on the following areas:
Clinical trials of therapies for genetic disorders, particularly Fragile X syndrome.
Understanding physical/medical, developmental and behavioral phenotypes of persons with rare sex chromosome variations, and the impact on daily living and quality of life.
Areas of Specialization
Down syndrome
Fragile X syndrome
X&Y Chromosome Variations (X & Y chromosome aneuploidy)
Autism Spectrum Disorder
Developmental and Behavioral differences associated with known genetic syndromes and other genetically based disorders
Education
BA, Chemistry, Randolph-Macon Woman's College, Lynchburg, VA ,1982
MD, Eastern Virginia School of Medicine, Norfolk, VA,1987
Pediatric Residency, Children's Hospital of the Kings Daughters, Norfolk, VA,1987-1990
Neurodevelopmental Disability Fellowship, Kennedy Krieger Institute, Johns Hopkins School of Medicine, Baltimore, MD,1990-1993
Board Certifications
Diplomate, American Board of Pediatrics
Neurodevelopmental Disabilities
Honors and Awards
R-MWC Merit Scholar, 1978-1982
Honors in Chemistry, R-MWC, 1982
Phi Beta Kappa, 1982