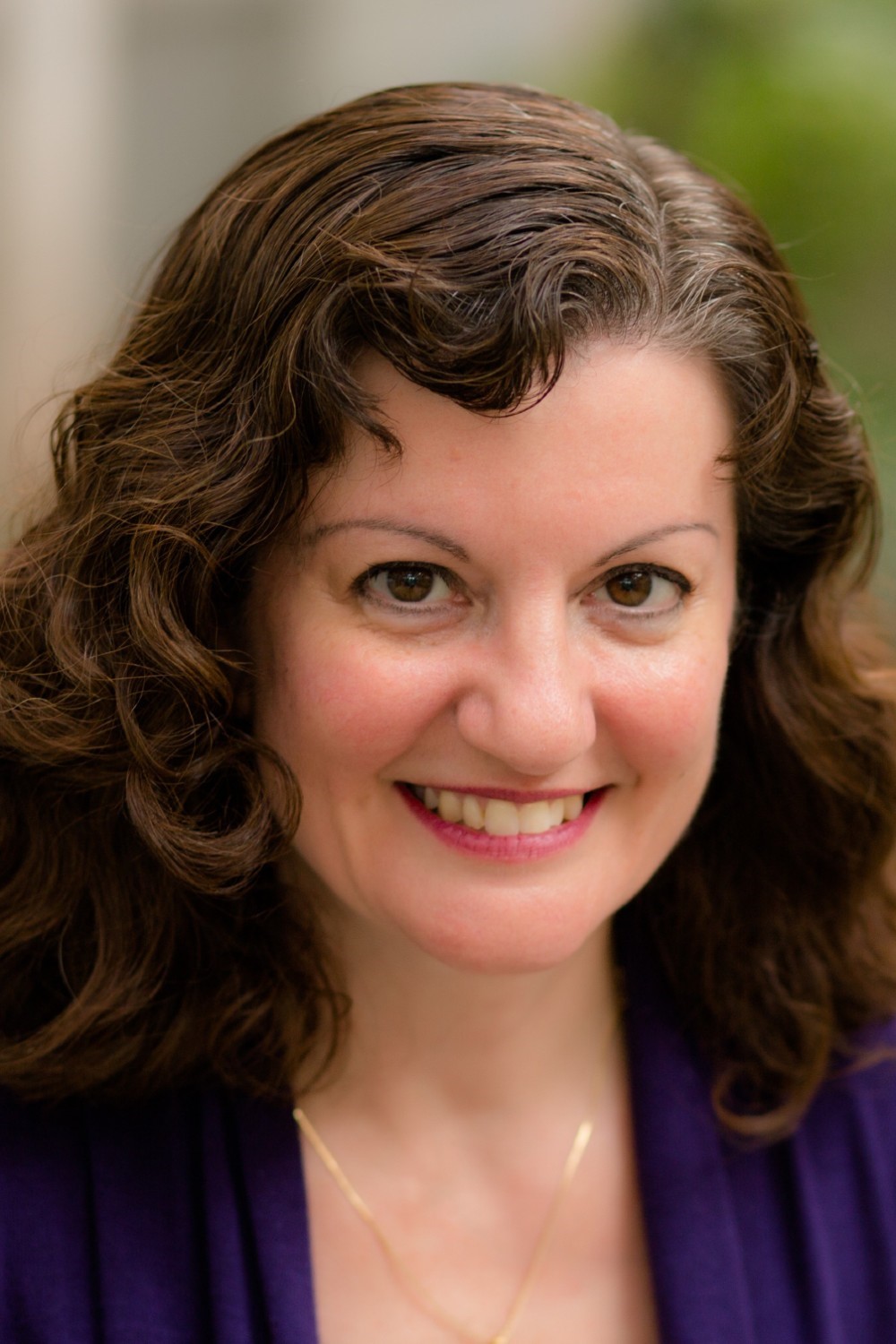 Director of Psychological Resources
Genetic Clinical Trials Center
An alumna of Emory University ('89 Ox, '91Emory), Dr. Ali obtained her PhD in Clinical Psychology from the University of South Florida and completed her internship at the Gainesville Florida VA, specializing in Neuropsychology and Health Psychology.  Returning to Atlanta, she completed a Health Psychology Fellowship at Northside Hospital, working on the Bone Marrow Transplant Unit, High-Risk Pregnancy Unit, and Consult Liaison Service, as well as initiating an Interstitial Cystitis support group and lecturing in the WomenFirst seminar series.  In 2002, Dr. Ali pioneered a new program for Kaiser Permanente Georgia, embedding mental health care within Hospitalist teams at two metro Atlanta hospitals, for which she was nominated as Associate Practitioner of the Year in 2004.  She spent eight years as a Hospitalist Psychologist, specializing in work with challenging chronically ill inpatient medical populations.  
In 2010, Dr. Ali was delighted to return to Emory University, in the School of Medicine's Department of Human Genetics.  She is currently Director of Psychological Resources for the Genetic Clinical Trials Center, in which she participates in clinical drug trials for conditions such as Down Syndrome, Autism, Fragile X, and Phenylketonuria, as well as conducting her own clinical research into cognitive and psychological manifestations of lysosomal storage diseases and other metabolic disorders.  Dr. Ali is also Co-Assistant Director of Emory's Genetic Counseling Master's program, in which she teaches the 1st-year Genetic Counseling Theory & Practice I & II courses, as well as co-coordinating the Standardized Patient Experiences, with an emphasis on training future genetic counselors the counseling skills necessary for compassionate, effective patient interaction and care.  She completed the Public Voices Thought Leadership Fellowship through Emory's Center for Women and the OpEd Project, publishing op-eds on mental health in the Washington Post and Talking Points Memo.  Dr. Ali has also lectured at conferences, business meetings, webinars and in hospitals on such topics as "Compassion Fatigue – Care for the Caregiver," "It's Not All in Your Head: Dealing with the Psychological Impact of Chronic Conditions," and "Genetic Counseling for Chronic Disease – A Lifelong Relationship." 
Office: Woodruff Memorial Research Building, 7130L
Phone: 404-778-8613
Email Nadia
Areas of Specialization
Psychological and neurocognitive aspects of genetic conditions, with emphasis on Lysosomal Storage Diseases

Psychosocial and ethical aspects of newborn screening for diseases with late-onset forms

Psychosocial counseling education and training

Health Psychology

Neuropsychology

Hospitalist Psychology
Education
Fellowship, Public Voices Thought Leadership, Emory University Center for Women & The Op-Ed Project, Atlanta, GA,
Fellowship, Health Psychology, Northside Hospital, Atlanta, GA,
Internship, Neuropsychology & Health Psychology, Veterans Administration, Gainesville, FL,
PhD, Clinical Psychology, University of South Florida, 1998
MA, Clinical Psychology, University of South Florida, 1994
BA, Psychology, Emory University, 1991
AA, Oxford College of Emory University, 1989
Professional Memberships
Southeastern Regional Genetics Group
Georgia Psychological Association
National Arab American Medical Association
Physicians for Human Rights
Honors and Awards
2018 - Paul M Fernhoff Excellence in Teaching Award