Principal Investigator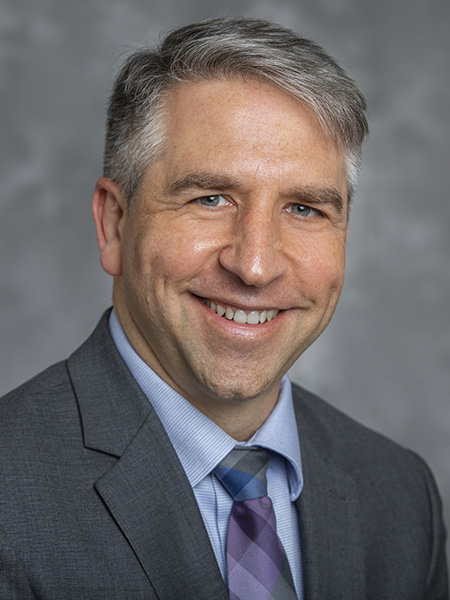 Professor
Department of Hematology and Medical Oncology
Emory University School of Medicine
Dr. Lesinski's research is focused on gaining a greater understanding of the interactions between the host immune system and tumor cells.
Dr. Lesinski serves as vice chair for basic research in the Department of Hematology and Medical Oncology at Emory University School of Medicine and also serves as Winship Cancer Institute's associate director for basic research and shared resources.
Dr. Lesinski received his PhD in Biomedical Sciences from The Medical College of Ohio in Toledo, Ohio. He obtained his MPH in Clinical Investigation from The Ohio State University in Columbus, Ohio. He completed his post-doctoral training at The Ohio State University.