Meet Dr. Kulshreshtha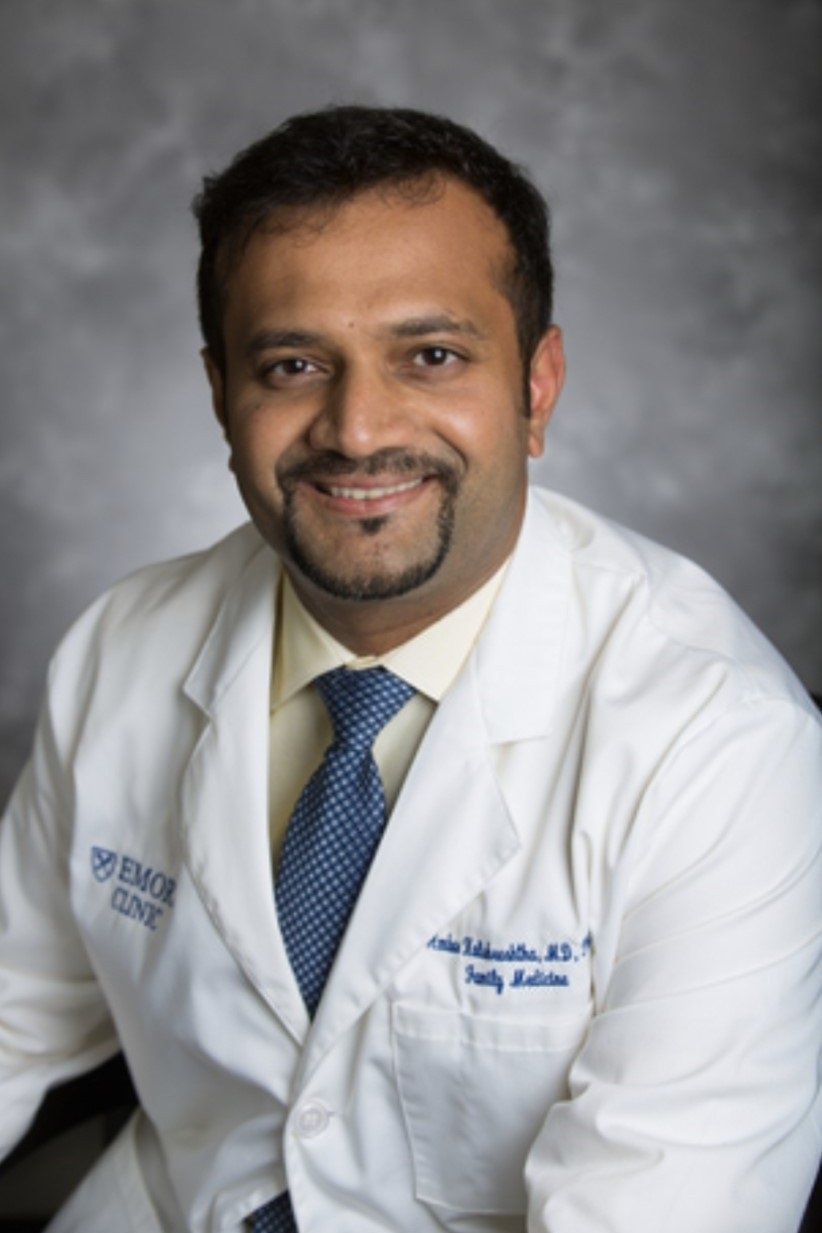 What is your professional background?
I am a physician-epidemiologist and have trained in New Delhi, Boston, and here in Atlanta. I have worked in different settings from the government to corporate but an academic career excites me the most as I can pursue clinical care, research, and teaching all at the same time.
In what division/program do you work and who is your mentor?
My primary appointment is in the division of Family Medicine. I am jointly appointed in Epidemiology and the Division of Hospital Medicine. My PhD mentor was Dr. Viola Vaccarino in Epidemiology and my current mentors are Dr. Alvaro Alonso in Epidemiology and Dr. Jim Lah in Neurology.
Briefly discuss your research. Why is it important?
Heart disease and dementia are major causes of disability and death in the United States and the rest of the world. I am interested in how poor heart health can lead to a weak heart-brain link later in life. In my research work, I am also investigating the mechanisms of how behavioral and lifestyle interventions can improve cognitive (brain) health and reduce health disparities.
What do you like best about Emory?
I have been at Emory for more than 10 years and have had many career and personal milestones here including meeting my wife. I think Emory provides a good work-life balance along with a supportive and nurturing environment.
What do you like to do in your spare time?
I love traveling, seeing new sights, trying the food, and meeting people from different cultures. 
What is a fun fact about you?
I proposed to my wife during sky diving. Due to a technical glitch, she ended up with the proposal banner.