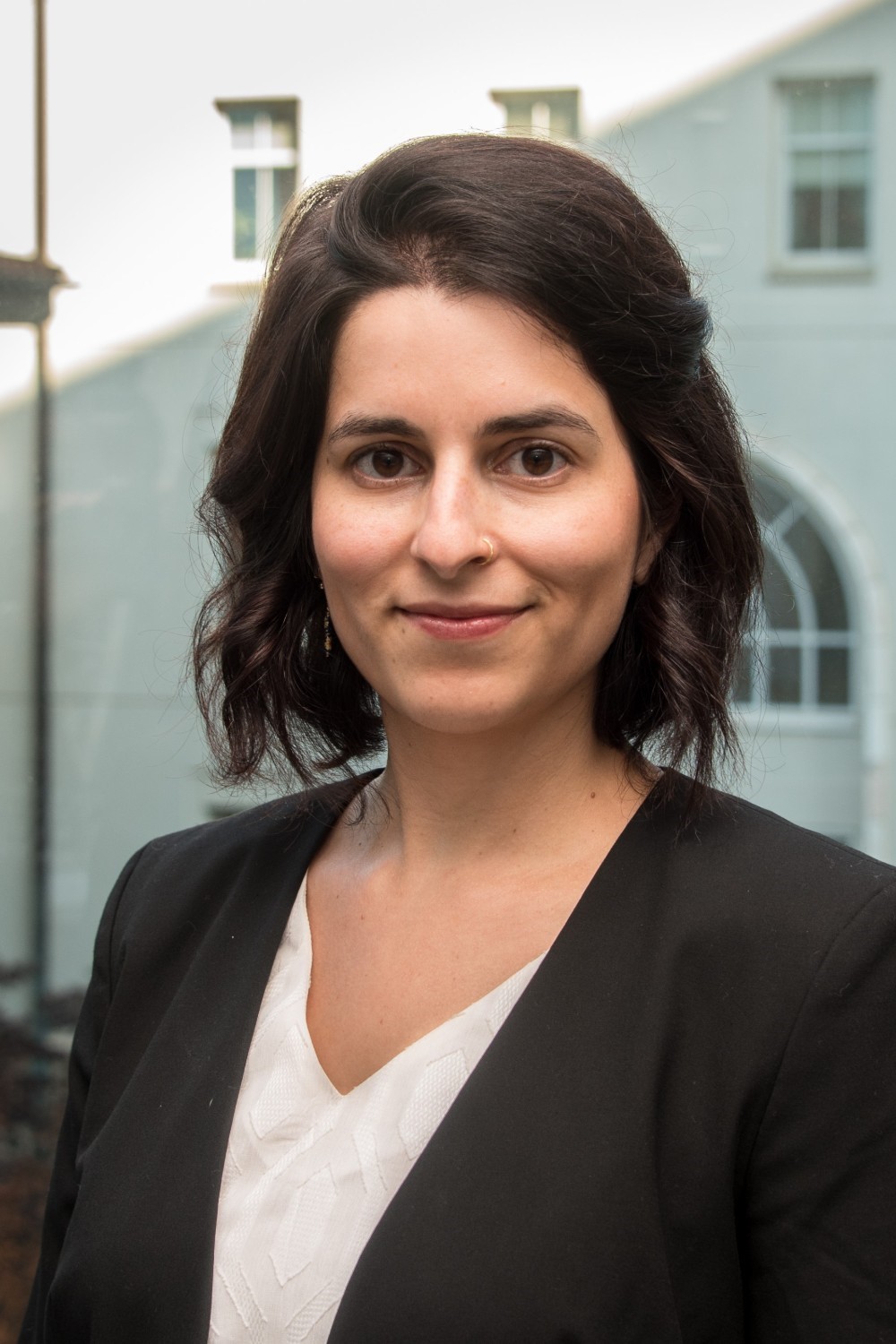 What is your professional background?
After completing undergraduate studies in Anthropology/Religion at Emory and a Master's in Theology as the Emory to University of St. Andrews Bobby Jones Fellow, I returned to Emory to pursue a career in public health. I received my MPH and PhD from Rollins School of Public Health in Behavioral, Social, and Health Education Sciences.
During my doctoral training, I spent a year in India as an NIMH-funded Fogarty Scholar, and as a postdoctoral fellow in the Hubert Department of Global Health, I spent 6-weeks in Australia as the Health and Behavior International Collaborative Award Recipient for the Society of Behavioral Medicine. I finished my postdoctoral fellowship within the Department of Family and Preventive Medicine before joining the faculty.
In what division do you work and who is your mentor?
I am in the Division of Family Medicine and Dr. Mo Ali is my mentor.
Briefly describe your research. Why is it important?
My research portfolio includes the conduct of mixed-methods needs assessments, program evaluation, community-engaged research, and the testing of behavioral interventions for patients with co-morbid depression, with a more recent focus on implementation research. Currently, my work focuses on tailoring and testing implementation strategies to integrate diabetes and cardiovascular disease care practices into real-world settings. My research also aims to advance the use of qualitative research methods in health services and policy research. I use these methods in my work and train physician-scientists and public health practitioners on how to best employ them because I believe this methodological approach allows us to better center patients' experiences while providing valuable insights into care delivery processes that can inform how we improve care quality and how we effectively scale and sustain health care interventions.
What do you like most about Emory?
I love that Emory prioritizes service learning and works to promote a sense of community that supports a collaborative research environment.
What do you like to do in your spare time?
I enjoy exploring new cities, cooking, painting, and spending time in nature with my husband, toddler, and three furkids.
What is a fun fact about you?
I've met with His Holiness the Dalai Lama on three different occasions, including once at his residence in Dharamshala, India.