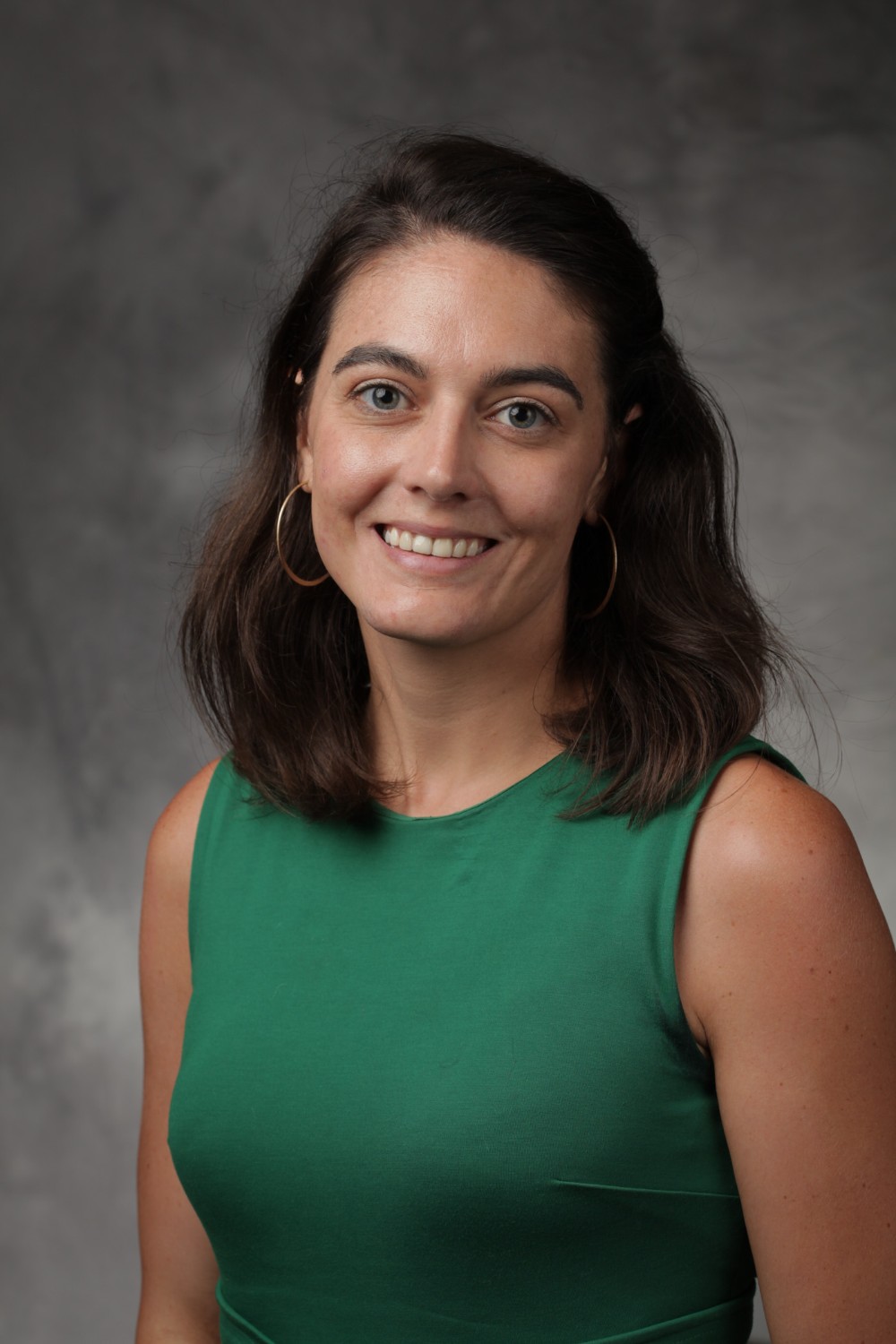 What is your professional background?
I did my residency in Internal medicine and pediatrics and a combined fellowship for internal medicine and pediatrics in hospice and palliative medicine. I work primarily at Emory Midtown on the adult palliative consult service and hospice unit but have been working towards bringing perinatal palliative care to the antenatal setting in the Maternal-Fetal-Medicine clinic and the Neonatal ICU.
In what division do you work and who is your mentor?
I work in the Division of Palliative Medicine. With my current research, my mentors are Tammie Quest, MD, Jane Lowers, Ph.D., and Dio Kavalieratos, Ph.D.
Briefly describe your research. Why is it important?
Given the specialty nature of palliative care in the pediatric population, most neonatal palliative programs are at large academic institutions, for which it is hypothesized that there is a large population of neonates who would benefit from palliative services, but don't have access.  In light of the Hospice and Palliative Medicine Fellowship including training across the age spectrum, my hope is to assess the unmet need for palliative in large NICU's without academic affiliation and improve access by bridging existing adult palliative care teams to this vulnerable population.  My hope is to improve comprehensive support of the family unit in the setting of life-limiting or significantly life-altering illnesses in the fetal and neonatal population.
What do you like most about Emory?
I love the collegial atmosphere and community roots despite it being such a vast and resource-rich place.
What do you like to do in your spare time?
Anything outdoors---hiking, camping, tennis, yoga, or just long walks around the neighborhood listening to audiobooks or podcasts.
What is a fun fact about you?
I have a cadre of rescue animals including a dog and four cats. I would love to get a pair of goats someday!