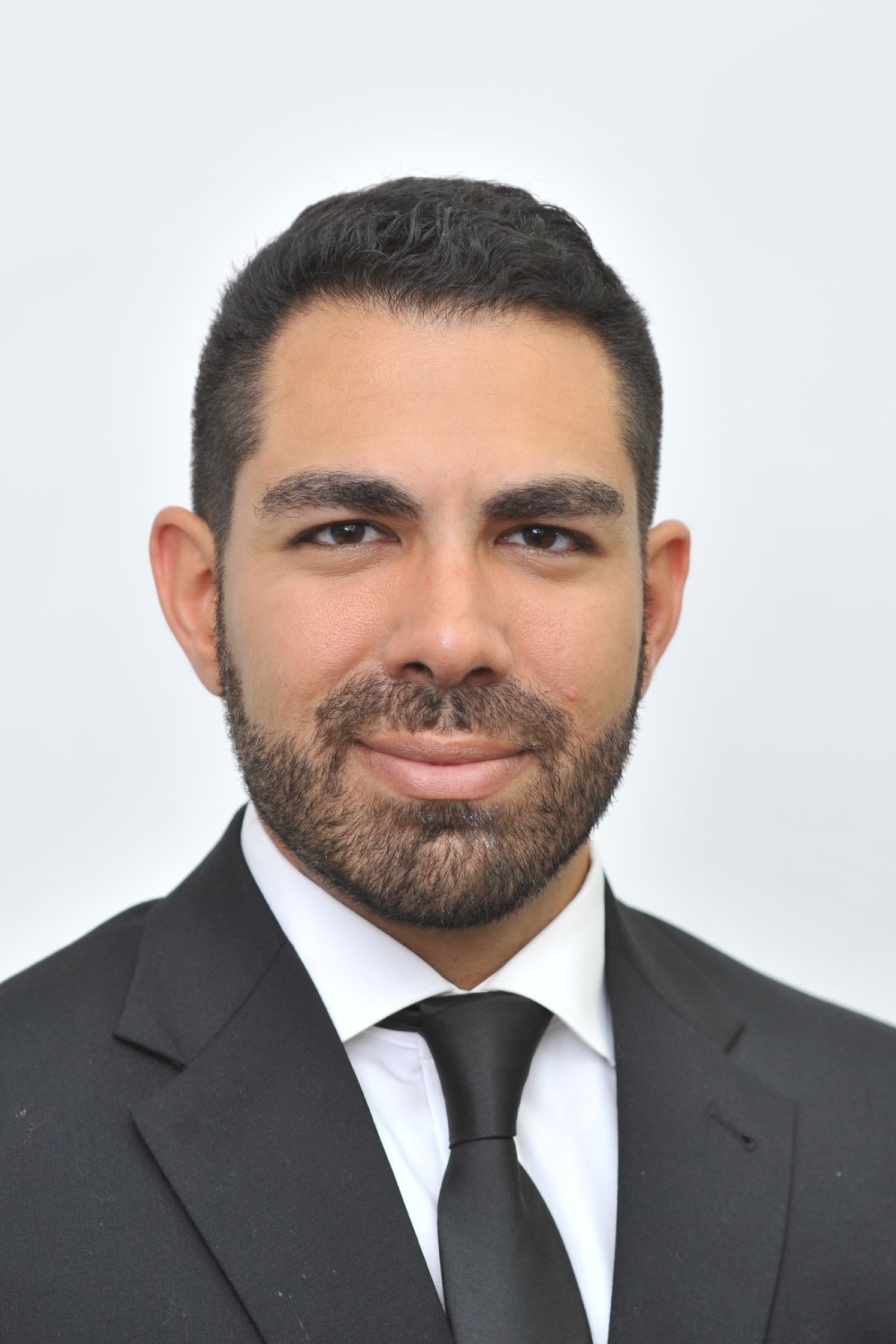 Funder: Emory Palliative Care Center; Emory University School of Medicine, Department of Medicine, Division of Hospital Medicine
Total Project Budget: 20% PI Investigator Effort
Summary
The Supportive Care Clinic (SCC) at Emory has been supporting the use of cannabis oil for the past two years as part of a standard palliative care consultation. The SCC has engaged in the support of legal use of cannabis largely due to patient demand as well as changing laws permitting the medical use of cannabis for patients with serious illnesses. Patients that seek the use of cannabis oil often have serious, terminal illness. Request for cannabis oil often opens a gateway opportunity to a larger conversation regarding the extent of physical and psychological symptom burden, quality of life, and treatment options (or lack thereof) for their underlying illness.
Increasing numbers of patients are requesting access to medical cannabis as well as guidance about its use. Although physicians are responsible for registering qualifying Georgia patients for a medical marijuana card, there is a relative paucity of evidence to support their medical decision-making about the benefits and harms of cannabis.
More research on medical cannabis is imperative given the changing attitudes and access to cannabis nationwide. The goal of this pilot study is to produce a body of evidence from which practitioners can engage in further collaborative work to understand the impact of cannabis use on patients with serious illnesses. The aims of the proposed award are:
To investigate the impact of a cannabis oil consultation on symptom burden, QOL, and healthcare utilization outcomes of advanced cancer patients receiving care in the SCC 
To design a "medical cannabis toolkit" operationalizing policies and procedures for a standardized cannabis oil consultation for local, regional, and national dissemination.