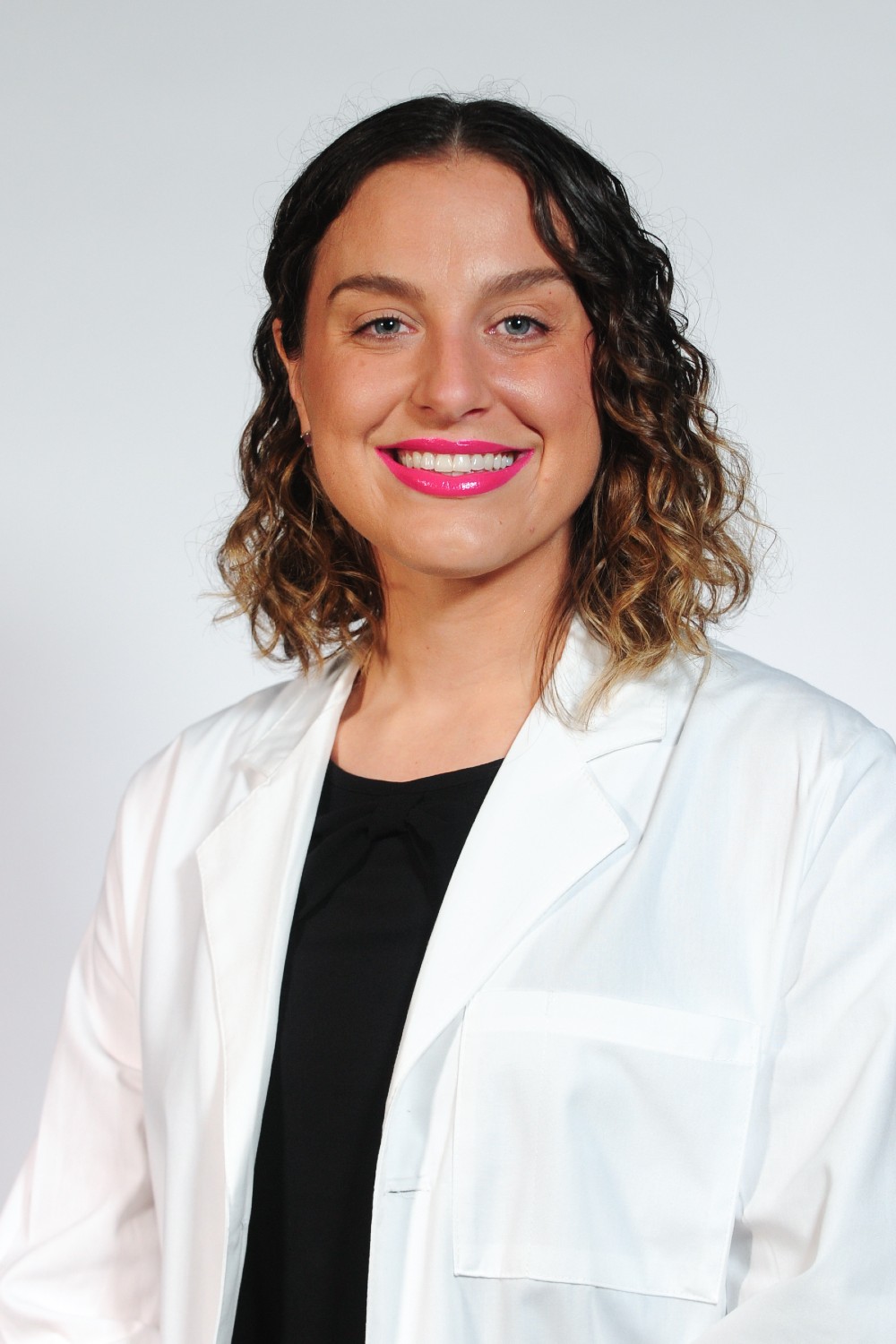 I am so proud to be a part of Emory Family Medicine because our faculty, staff & residents work extremely hard to give our patients the best evidence-based care possible, while also placing emphasis on work-life balance and personal wellness. Emory's hospitals are among the top in the nation for ground-breaking research and state-of-the-art medical solutions, so I knew that this program would offer me the opportunity to train with leaders & innovators in the medical community.
As a Family Medicine resident physician, my goal is to inspire healthy lifestyle practices in my patients while optimizing their medical therapy so that they feel as good as possible for as long as possible. In particular, I am passionate about food as medicine, body movement practices, and stress reduction methods.
Hometown:  I'm originally from Bristol, Tennessee, but spent half of my life in Hilton Head Island, South Carolina - Go Gamecocks!
Medical School: Burrell College of Osteopathic Medicine at New Mexico State University
When I'm not working, I like to play outside with my husband Cory & maltipoo Henry. Our hobbies include backpacking, rock climbing, mountain biking, playing disc golf, and eating really good food.