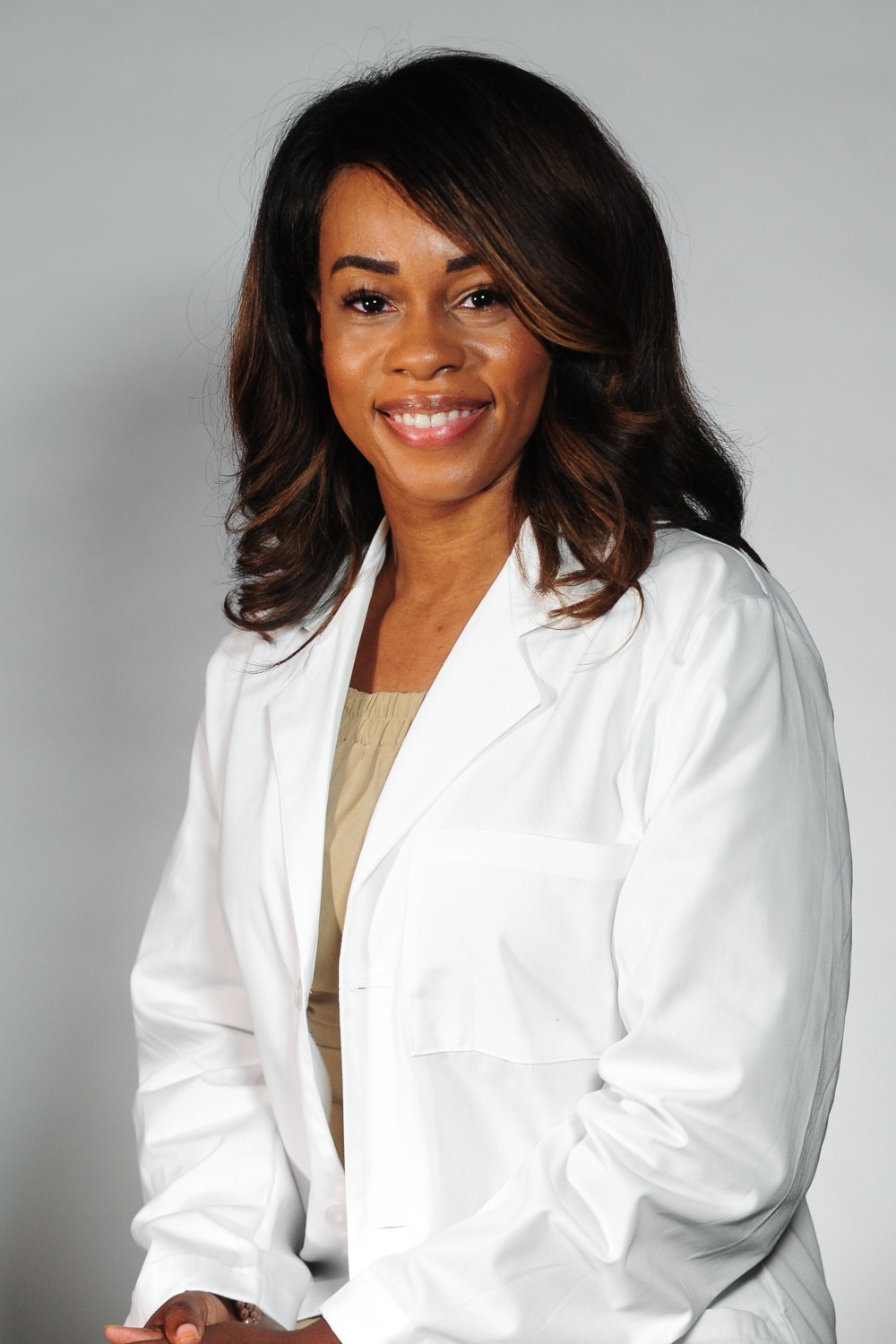 I chose Emory Family Medicine because, from the moment I first interacted with the residents, our amazing program director, as well as the staff, I felt like I was part of a family. I will never forget when I became extremely sick with the flu at the beginning of the year and received so much love and get well emails and texts from the staff, the chiefs, Dr. V, fellow residents, all individuals who didn't know me much and really had no obligation to reach out but made sure to check on me.
I was just a candidate at the time and I remember being so taken back by the support I received. That's when I knew I was home! In addition to being supportive and amazing, Emory encompasses what I like to call movement medicine, a revolutionary way of improving the quality of life and manage disease and inquiry while widening the scope of medical care for individuals and communities. This approach shifts from traditional linear medicine to innovative, patient-centered, interdisciplinary medicine and I am excited to be a part of it!
As a Haitian native and member of the Atlanta community, I have both witnessed and experienced the consequences of health disparities, and I intend to eliminate them. It is so important to me to give back to the community that raised me. I chose to practice family medicine for this reason and Emory not only understands this passion but fosters my aspirations.
I am so excited to spend my residency with Emory and I don't plan on going anywhere! It feels amazing to be home for sure, but it feels even more amazing to be part of a program that truly reflects my goals and my character.
Hometown: Atlanta Ga, by way of New Jersey and Port-au-Prince, Haiti
Medical School: Central Michigan University College of Medicine
Clinical Interests: Women's Health/OBGYN, outpatient medicine, behavioral medicine, global health, patient education/advocacy, community health
Hobbies: cooking, writing poetry, binge-watching Netflix and prime video, wedding planning (started as a hobby, but is now my boss babe side hustle that I very much enjoy!)