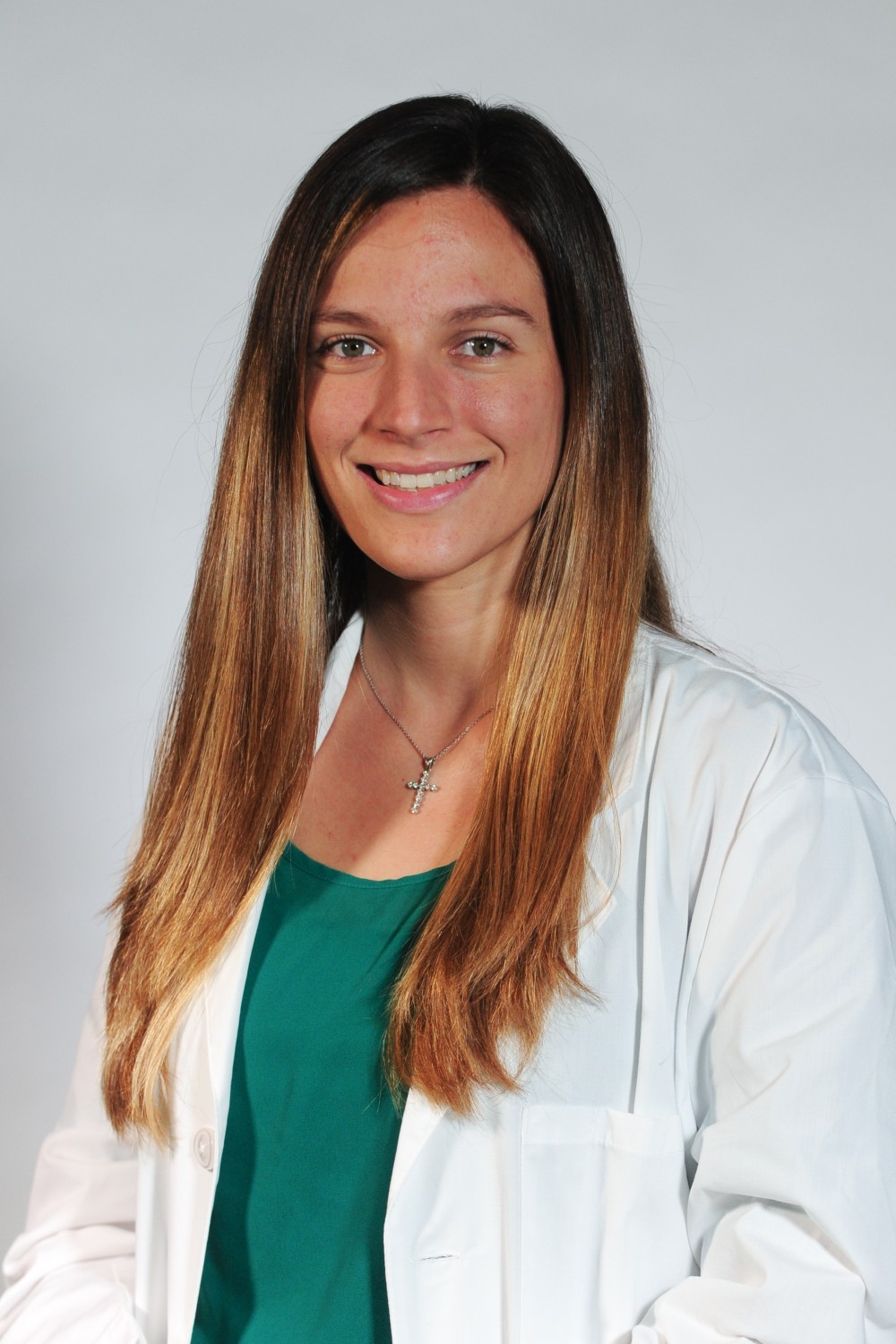 I chose Emory Family Medicine because I wanted a program that would be supportive of my professional and personal goals. It was clear to me from my interview day that the program leadership advocates for their residents and prioritizes resident opportunities and well-being. I also felt that the residents here were fun to be around and great to work with. This has only become more true for me since starting in the program! I chose family medicine because I was most interested in helping to optimize patients' health and focusing on preventive care. I also wanted to work with both adults and kids and be able to offer prenatal and fertility care. Family medicine training will give me the broad skill set needed to practice the way I envision in the future.
Hometown: Cranford, NJ
Medical School: Vanderbilt University School of Medicine
Clinical Interests: Primary Care, Fertility
Hobbies: Hiking, Traveling, Songwriting, Spending time with my husband and family!