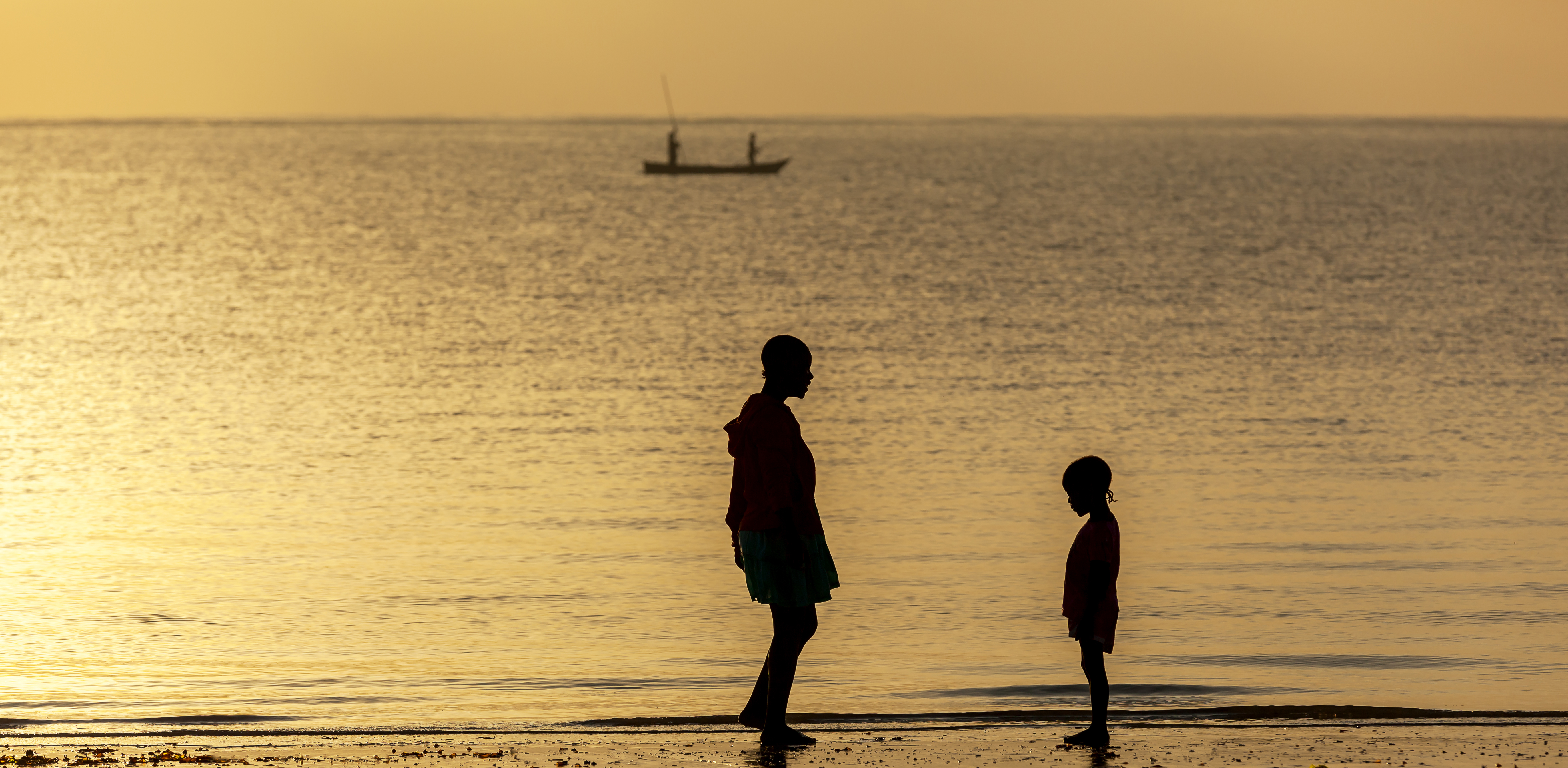 Physicians from Emory Women's Mental Health Program are involved in local and state community organizations to support mental and reproductive health rights.
Our physicians and staff are committed to improving the health and well being of birthing individuals. We are involved in organizations' administration and programming, and we welcome the opportunity to engage with others who have goals similar to ours.
Georgia Maternal Mortality Review Committee
The Emory Women's Mental Health Program physicians have served on the Georgia Maternal Mortality Review Committee since the commitee's formation. Our psychiatrists contribute to the review of cases, provide educational material to committee members and assist in material development for legislators and Georgia clinicians.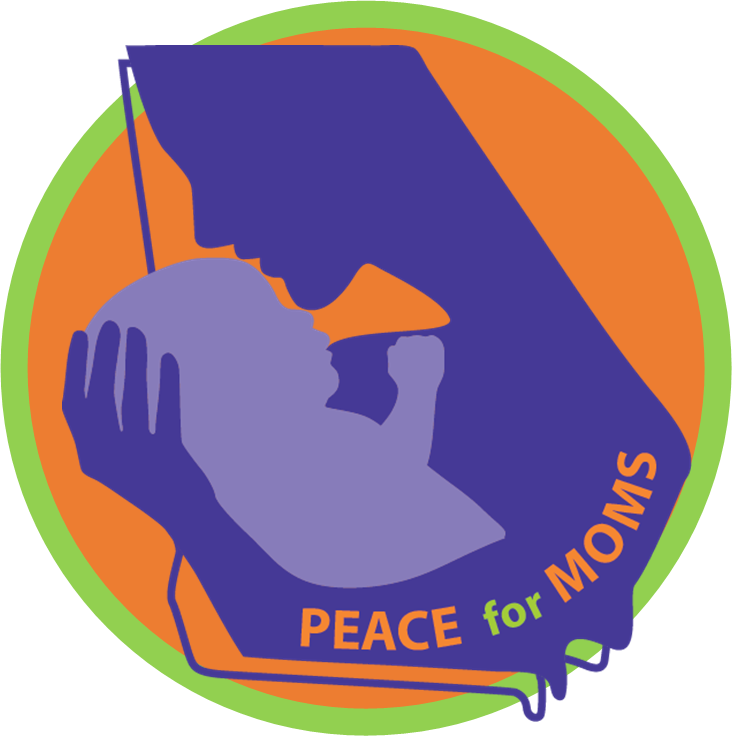 Emory Women's Mental Health Program's reach has expanded beyond greater Atlanta due to its work with Georgia's perinatal mental access program. This program, supported by the Georgia Department of Public Health, provides same day clinician-to-clinician consultations to address the same issues we see in clinic.  PEACE for Moms does not provide ongoing care of these patients, but our psychiatrists educate the physicians, nurse practitioners and midwives and physician assistants so they can provide needed mental health treatment to women who otherwise may have limited or no access to it - the uninsured and the under-insured and those living in communities with little to no mental health care.
Areas Addressed by PEACE for Moms
For pregnant and postpartum patients
Evaluation and treatment of mood and anxiety disorders
Evaluation and treatment of bipolar disorder
Postpartum psychosis
Hyperemesis gravidarum (nausea and vomiting of pregnancy)
Newly developed sleep difficulties
Issues of trauma and loss
Miscarriage
Infertility
Stillbirth
Traumatic pregnancy
Termination concerns
Preconception planning including expert medication management for pregnancy and postpartum.