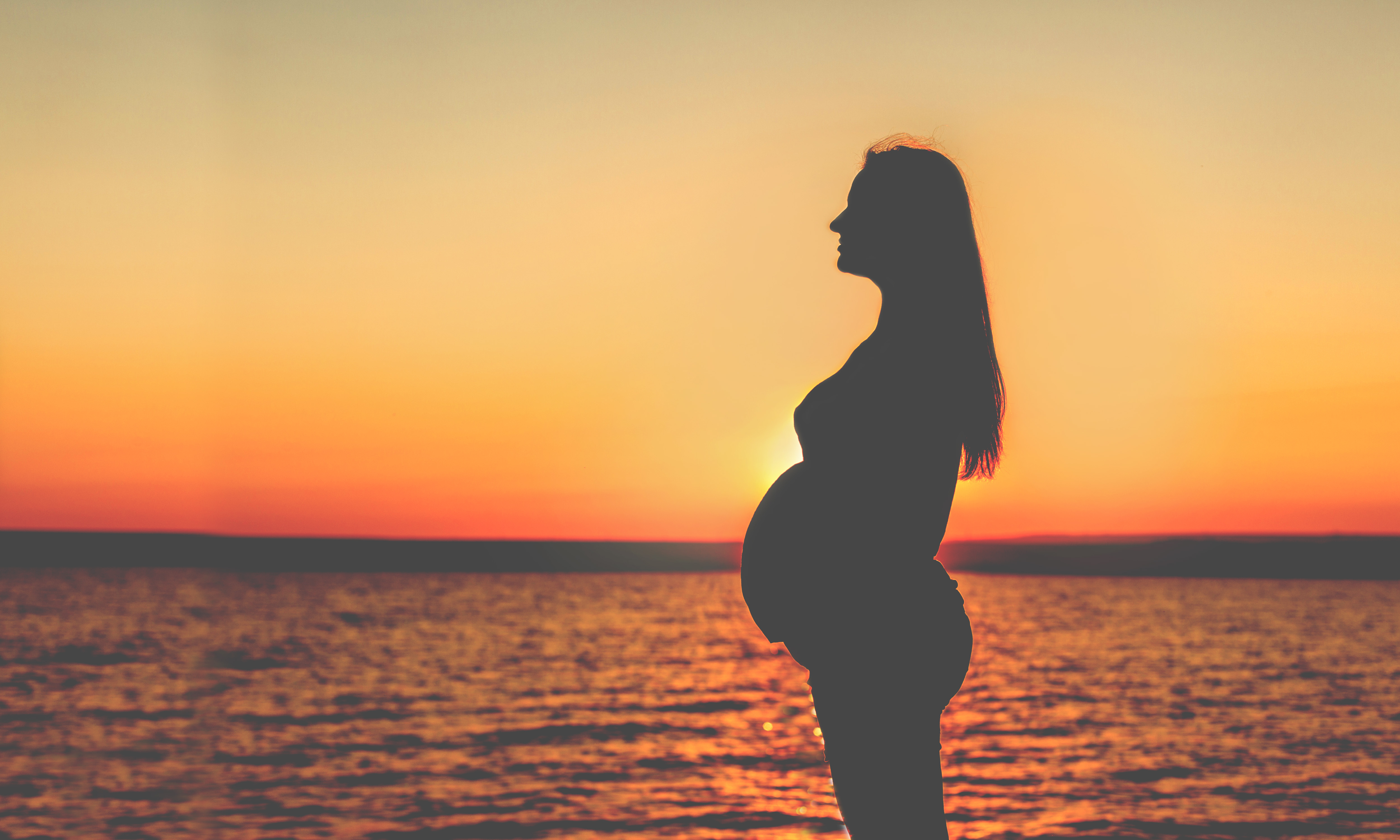 Clinical care in the Women's Mental Health Program (WMHP) is focused on the evaluation and treatment of psychiatric symptoms  during pregnancy and the postpartum period. By providing evidence-based, up-to-date information and support, we help new and expectant mothers make well-informed decisions about their mental healthcare. Together we work to protect the well-being of both mother and child.
We provide consultation to medical, psychiatric and obstetric colleagues to support their care of this patient population. We answer questions regarding family planning, psychiatric diagnosis and treatment planning for pregnant or lactating individuals
To ensure continued access to WMHP, our clinic initiates care with patients who are currently pregnant, or within six months of delivery or a pregnancy loss. Care will continue until the individual is approximately a year postpartum at which time we will refer to a psychiatrist or another clinician in the community.
Providers wishing to refer patients to the Emory WMHP should contact us at 404-778-5526.
Patients wishing to be seen by the Emory WMHP should complete the Psychiatry Service Matcher where they can request a specialized program.
Preconception Consultation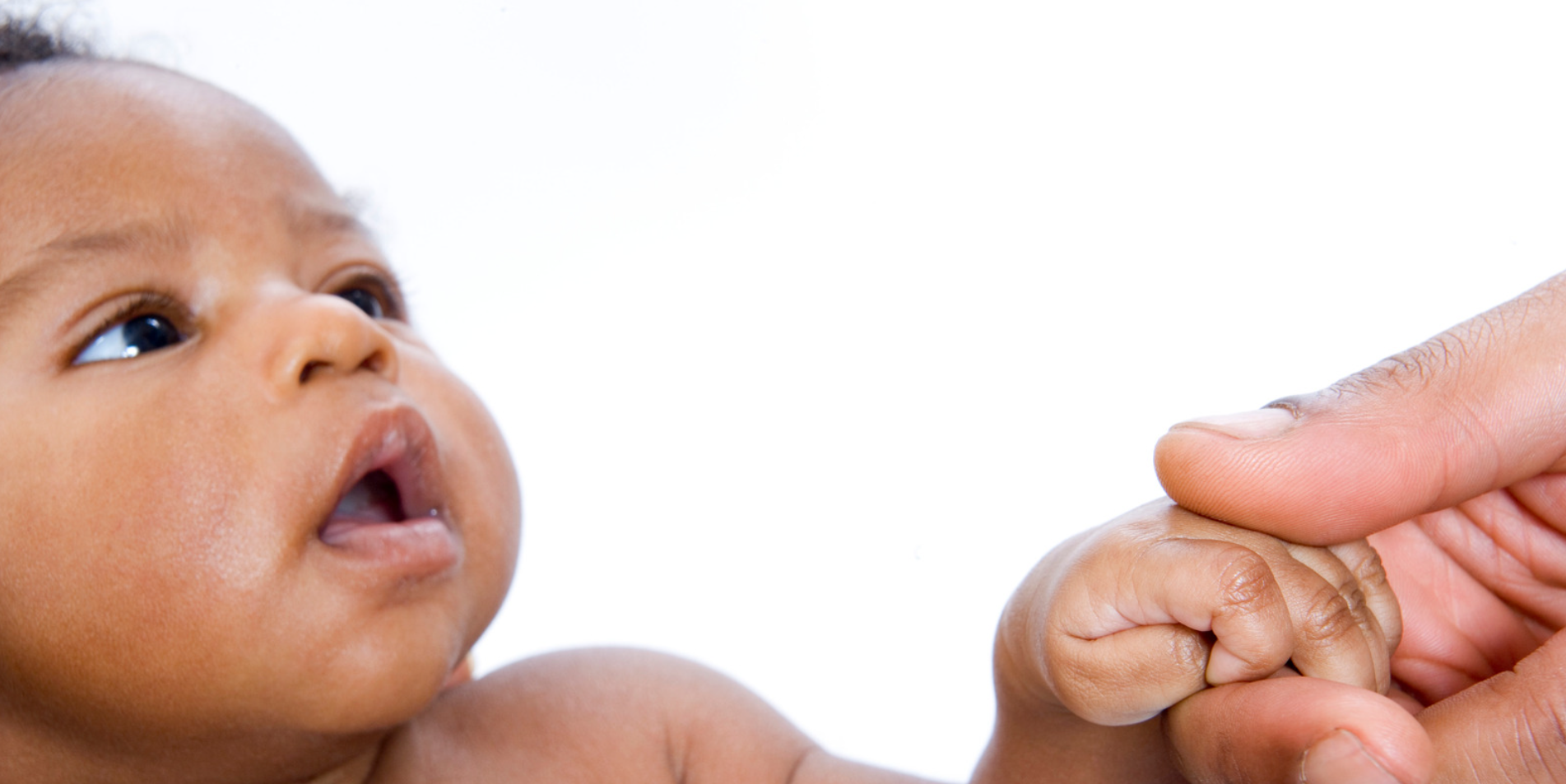 Patients and prescribers may have concerns about the effect pregnancy may have on mental health or the impact psychiatric treatment may have on a pregnancy. We encourage individuals hoping to conceive to prioritize their emotional and mental health, as well as their physical well-being. Our program will provide one-time consultations to those requesting a preconception evaluation, and we will forward our recommendations to a designated physician or caregiver.    
It is expected that the patient's current physician, NP or PA will provide ongoing care based on our recommendations.
We provide mental health assessments for those considering growing their family through assisted reproduction technology as suggested by the American Society of Reproductive Medicine A Psychiatric evaluations will be provided for gamete donors and recipients, embryo donors and recipients, gestational carriers and intended parents. We also may meet with couples and individuals to discuss the potential mental health impact of assisted and third-party reproduction. 
Perinatal Mental Health Treatment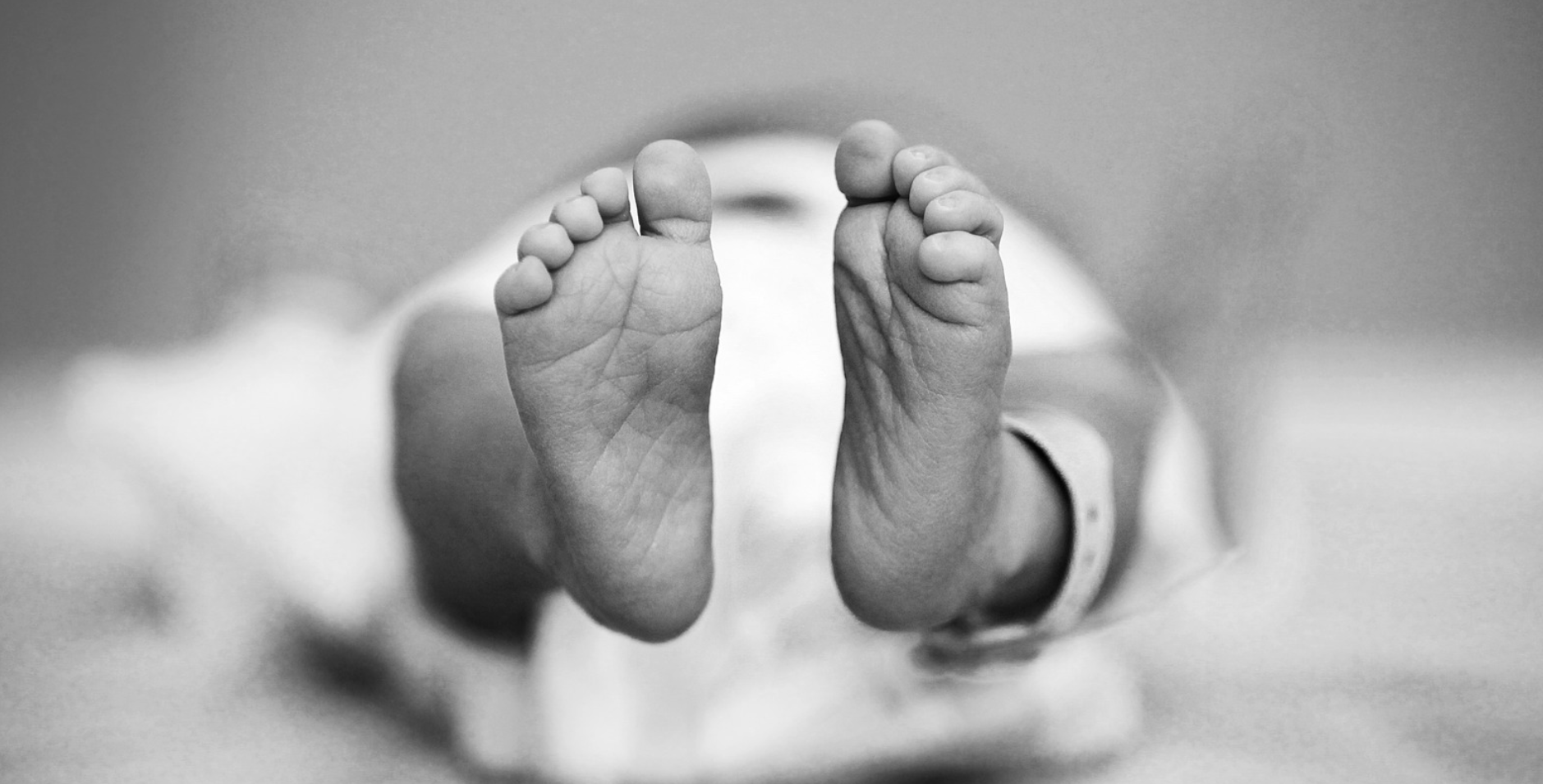 Pregnant individuals and those who have recently given birth may suffer from new symptoms or have a recurrence of psychiatric illness. Emory's Women's Mental Health Program's clinicians will help in diagnosis and treatment for these individuals. Patients are usually followed through the course of their pregnancy up through the first-year post-partum. Our clinic limits care to patients who are currently pregnant or within six months of delivery to ensure continued access for new patients to the WMHP. To increase access during pregnancy and post-partum months, patients requiring on-going mental health care beyond the post-partum or those needing extended inter-conception care may be referred to the community for ongoing follow-up.
Perinatal, Infant and Pregnancy Loss Support
Patients who have experienced loss of a pregnancy or newborn may benefit from additional mental health support. Emory WMHP can provide evaluation and recommendations for grief related to stillbirth, miscarriage and infant loss. We also help these individuals plan for mental health support in future pregnancies. 
Physicians from Emory WMHP are involved in local and state community organizations to support mental and reproductive health rights.
Physicians from Emory Women's Mental Health Program are involved in local and state community organizations to support the mental and reproductive health rights of all Georgians.