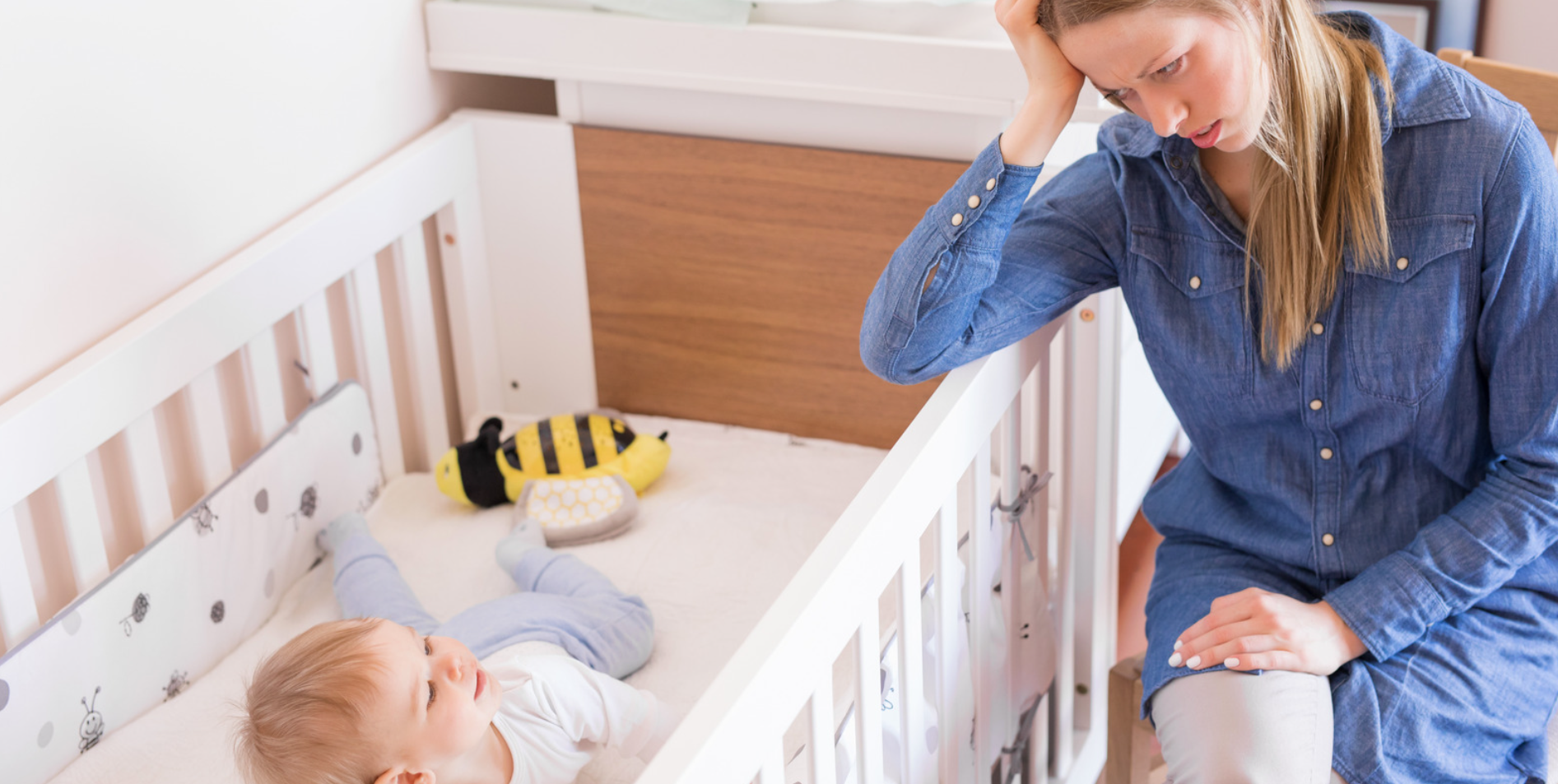 The Emory Women's Mental Health Program is committed to:
Providing state of the art mental health care to women before, during, and after a pregnancy.
Educating those who care for o better meet the mental health needs of their pregnant and postpartum patients.
Supporting clinical research that will improve the mental health care for women during and following pregnancy.
Serving as an educational center for reproductive mental health for residents, medical students and other medical professionals
The Emory Women's Mental Health Program welcomes pregnant, pre-conception and postpartum individuals to utilize our services regardless of gender identity or expression. We recognize that not all birthing persons identify as mothers and/or women. Our goal is to foster safe and healthy pregnancy and postpartum experiences for all.