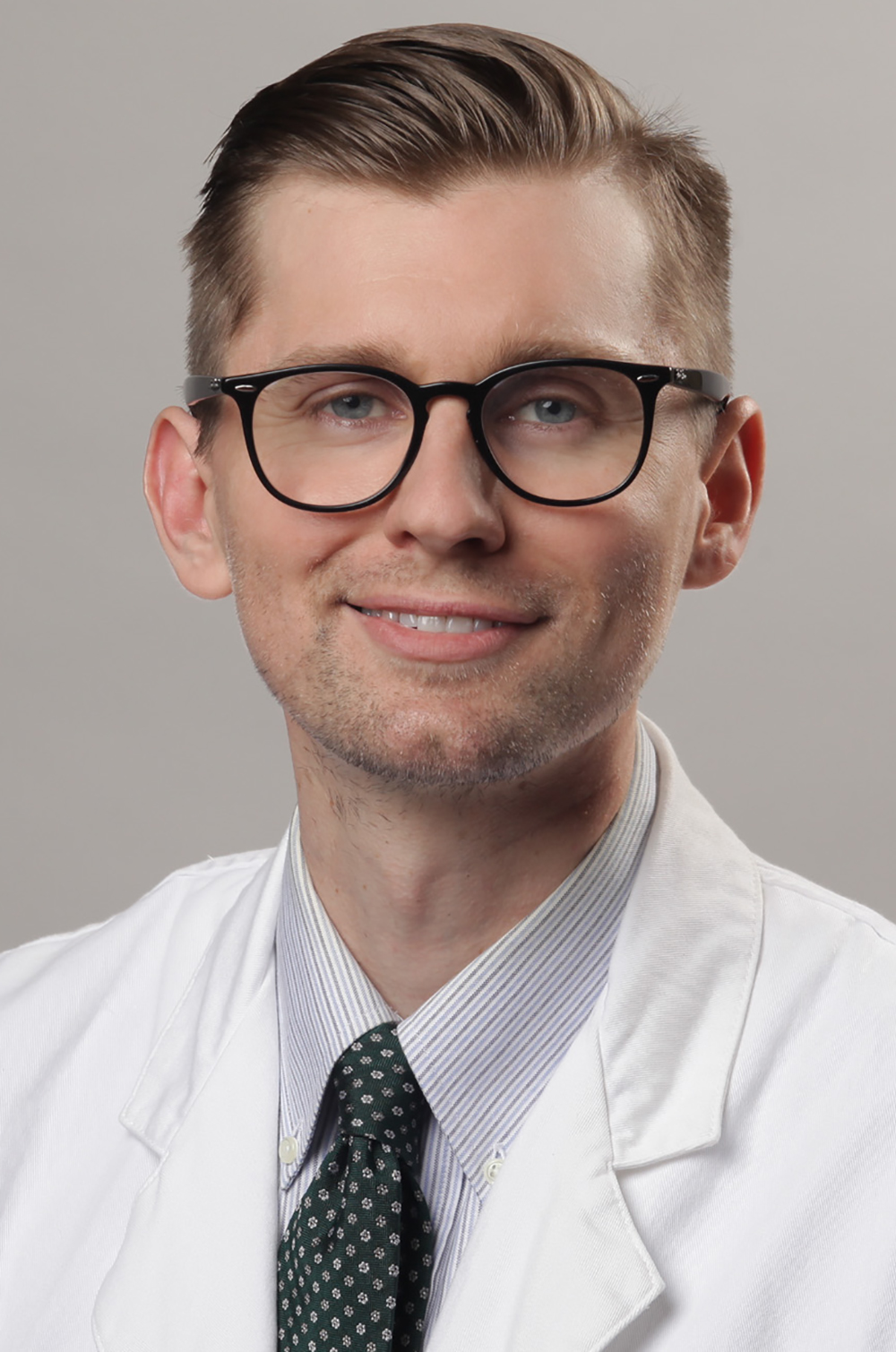 Year
Hometown
Areas of Interest
Future Plans
Awards/Honors
Memberships
Alpha Omega Alpha
American Association of Neurological Surgeons
Congress of Neurological Surgeons
Hobbies
CUNY Brooklyn College, 2014
New York Medical College, 2020
Rybkin I, Azizkhanian I, Gary J, Cole C, Schmidt M, Gandhi, C, Al-Mufti F, Anderson P, Bowers C. Unique Neurosurgical Morbidity and Mortality Conference Modifications: A Comprehensive Literature Review of Neurosurgical Morbidity & Mortality Conference Practices with Proposed Recommendations. World Neurosurgery. 2020;135:48-57.
Kim M, Rybkin I, Smith H, Cooper J, Tobias M. Bone Overgrowth Causing Proximal Ventriculoperitoneal Shunt Malfunction. World Neurosurgery. 2019;121:127-130.
Rybkin I, Kim M, Amin A, Tobias M. Development of Delayed Posttraumatic Acute Subdural Hematoma. World Neurosurgery. 2018;117:353-356.
Rybkin I, Gerometta R, Fridman G, Candia O, Danias J. Model systems for the study of steroid- induced IOP elevation. Experimental Eye Research. 2017;158:51-58.
Amin A, Wainwright J, Rybkin I, Al-Shaar HA, Schmidt M, Gandhi C, Couldwell W, Bowers C. Preoperative Meningioma Embolization Is Safe but Costs More Than Non-Embolization Resections: A Multi-Center Retrospective Matched Case-Control Study [Abstract] In: American Association of Neurological Surgeons: 2019 Annual Scientific Meeting. April 13-17, 2019, San Diego.