Director of Student Research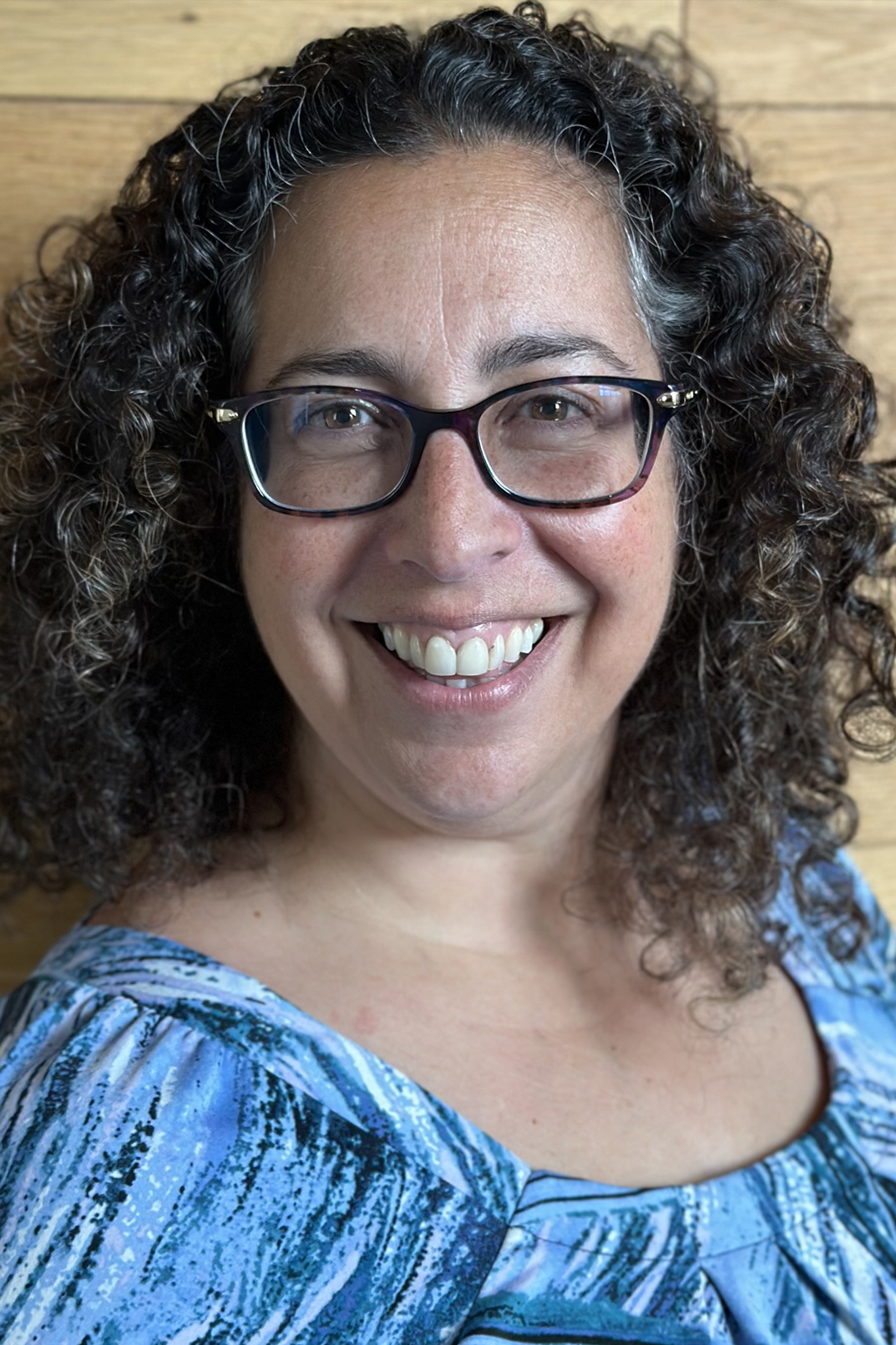 Instructor - Emory Department of Human Genetics
Ms. Rosen graduated from Mount Sinai School of Medicine with her Master's degree in Genetic Counseling in 2000 and became a board-certified genetic counselor in 2002. 
Ms. Rosen has over 16 years as a genetic counselor and a research coordinator.  She has worked in the field of Neurology with such diseases as Alzheimer's, Parkinson's, dystonia, Huntington's, stroke, ALS, and many other movements and memory disorders.
For many years, she was the Program Manager for the Dystonia Coalition, a collaboration of medical researchers and patient advocacy groups, supported by a grant from the NIH, and responsible for conducting several international, multi-site clinical research projects, providing career development and pilot project awards, and holding annual educational meetings.
She has served as Committee Director for the Georgia Association of Genetic Counselors. She is currently the Clinical Director for the Huntington Disease Society of America's Center of Excellence for Huntington's Disease at Emory University. 
She provides genetic counseling to people at risk for Huntington's Disease and coordinates many clinical research studies for the Emory Department of Neurology.
Ms. Rosen has been with the program since its inception as a clinical supervisor and focus mentor.
She is co-instructor for Genetic Counseling Theory and Practice I (HGC 720), Theory and Practice II (HGC 750), and Seminar I (HGC 730a), and assists in the oversight of the Focus Internship program. 
As Director of Student Research, she oversees the organization, conduct and successful completion of student focus experiences and capstone research projects.