Assistant Program Director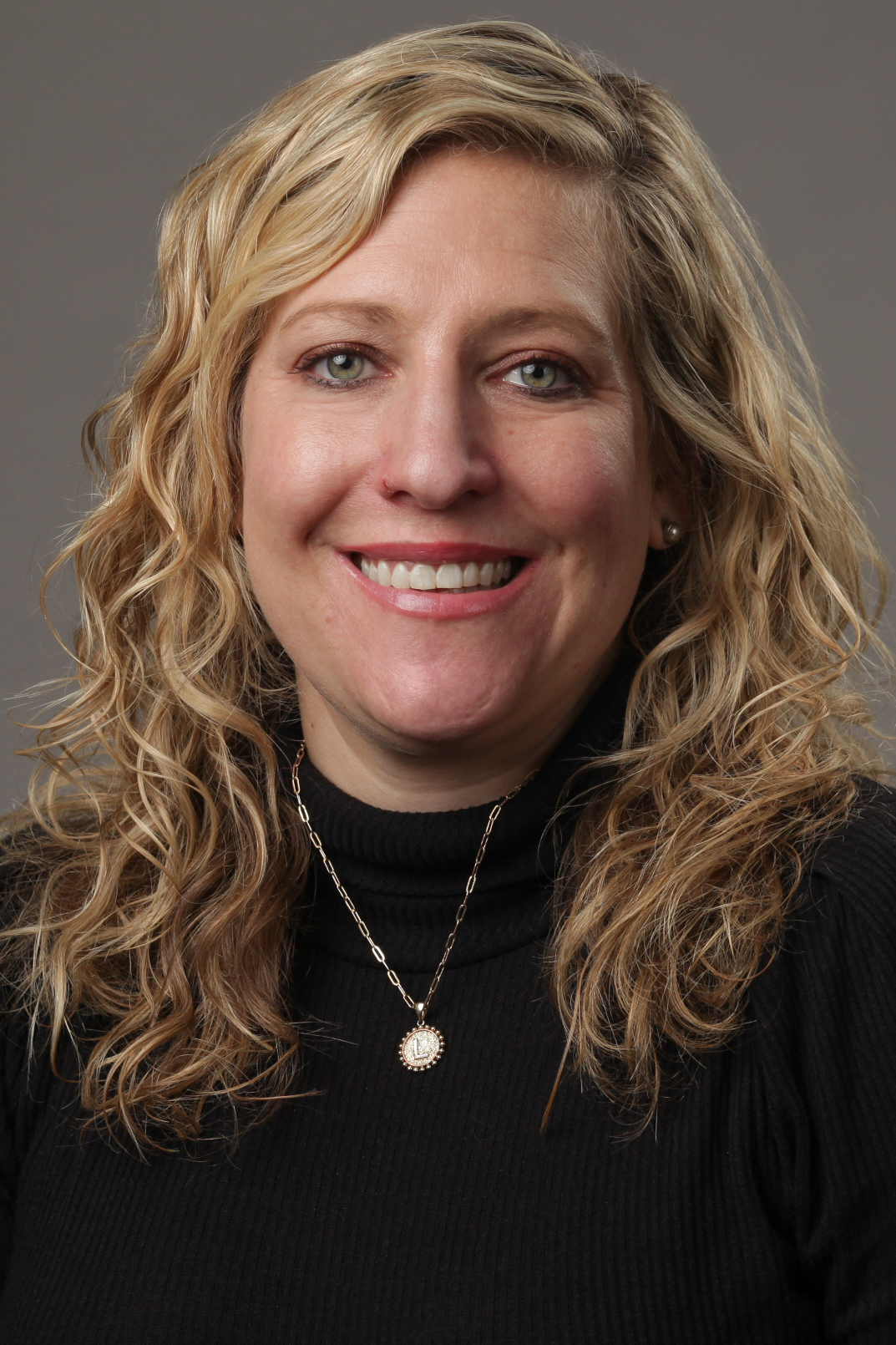 Assistant Professor - Emory Department of Human Genetics
Ms. Lichten received an M.S. in Genetic Counseling from Brandeis University in 2005 and became a board-certified genetic counselor in 2007. 
She worked as a clinical genetic counselor in maternal-fetal medicine, pediatrics, and adult neurology. Prior to joining the Emory Genetic Counseling Program in 2019, Lauren was an Instructor at the Boston University School of Medicine M.S. in Genetic Counseling Program and the Associate Director of the Brandeis Genetic Counseling Program.
She was a Teaching and Learning Fellow at Brandeis University during the 2018-2019 academic year and received training in teaching pedagogy and assessment. Lauren served on the Massachusetts Board of Registration of Genetic Counselors from 2016-2019, most recently as Vice-Chair.
She has been an item writer for ABGC and was an active member of the Massachusetts Chapter of the Huntington's Disease Society of America. Currently, Lauren is on the planning committee for the NSGC Annual Conference, NSCG expanded carrier screening guidelines committee and the ACGC program review committee. As APD, Ms. Lichten coordinates and all clinical rotations. 
She is an instructor for Introduction to Genetic Counseling (HGC 705), Clinic Preparation (HGC 735a), and co-instructor for Seminar II (HGC 730b). In addition, she provides genetic counseling for the Emory ALS Clinic.