Resident Global Emergency Medicine Pathway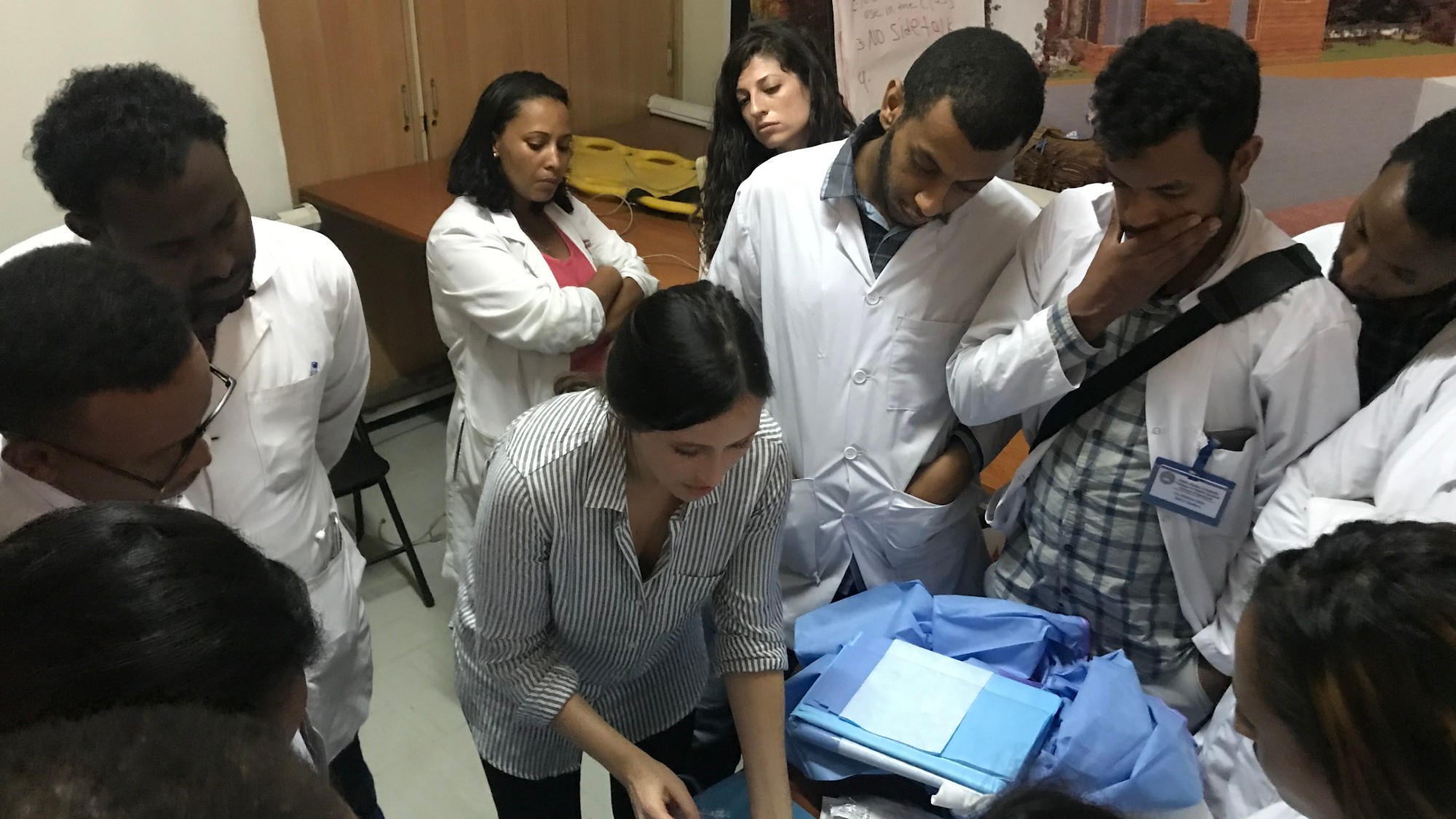 Emory EM residents will have the opportunity to select the Global Emergency Medicine Pathway (GEMP) as a longitudinal experience during their residency program. The pathway offers residents an in-depth experience in Global Emergency Medicine and facilitates the development of leaders in this field through mentorship, academic opportunities, clinical experience, and research.
Goals
Training to review and address common considerations, including ethical implications, when participating in global health work.
Exposure to additional global emergency medicine environments.
Expanding knowledge base regarding the state of Global Emergency Medicine.
Development of projects in Global Emergency Medicine.
Preparation for the global health fellowship application process, if desired.
Partnership with underserved and vulnerable communities locally and globally.
These goals will be accomplished through paired mentoring, month-long funded selective experiences at one of Emory's GHEMS affiliated sites (nationally or internationally), scholarly projects, and a longitudinal didactic curriculum.
Emory Emergency Medicine Resident Scholars Program
Funding is available for scholarships for resident travel abroad for month-long selective experiences at one of Emory EM's affiliated sites.
Residents not participating in the Global Emergency Medicine Pathway will be able to take advantage of a one-year longitudinal didactic experience in global health for the academic year of their scholarship.
Tele-education in Global Health
Due to our large international footprint and partners, Emory EM offers several opportunities for international EM capacity building via provision of tele-education over web-based platforms. These experiences are often followed up by on the ground experiences for residents and faculty.
Annual Global Health Journal Club