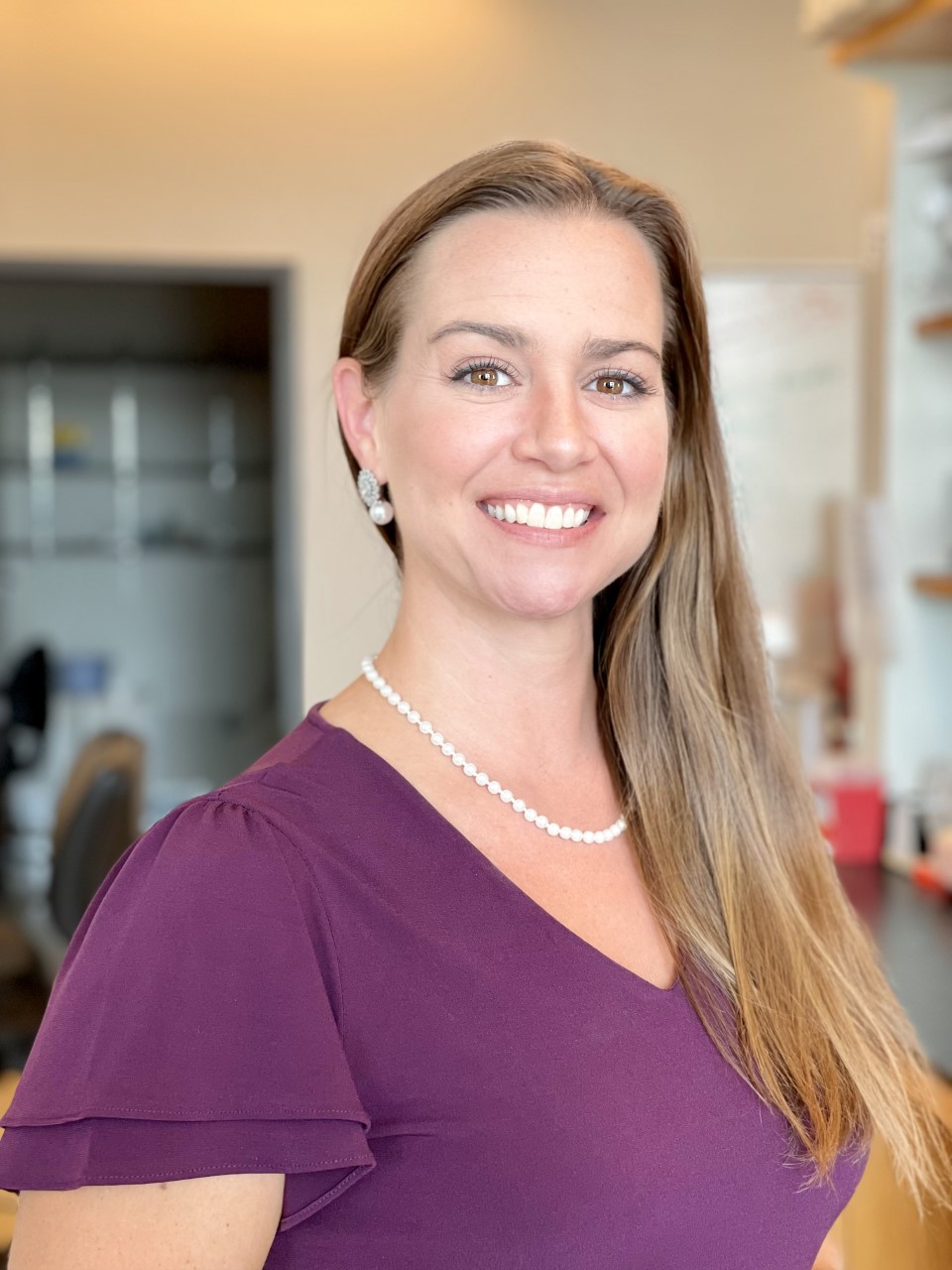 Jill Ward, Ph.D.
Assistant Professor
Dr. Ward is a first-generation college graduate and received her Bachelor's degree in Animal Science from Auburn University. Dr. Ward then earned a Ph.D. in Anatomical Sciences and Neurobiology from the University of Louisville where she studied the effects of treadmill locomotor training on locomotion, urogenital function, and pain following spinal cord injury in rats. Dr. Ward's post-doctoral training at Emory University focused on enhancing peripheral axon regeneration via neuronal activity in various forms, including running exercise, optogenetics, and electrical stimulation, and the role of hormones and sex differences on the effectiveness of these experimental treatments in transgenic mouse models. The lab's current interests are investigating translatable therapeutic targets that might enhance axon regeneration and improve neural repair and also exploring plasticity within the sympathetic nervous system after neural injury.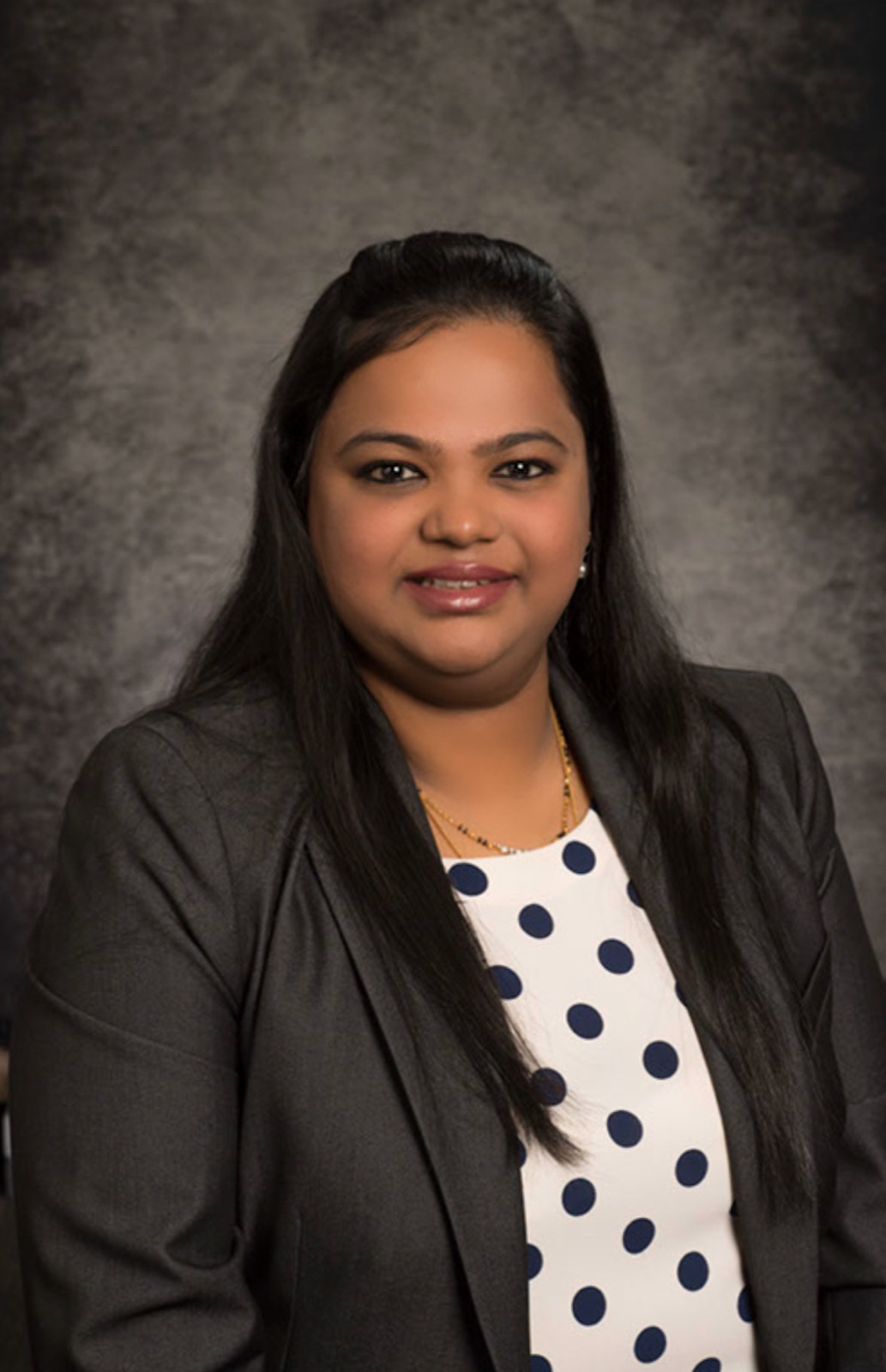 Supriya Wariyar
Research Specialist
Supriya completed her M.S. in Biology from St. John's University, Queens, NY and joined the Ward Lab in 2019 as a Research Specialist. Supriya oversees day to day lab activities and performs experiments, such as nerve surgeries and confocal microscopy.

Alumni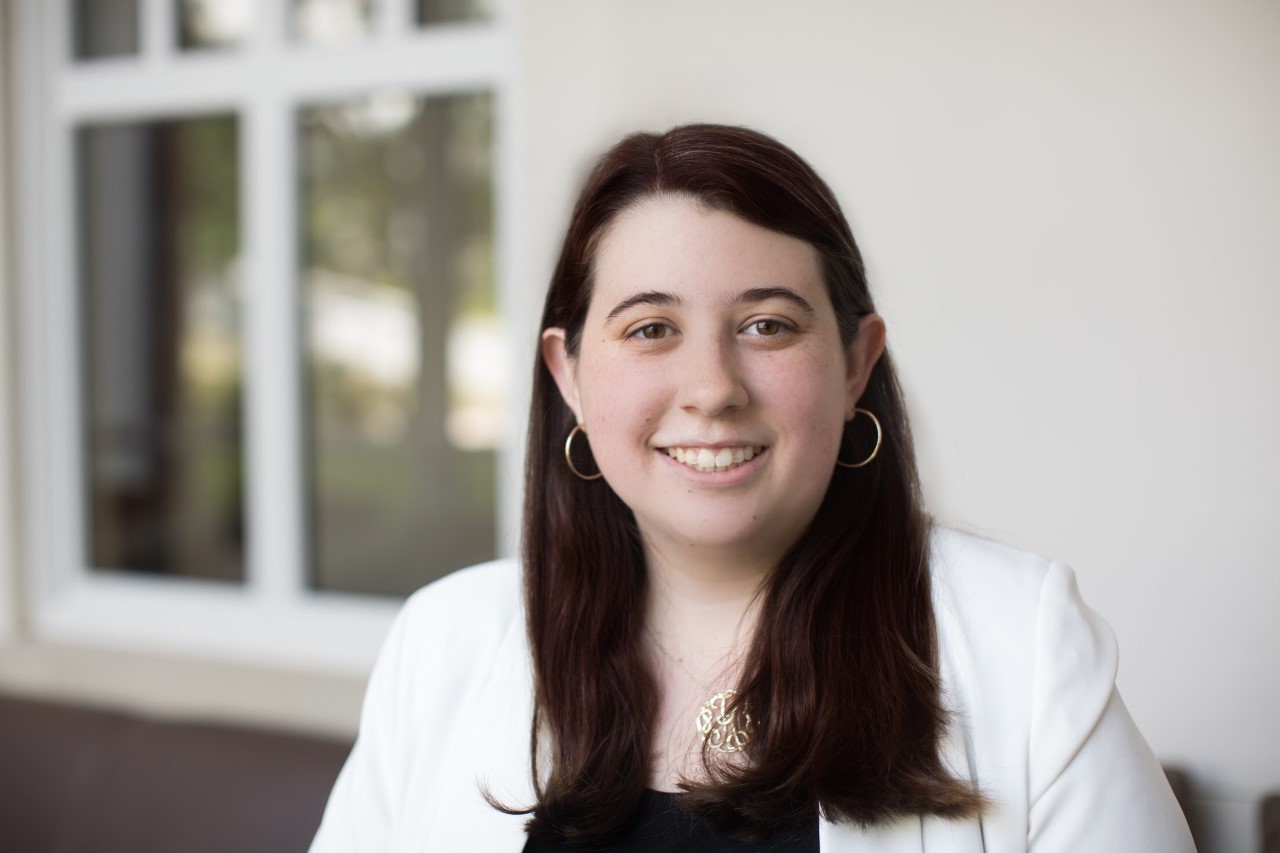 Kendall Campbell
Kendall graduated (May 2020) with a major in Neurobiology and Behavior. She joined the lab in August 2018 where she learned immunohistochemistry. Kendall plans to pursue medical school.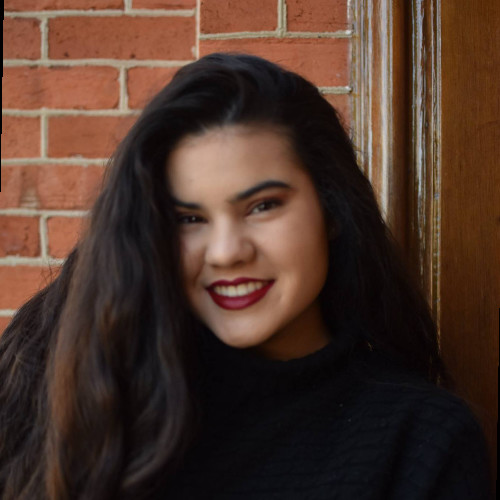 Barbara Marin
Barbara joined the lab in August 2019. Barbara was the recipient of numerous awards, including the Gates Millennial Scholarship and the Unsung Hero award from Emory's Women of Excellence organization. She successfully competed for independent funding and travel awards through Emory's Undergraduate Research Programs. She presented her research at the 2019 American Biomedical Research Conference for Minority Students (ABRCMS) meeting in Anaheim, CA. Barbara went on to study spinal cord injury and pursue a Ph.D. at the University of Miami.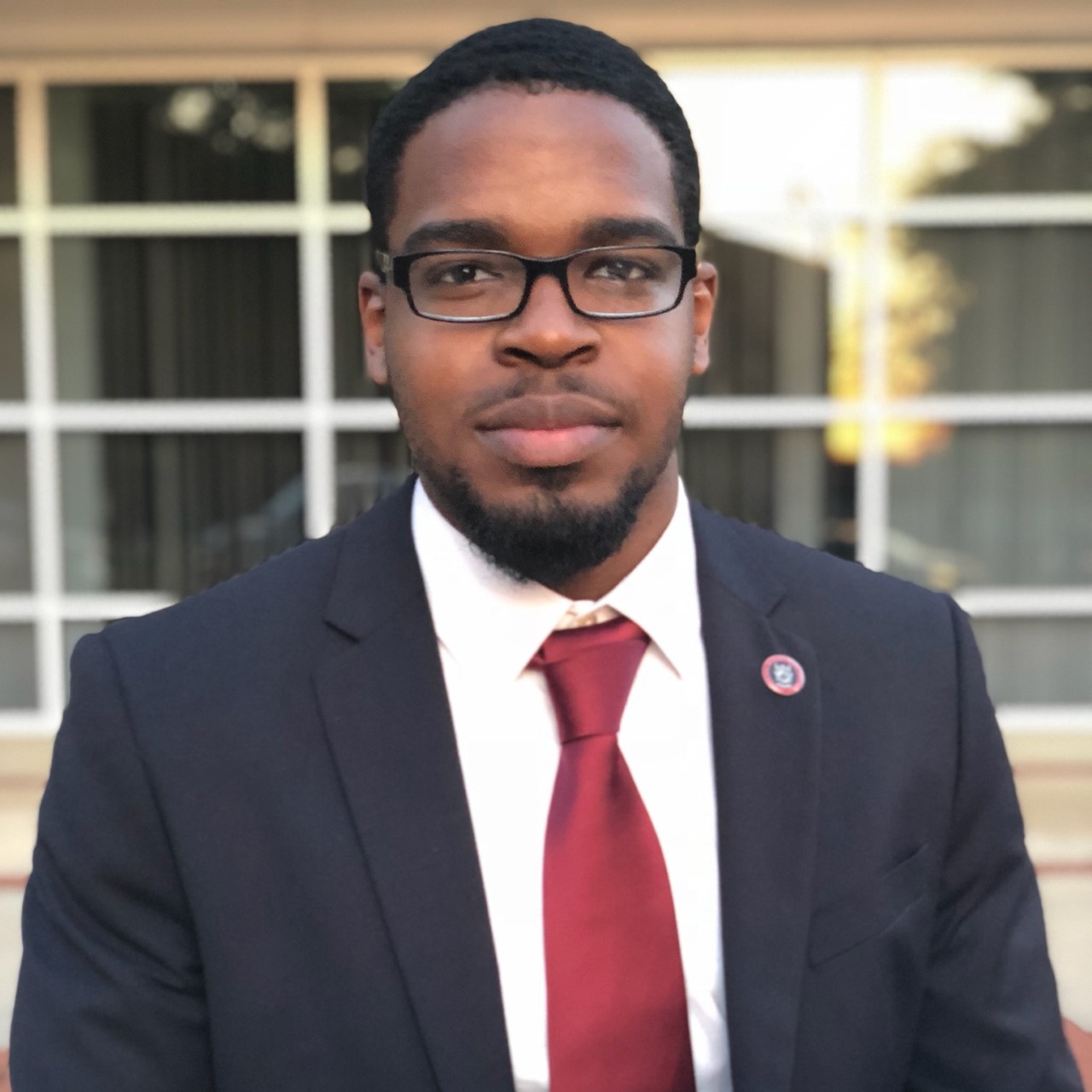 Alden Brown
Alden was a scholar for the NIH's Research Initiative for Scientific Enhancement (RISE) program at Morehouse College. Alden joined the Ward lab at Emory in May 2019. Alden presented his findings on axon regeneration at the 2019 American Biomedical Research Conference for Minority Students (ABRCMS) meeting in Anaheim, CA. He also co-authored a manuscript. Alden went on to pursue a Master's in Medical Science from Morehouse School of Medicine.
Supriya S. Wariyar, Alden D. Brown, and Patricia J. Ward. Exercise enhances axon regeneration in nerves repaired with fibrin glue exhibiting greater vascularization. (Under Review). 2020.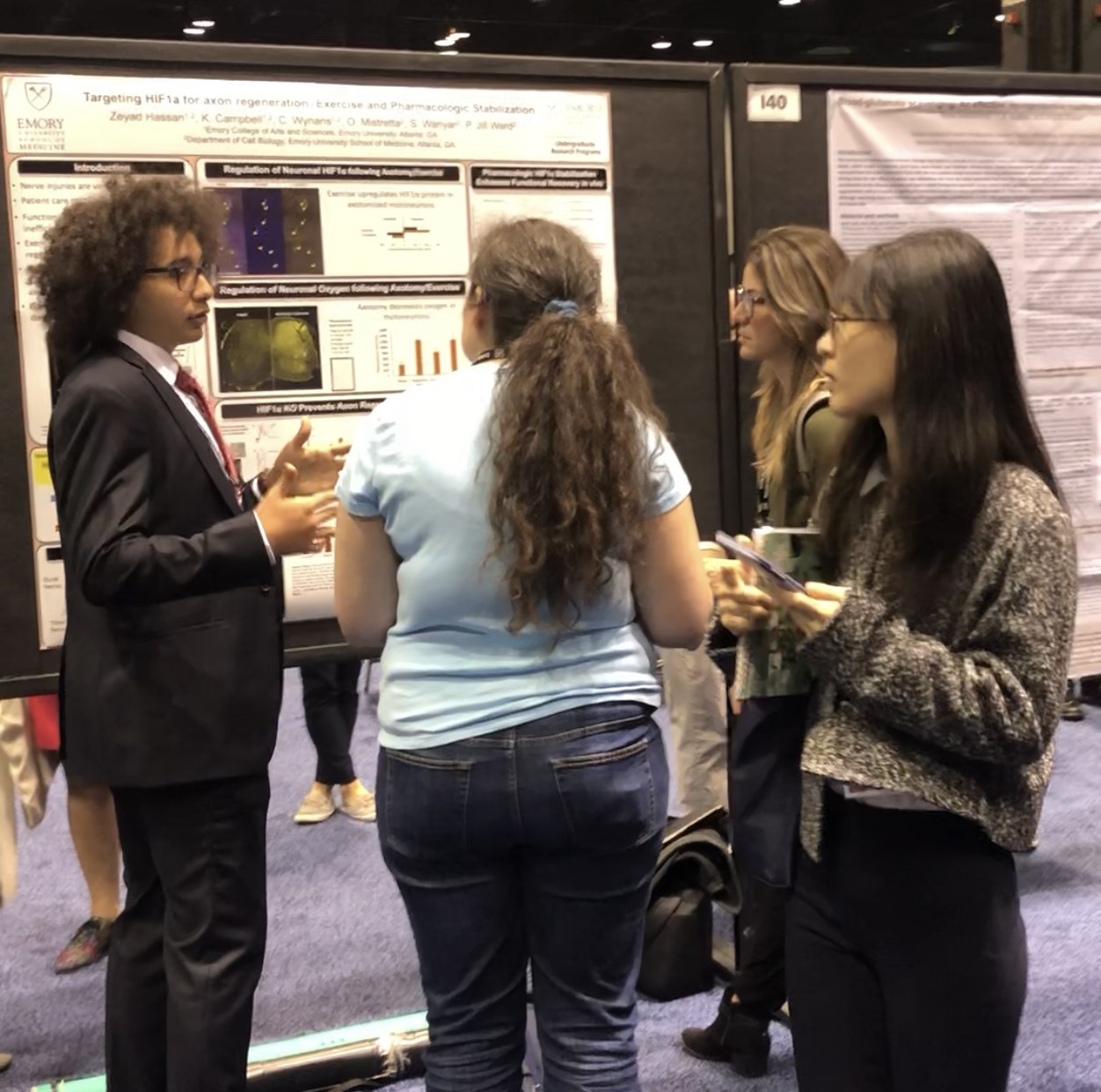 Zeyad Hassan
Zeyad joined the lab in October 2018 and learned cell culture techniques. He presented his findings on axon regeneration at the 2019 Society for Neuroscience conference in Chicago, IL. Zeyad also enjoyed cross country running, soccer, and was a member of the Muslim Student Association. Zeyad plans to pursue medical school.