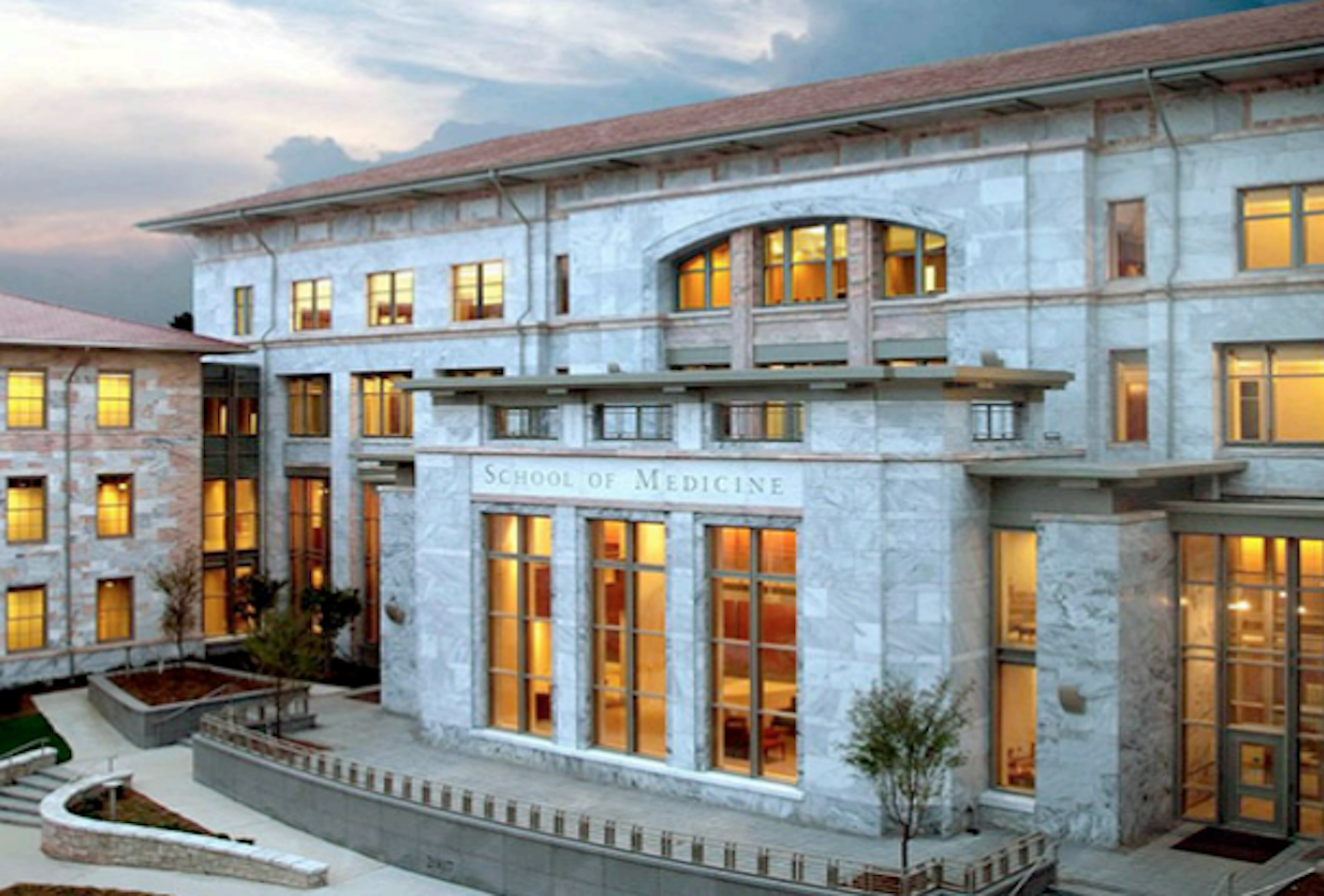 Dr. Ward teaches human Gross Anatomy in the School of Medicine for students in the medical and physician assistant programs.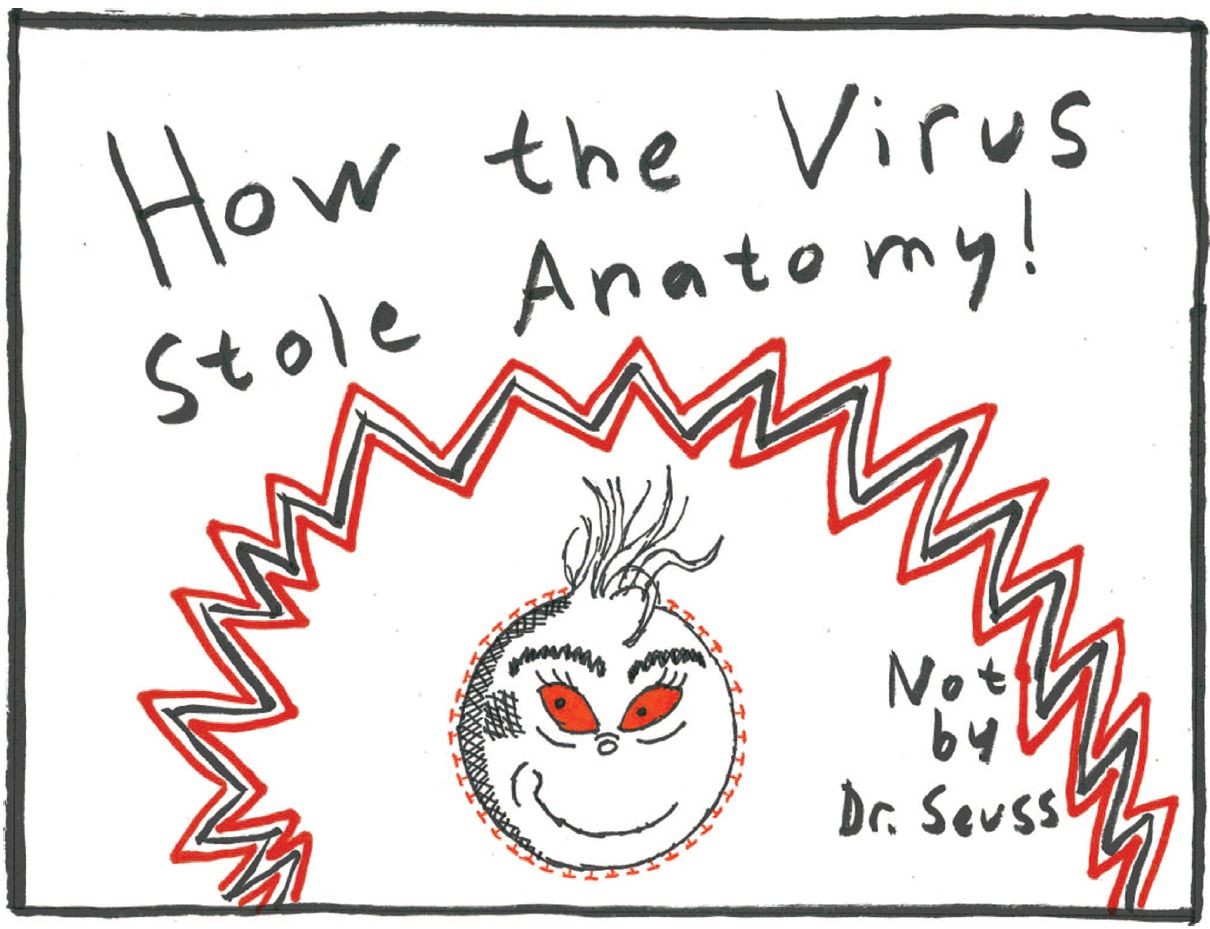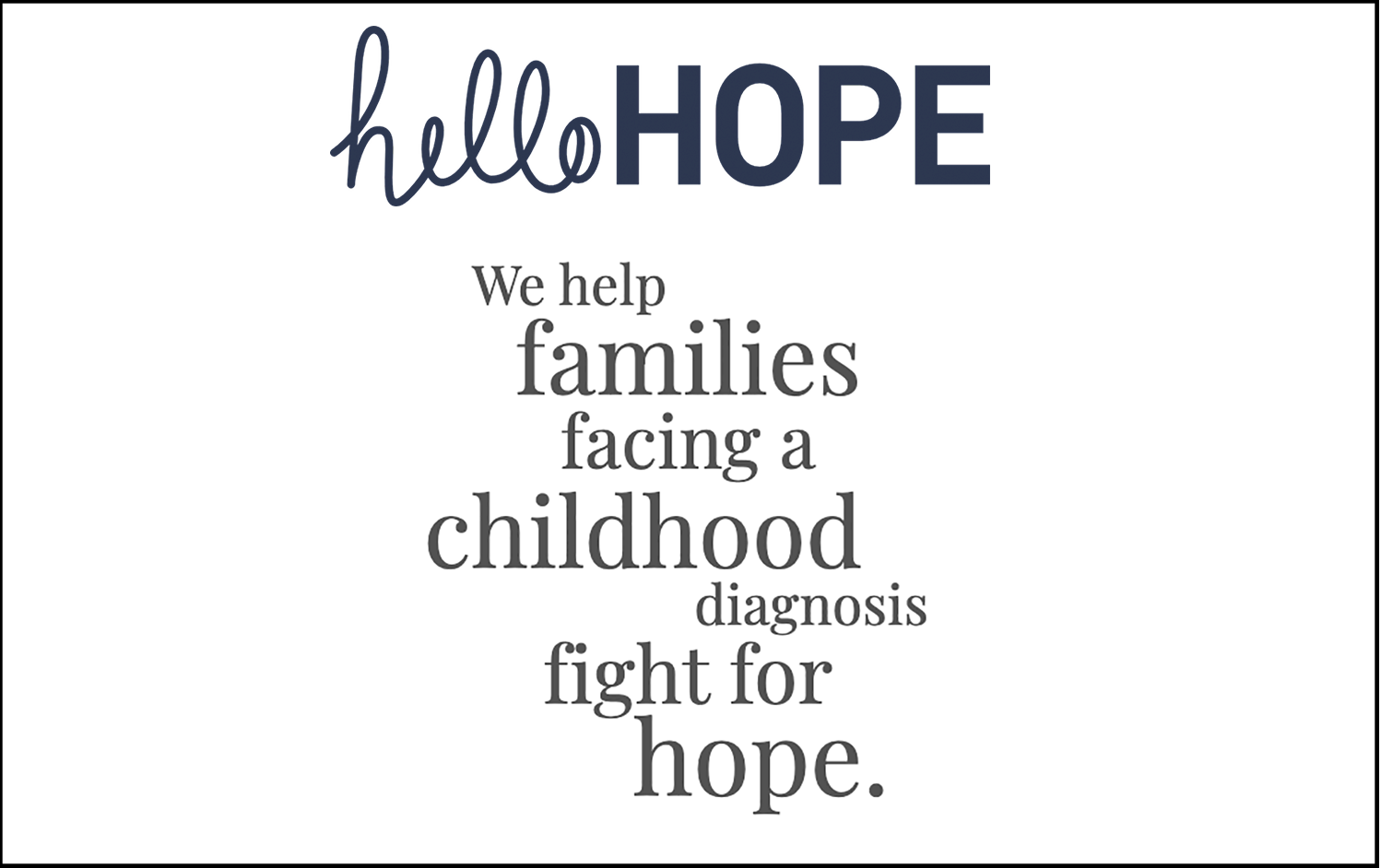 Dr. Ward currently works with volunteers and serves as the Financial Advisor of HelloHope, a non-profit organization that helps children and their families with their medical adversities.
If you would like to learn how you can help HelloHope through giving or volunteering your time at Children's Hospital of Atlanta, visit HelloHope.com.