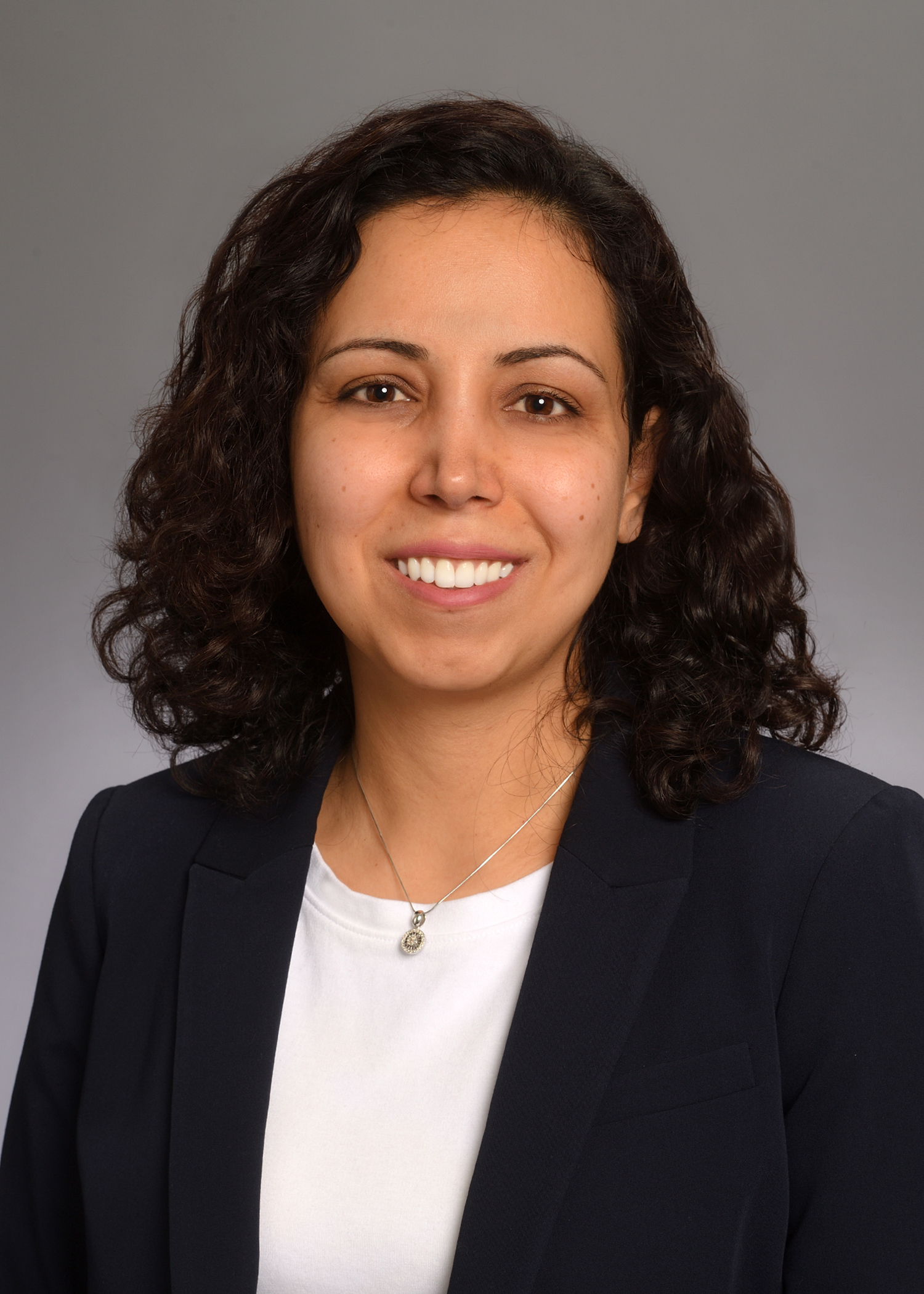 Homa Ghalei, PhD
Assistant Professor
Contact Dr. Ghalei

Homa received her B.SC. in Cell and Molecular Biology from Tehran University, Iran. She completed her M.Sc. and Ph.D. in Molecular Biology at Max-Planck Institute for Biophysical Chemistry (MPI-BPC)/University of Goettingen (2010), Germany and followed this by a Post Doctoral Fellowship in Cellular Biochemistry at MPI-BPC/ Freie Universitaet Berlin (2012). Prior to joining the faculty at Emory in 2017, Homa held a Research Associate position at the Department of Cancer Biology, The Scripps Research Institute.
Saman M. Najmi, PhD
Postdoctoral FIRST Fellow
Contact Dr. Najmi
Saman received her undergraduate degree in Cellular and Molecular Biology from Austin College in 2014. In Fall of 2014, she started her graduate research in the Schneider lab at the University of Alabama at Birmingham (UAB) and graduated with her Ph.D. in 2019. Her graduate research focused on characterizing mechanisms that regulate rRNA synthesis in Saccharomyces cerevisiae. In her free time, she enjoys painting, cooking, photography, and spending time with her friends, as well as her cats.
Liz Dreggors
National Science Foundation Graduate Research Fellow
Graduate Student (BCDB)
Contact Liz

Liz received her undergraduate degree in Biochemistry and Molecular Biology from Mercer University in 2018. Right after college, she joined Emory's BCDB program. Liz did an EarlyStart rotation in Ghalei lab this summer and officially joined the lab in February 2019 as the first graduate student. In her free time she enjoys hiking with her dog and hanging in her hammock.
Graduate Rotation Students:
Alejandro Oviedo, BCDB, 2nd rotation, 2020
Levi Gifford, BCDB, 1st rotation, 2020
Kate Hutchinson, BCDB, 3rd rotation, 2019
Joanna Perez, BCDB, 1st rotation, 2018
Debresha "Bre" Shelton, GMB, 1st rotation, 2018
Jesse Tehrani, GMB, 1st rotation, 2018
Liz Dreggors, BCDB, early rotation, 2018
Interns:
Hyewon Seo, Gwinnett School of Mathematics, Science, and Technology (GSMST), 2021
Eun Sil Rollins, Gwinnett School of Mathematics, Science, and Technology (GSMST), 2020
Samhitha Cinthala, Visiting undergraduate student, Case Western University, 2019
Ali Haghshenas, Emory undergraduate student, 2019
Adham Attia, Henry W. Grady High School, 2019
Kiki Soto, Henry W. Grady High School, 2018-2019
Lindsey Curtis, Henry W. Grady High School, 2018
Keshav Shenoy, Joseph Wheeler High School, SSRP-Whinship Cancer Institute, 2018
Sarah Wood, Atlanta Girls' School, 2018
Past Members:
Dr. Jacob Ball, Postdoctoral Fellow, 2019 – 2020; Current Position: Analytical Scientist at WuXi Biologics
Tobias Hoffmann, Research Specialist, 2018-2019; Current Position: Research Technician, Spelman College