Amanda Platner, PsyD, ABPP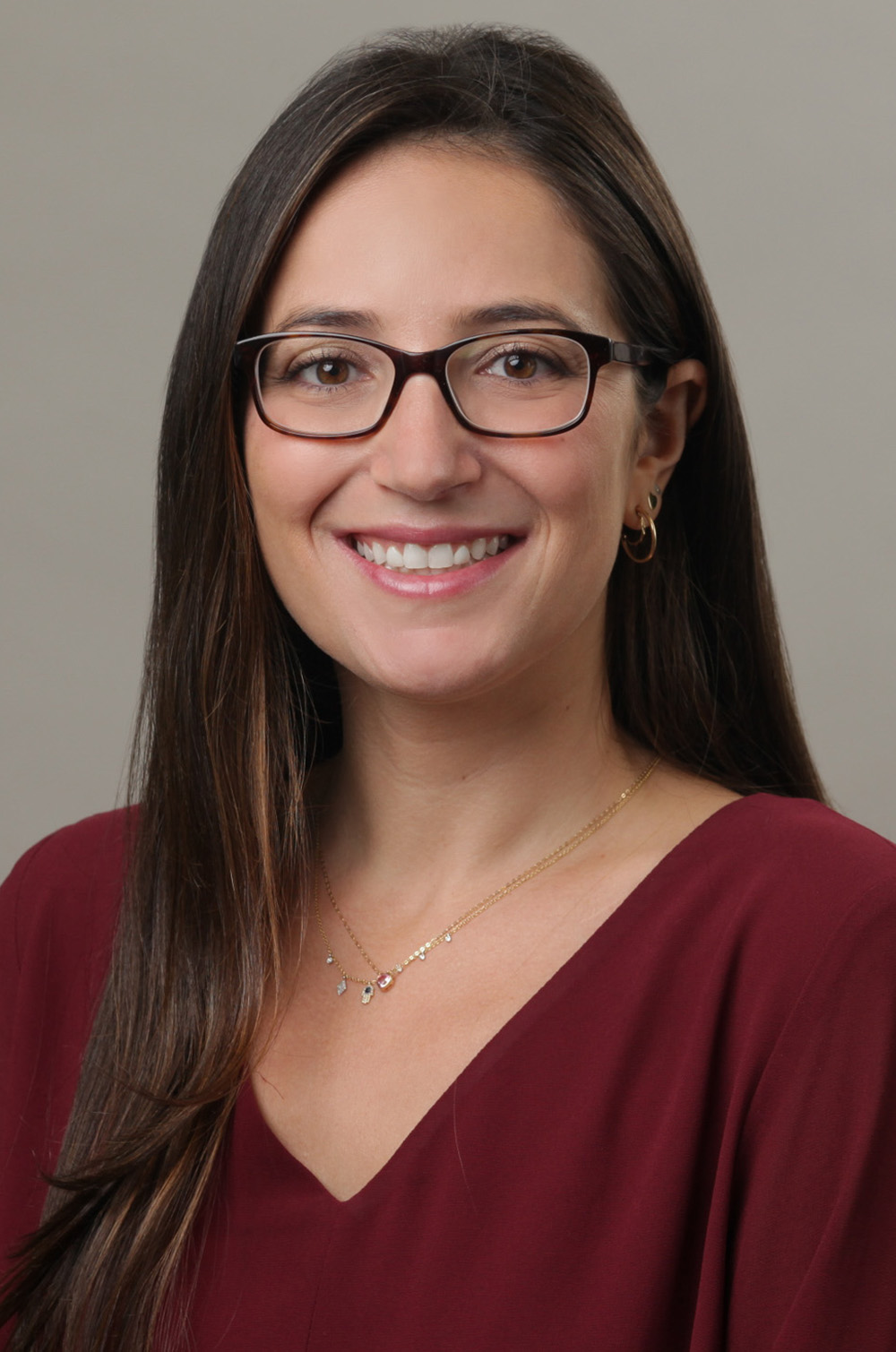 Clinic Director, Licensed Psychologist
Amanda Planter, PsyD, ABPP, oversees Adult Intervention Services at the Emory Autism Center. This includes the counseling clinic, which serves individuals and their loved ones across the lifespan, and the myLIFE social engagement program for adults. Dr. Planter also conducts psychological and neuropsychological testing across the lifespan and provides training for masters and doctoral level clinicians. Her research interests include early identification and diagnosis of autism, interventions for children and adults with co-occurring diagnoses and program development and outcome research. Dr. Planter received her BA from Brandeis University, and her PsyD from The Chicago School of Professional Psychology and is board certified in psychology. Dr. Planter is from South Florida and loves dancing, music, cooking, hanging out with her dog Sadie and spending time with her family and friends.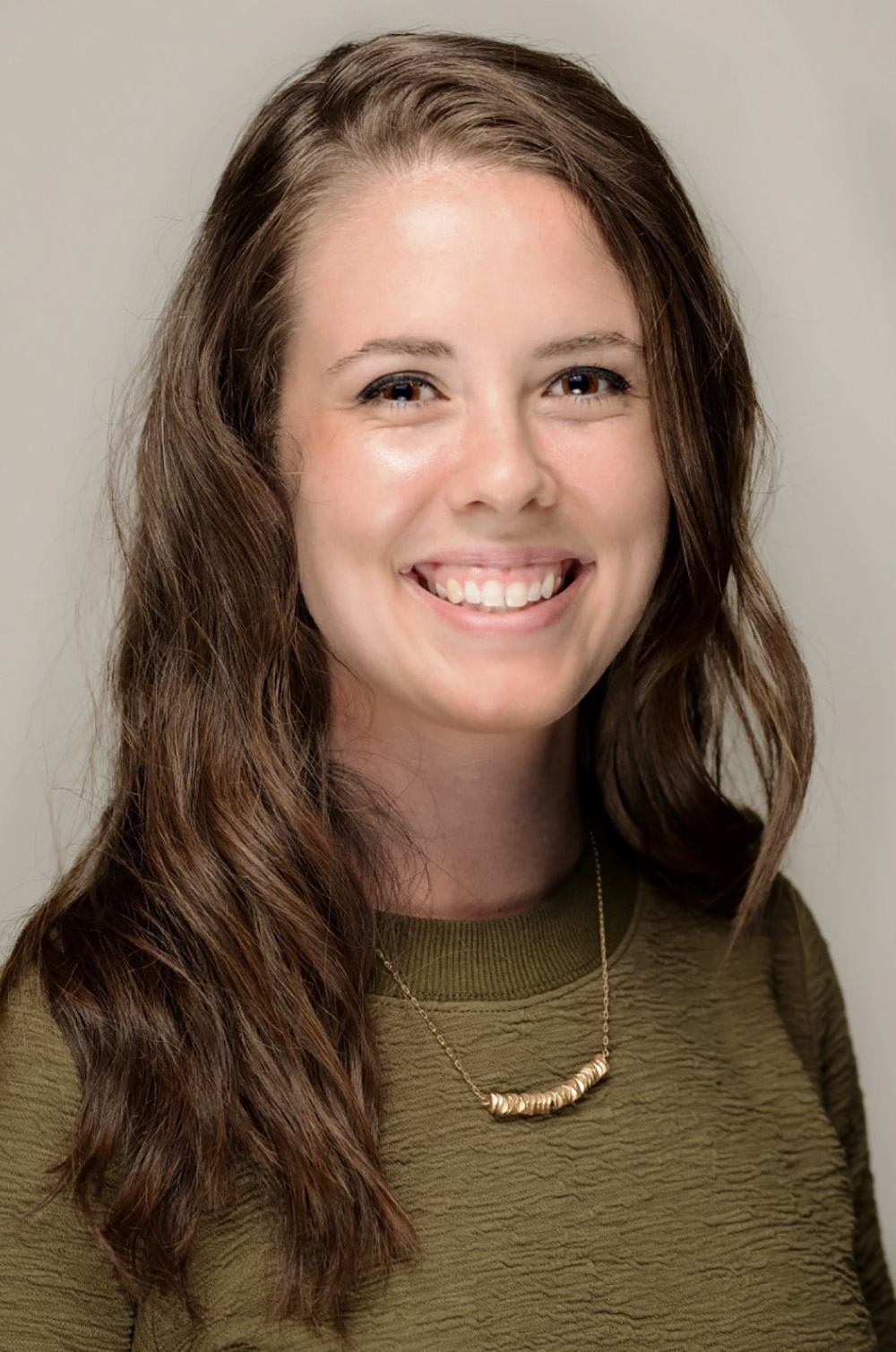 Licensed Professional Counselor
Holli Abernathy, MS, LPC, is the Lead Clinician for Adult Intervention Services. She provides individual counseling services, facilitates social and skill building groups and supports transition assessments. Ms. Abernathy received her MS and Licensed Professional Counselor degrees from Brenau University. Ms. Abernathy grew up in Blairsville, GA, and has been residing in Atlanta since 2019. She enjoys spending time in nature with her dog and visiting new restaurants around the Atlanta area with family and friends.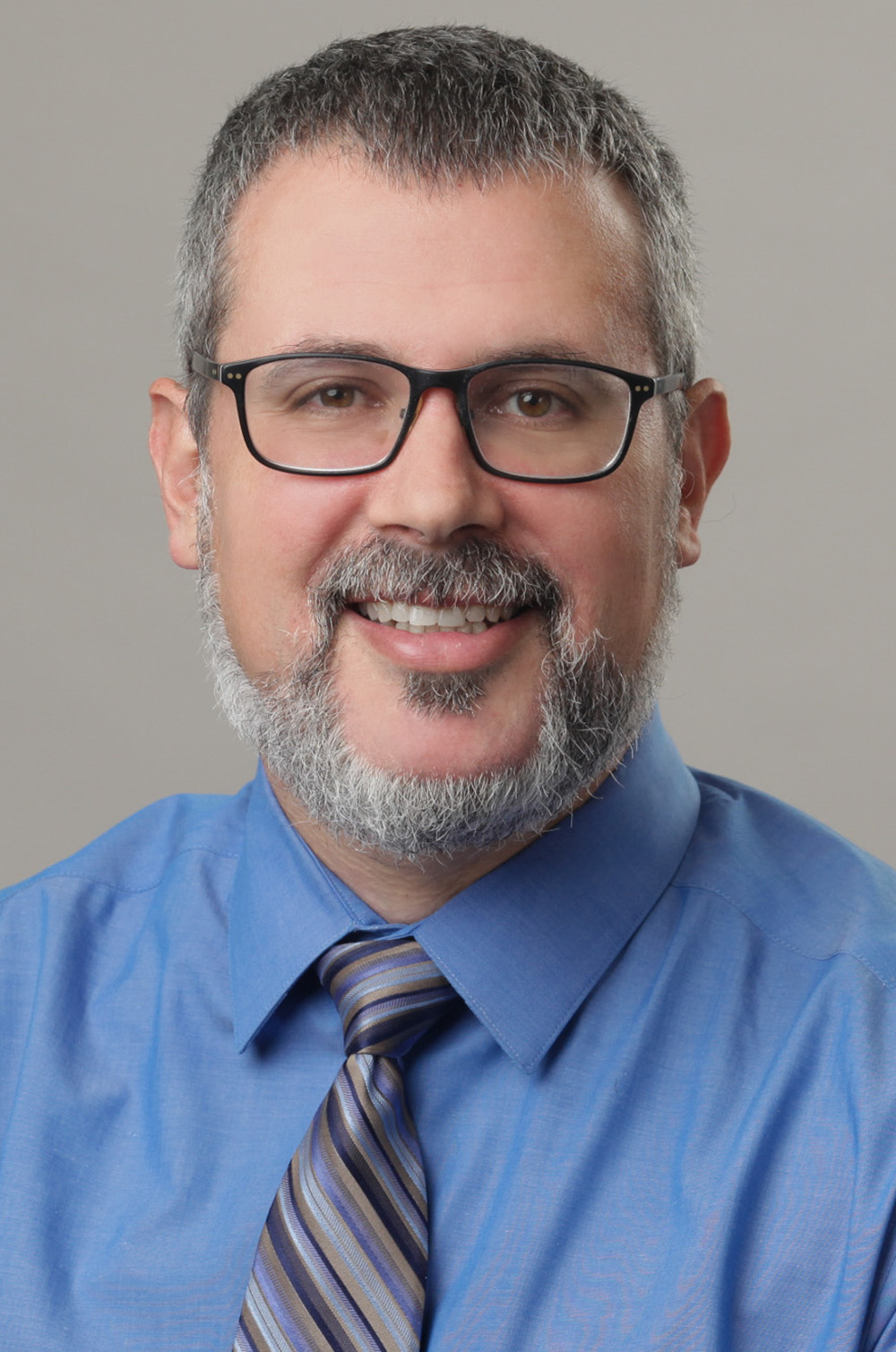 Licensed Psychologist
Matt Segall, PhD, directs the Education and Transition Services programs at the Emory Autism Center including the Monarch School Based Consultation and Training program, the Individualized Transition to Adulthood Plan and the Emory Oaks college support program. The central theme of these programs is to consult in educational settings and facilitate inclusive and accessible educational experiences for autistic learners. Dr. Segall also sees adult clients in the Counseling Clinic and co-teaches an undergraduate seminar at Emory called "Reflections on Neurodiversity." Dr. Segall received his PhD from University of Georgia. He is originally from the Baltimore suburbs but has lived in Georgia for over 15 years now and during his free time, Dr. Segall enjoys cooking, live music, watching football and chatting with friends.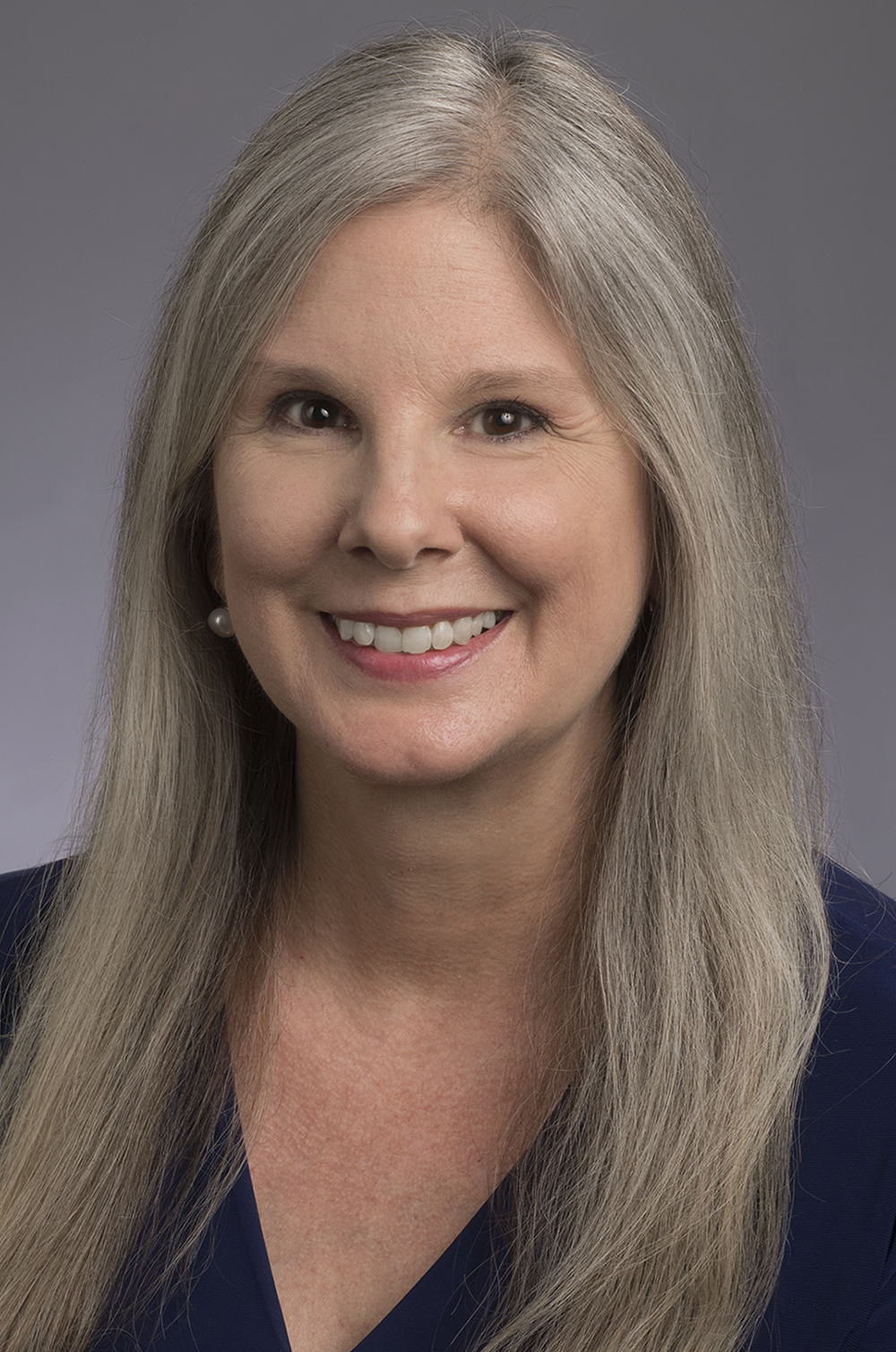 Licensed Psychologist
Opal Ousley, PhD, is a psychologist and clinician-scientist at Emory Autism Center. Her research focuses on assessment for autism and 22q11.2 deletion syndrome from infancy to adulthood. Her collaborations are often interdisciplinary including work with scientists in genetics, immunology, neurobiology, neuroimaging and public health. Dr. Ousley believes research training needs to start early in students' careers and regularly supervises honors research projects. As a clinician, Dr. Ousley's work focuses on psychological and cognitive assessment, coping and emotional regulation and family adaptation. She has recently become interested in pain management using pain reprocessing therapy and cognitive behavioral therapy. Dr. Ousley earned her PhD in Psychology from Vanderbilt University. She is from North Carolina and loves Atlanta's warm weather, friendly people and dedication to civil and human rights. 
Graduate Clinical Fellow
Gina Thomas, MA, is co-leader of two myLIFE clinical groups and sees clients for individual therapy as a graduate clinician. Ms. Thomas received her BA from Texas A&M University and her MA from University of Georgia. Ms. Thomas grew up in Dallas, TX but currently lives in Athens, Georgia where she enjoys reading, traveling, going for walks and binge-watching Netflix shows. 
Graduate Clinical Fellow
Ben Dell is a Clinical Rehabilitation Counseling Intern with the myLIFE program, leading clinical support and community engagement groups for autistic adults. Ben is pleased to be currently facilitating an LGBTQIA+ Support Group, helping myLIFE members to explore their identities and connect with other members of the community. Ben has five years of experience working with neurodiverse adults and is passionate about supporting individuals to improve their quality of life through self-actualization and self-determination. Ben received their BA from Georgia State University and is currently pursuing an MS from the same university. They grew up south of Metro Atlanta and lived on the family farm in Meriwether County before moving to Atlanta in 2015. Nowadays, Ben resides in Decatur with their little black cat Dahlia and enjoys film and video production, having directed and produced more than twenty amateur music videos. Ben is also a long-time patron of the local Drag scene in Atlanta and enjoys attending and helping with shows and performances. 
Graduate Clinical Fellow
Jeremy Roberts is a Graduate Clinical Fellow in the myLIFE Program. Mr. Roberts obtained concurrent BS Degrees in Psychology and Anthropology from University of Houston, Clear Lake. He was born in Indianapolis but grew up in Tyler, Texas. He is a certified SCUBA Diver and a Certified Divers Alert Network first responder, and in his free time he enjoys gardening, cooking and spending time with his two children. 
Graduate Clinical Fellow