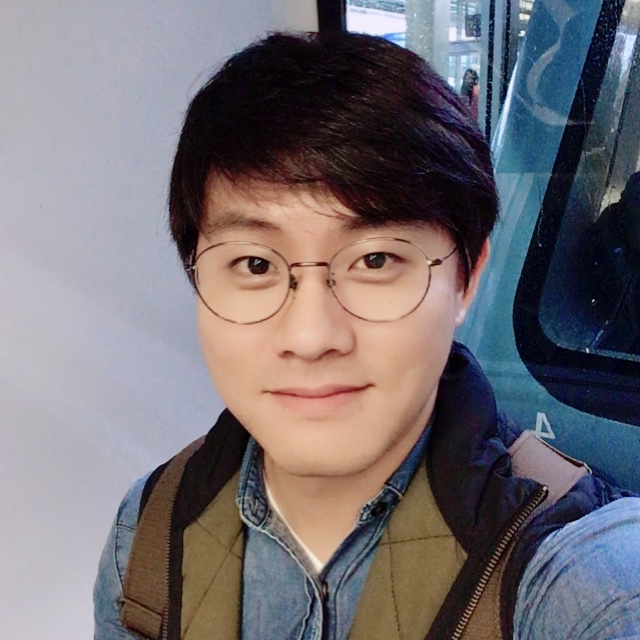 Se-Yeong Oh, Ph.D.: Se Yeong received his Ph.D. from Korea University, where he studied cancer stem cell biology and brain cancer and head and neck cancer. To support his research on pediatric high grade glioma models in the Read lab, he was awarded a Postdoctoral Fellowship from the Rally Foundation for Childhood Cancer Research. Outside of the lab, Se-Yeong enjoys spending time with his family, particularly with his daughter Ellie.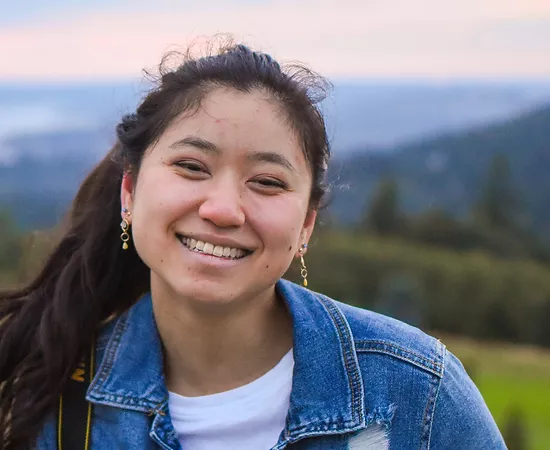 Elizabeth Young: Elizabeth, who is the newest member of our lab, recently graduated from Davidson College with a B.S in biology and minor in French and Francophone studies. She is especially interested in neural stem cell biology and the cell-signaling pathways that drive tumorigenesis. Her current project in the lab focuses on understanding how receptor tyrosine kinase activation turns on downstream cell-signaling pathways that contribute to tumor development in pediatric glioblastoma. Outside of lab, Elizabeth loves exploring the outdoors and is interested in healthy disparity advocacy.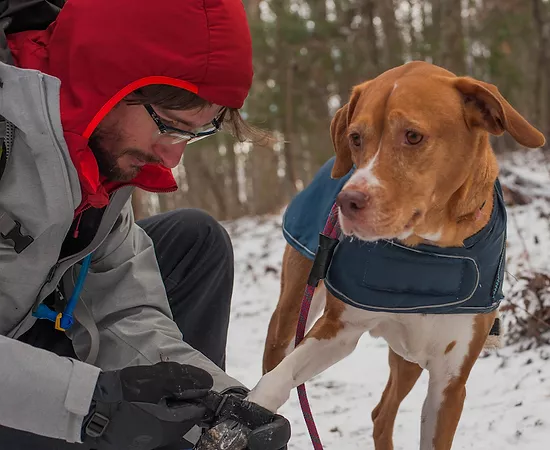 Brian Mott: Brian graduated from Emory University with a B.S in biology and currently is a medical student at Emory University School of Medicine. Previously, he has done research on epigenetic nuclear organization and neuromodulation via gene therapy. His current project in the lab focuses on characterizing microglia in neural tumors in close collaboration with neuropathology and neurosurgery colleagues.  Outside of the lab, Brian loves to rock climb and hike with his pup.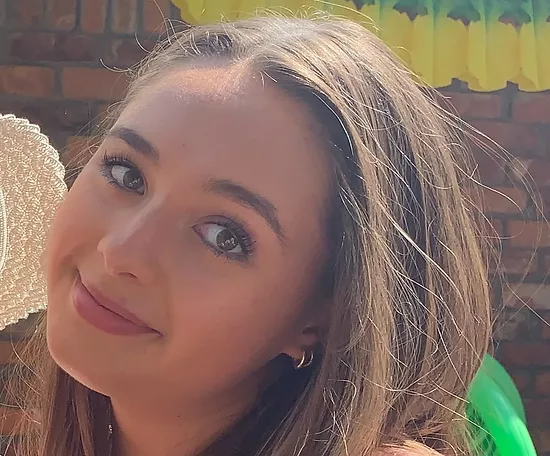 Julia Gonzalez: Julia is a Biology Major at Emory University and part of the 4+1 Cancer Biology and Translational Oncology Program. Her current research involves studying sex-based differences in the EGFR pathway in Drosophila and mammalian GBM models. She is passionate about gender equality in healthcare and hopes to pursue a career in research. Outside of the lab, Julia loves crocheting, baking, and hanging out with friends.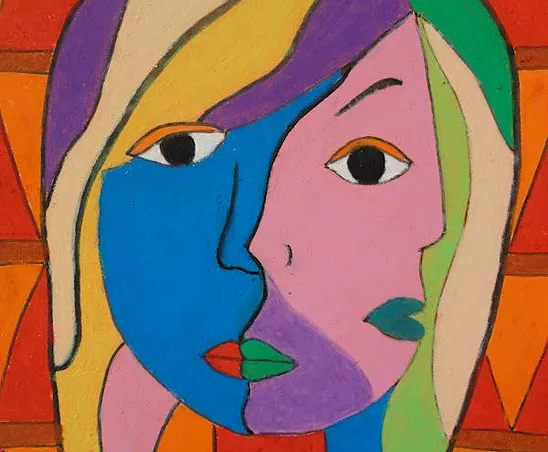 Your Name Here! We have openings to recruit a new postdoctoral fellow and a new graduate student and researcher. Please see the job postings on the Emory Career's website. Please reach out directly to Dr. Read through @emory.edu email if you would like to learn more about our lab, and include your CV/resume in your message if you are interested in joining us.