Welcome Dr. Eric Wagner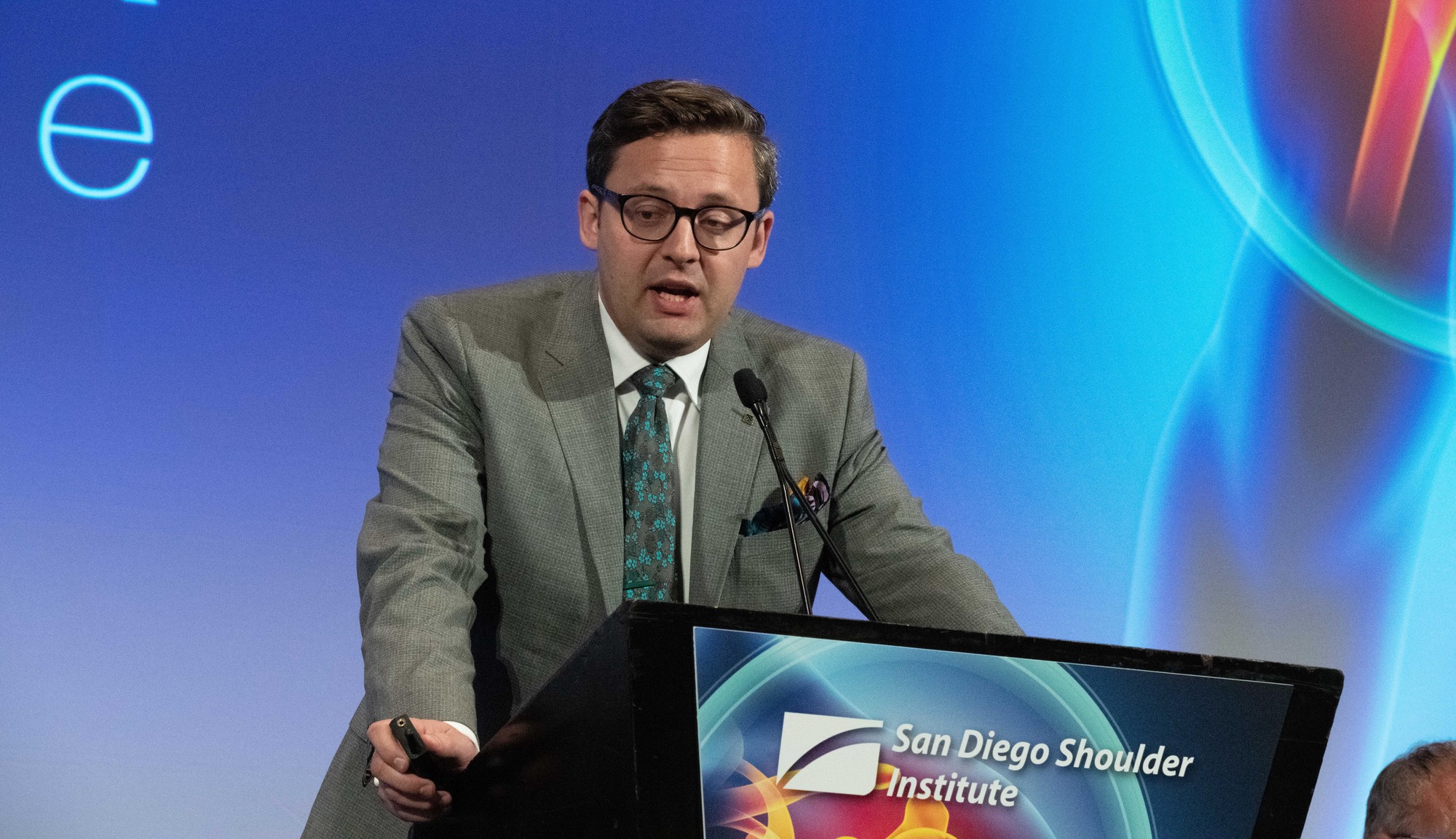 Division of Upper Extremity Surgery
Dr. Eric Wagner was born in San Francisco, California, but moved to multiple cities (in California, Colorado and Texas) prior to college. He completed his undergraduate education at University of California, Davis, where he lettered for 3 years in basketball and majored in biochemistry and molecular biology. He then completed medical school at the University of Chicago, Pritzker School of Medicine.
Following medical school, he completed his orthopaedic surgery residency training at the Mayo Clinic in Rochester, Minnesota (Ranked #2 in by US News and World Report). After residency, Dr. Wagner was selected to train in the top ranked Hand and Microvascular Surgery at the Mayo Clinic in Rochester, Minnesota. Following this year, Dr. Wagner was selected to the train in the prestigious Harvard's International Shoulder and Elbow Fellowship at Massachusetts General, and Brigham and Women's Hospitals in Boston, Massachusetts. As part of the international component of the Harvard fellowship, Dr. Wagner trained with world leaders in shoulder arthroplasty and arthroscopy in Nice, France, and in Annecy, France.
He has published over 150 peer-reviewed journal articles, delivered over 250 presentations national and international meetings, and has authored over 10 book chapters.  He has received several national and international awards for his ground-breaking research investigating a variety of topics in shoulder, elbow, and hand surgery. His main clinical research interests currently involve investigations into rotator cuff and shoulder arthritis treatments, as well as wrist and thumb arthritis.  He also has a strong translational science research interest in cartilage and tendon-bone interface regeneration using stem cells, growth factors, surgical and biomechanical therapies.
Dr. Wagner is well known throughout the nation and the world, traveling to give over 250 national international presentations and lectures throughout his young career.  He also serves on the editorial board of the Journal of Hand Surgery GO as well as multiple committees at the American Society of Surgery for the Hand (ASSH) and a member of American Shoulder and Elbow Society (ASES), American Academy of Orthopaedic Surgery (AAOS), and the European Shoulder and Elbow Society (SECEC).
In his free time, Dr. Wagner enjoys fly fishing, tango and swing dancing, skiing, playing and watching basketball, traveling and reading.