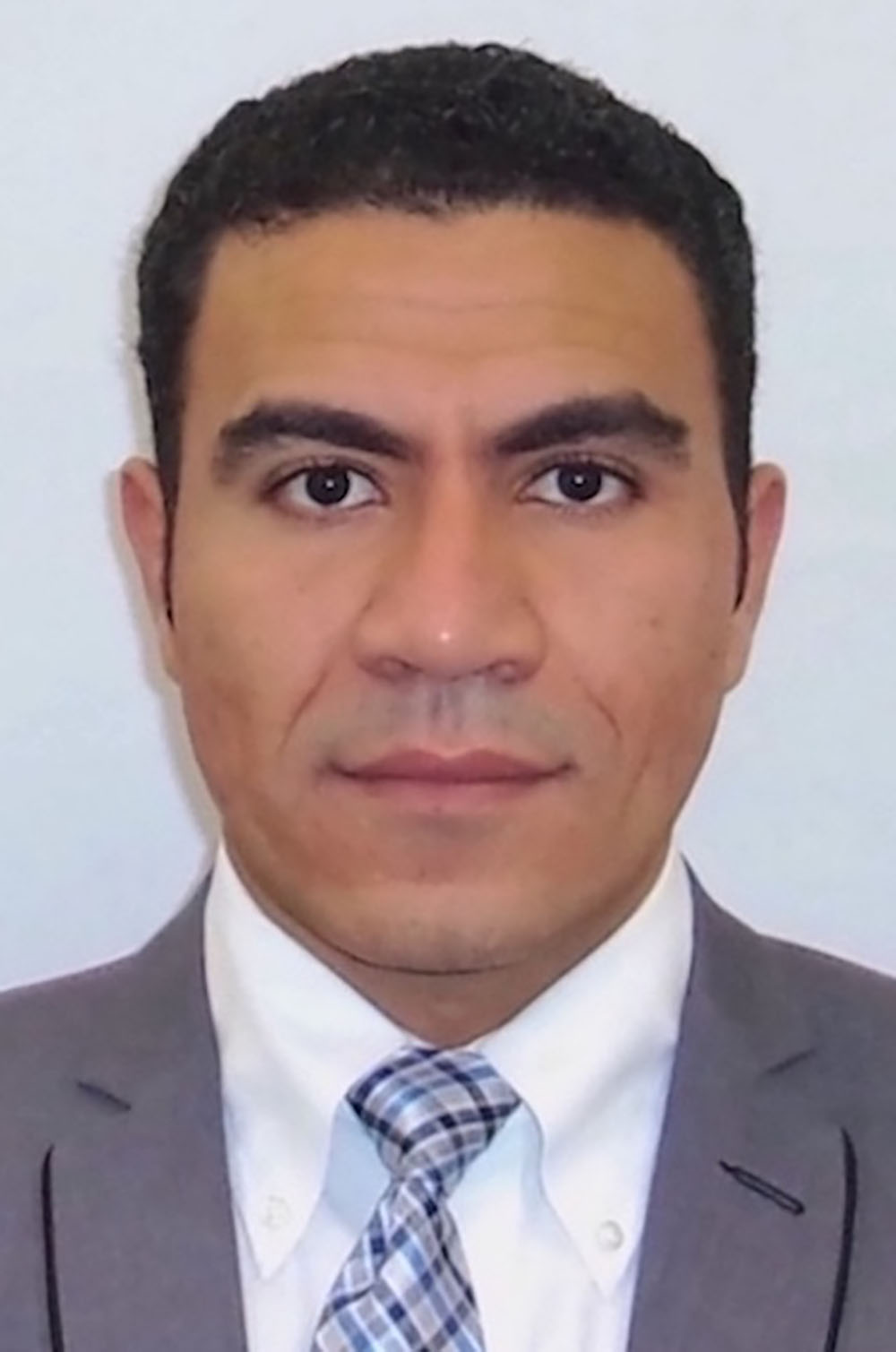 Undergraduate Institution:  Assiut University
Medical School:  Assiut University
PGY1:  Emory University School of Medicine 
Mahmoud was born and raised in Egypt, where he attended medical school. He then moved to the US to work as a post-doctorate research fellow at the University of Illinois at Chicago before moving to Atlanta, GA, to work as a stroke research fellow then as an NIH StrokeNet fellow in the Marcus Stroke and Neuroscience Center at Grady Memorial Hospital. Mahmoud's research interest includes acute stroke imaging, treatment techniques, and outcomes after mechanical thrombectomy. He chose Emory for his neurology training because of its excellence in providing state-of-the-art stroke treatment and as a leading institution in stroke clinical trials along with exceptional and renowned faculty. He is passionate about medical education and vascular and interventional neurology as a subspeciality. In his free time, he enjoys hiking and spending time with his family.