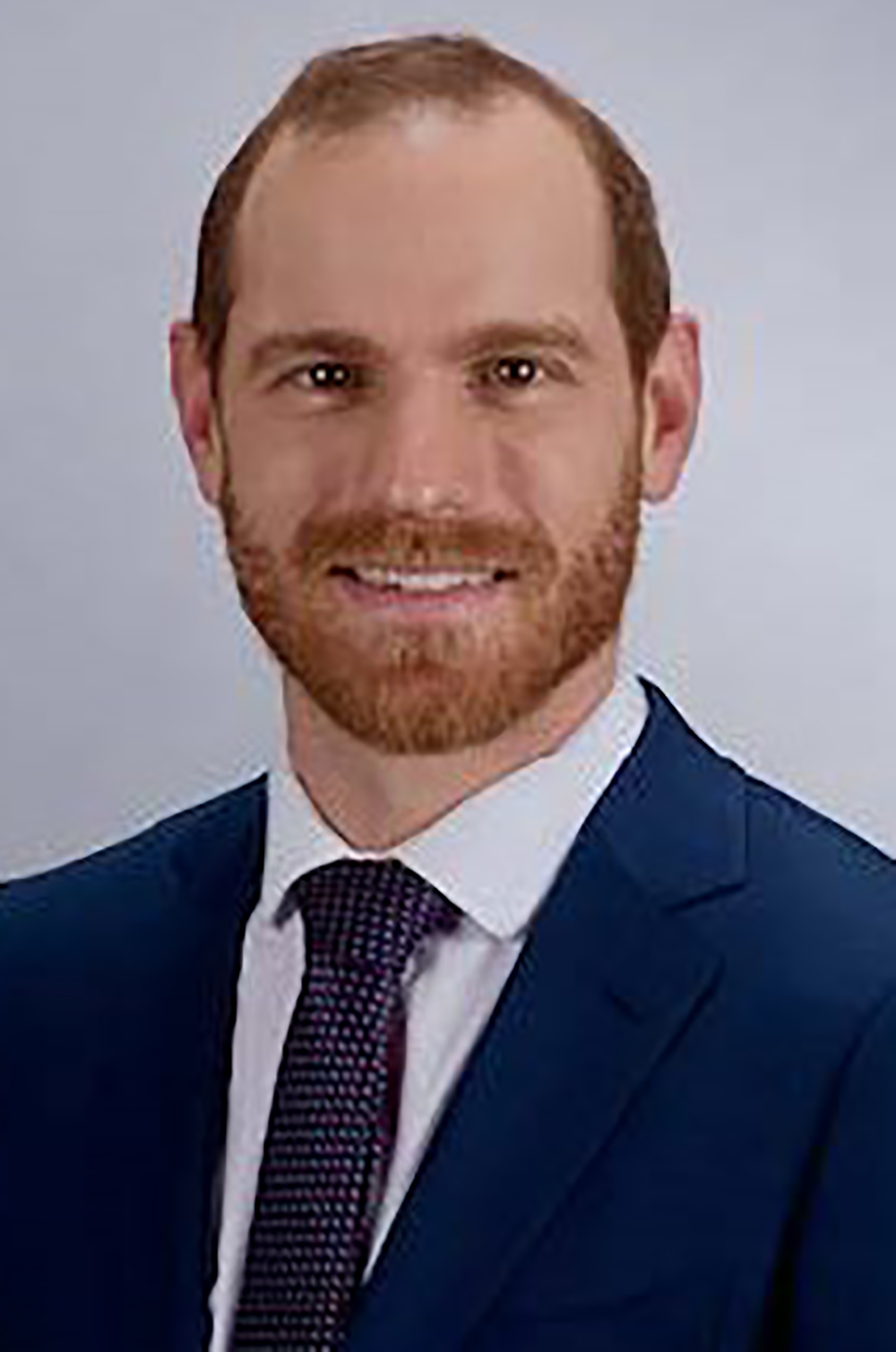 Undergraduate Institution: Auburn University
Medical School: University of South Alabama
PGY1: Emory University School of Medicine
Zach is from Fairhope, AL. He attended undergraduate at Auburn University in Auburn, AL where he studied philosophy. Following graduation, he worked as a clinical research coordinator for a first-in-human trial of a spinal cord stimulator device. He completed medical school at the University of South Alabama in Mobile, AL before matriculating to Emory for residency. He chose Emory for its diverse patient population, supportive faculty and commitment to well-rounded training – including mentorship, research and clinical experience. Zach's medical interests include interventional neuroradiology and pain medicine, but he looks forward to broad exposure to neurology. When away from the hospital, he enjoys spending time with family, hiking, reading, listening to podcasts, cooking/baking and running.