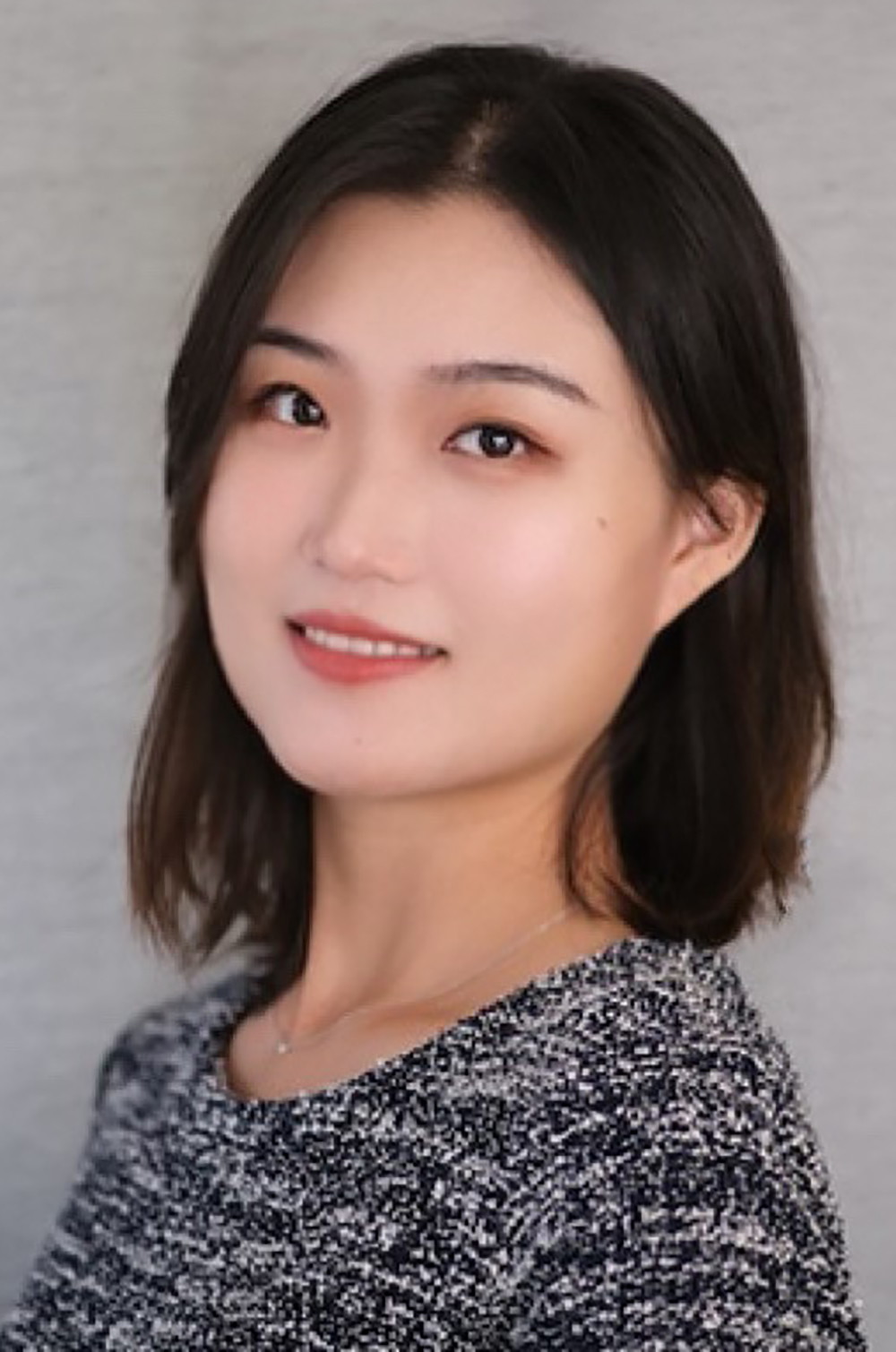 Undergraduate Institution: Washington University in Saint Louis
Medical School: Saint Louis University School of Medicine
PGY1: Emory University School of Medicine
Renee grew up in Beijing, China. She went to Washington University in St. Louis (not the one in DC or Seattle) to study biochemistry and psychology. After graduation, she became a research assistant in a neuroscience lab at Washu where she developed a strong interest in exploring the unknowns in the field of neurology. After 2.5 years in the lab, she stayed in St. Louis and continued her journey as a medical student at Saint Louis University School of Medicine. She chose Emory for many reasons. One of them is the opportunity to take care of patients from diverse backgrounds and work on health disparities. When she is not inside the hospital, she loves almost all outdoor activities, including hiking, running, kayaking (needs more practice on this one for sure) and indoor workout classes. She is a big fan of the national parks.