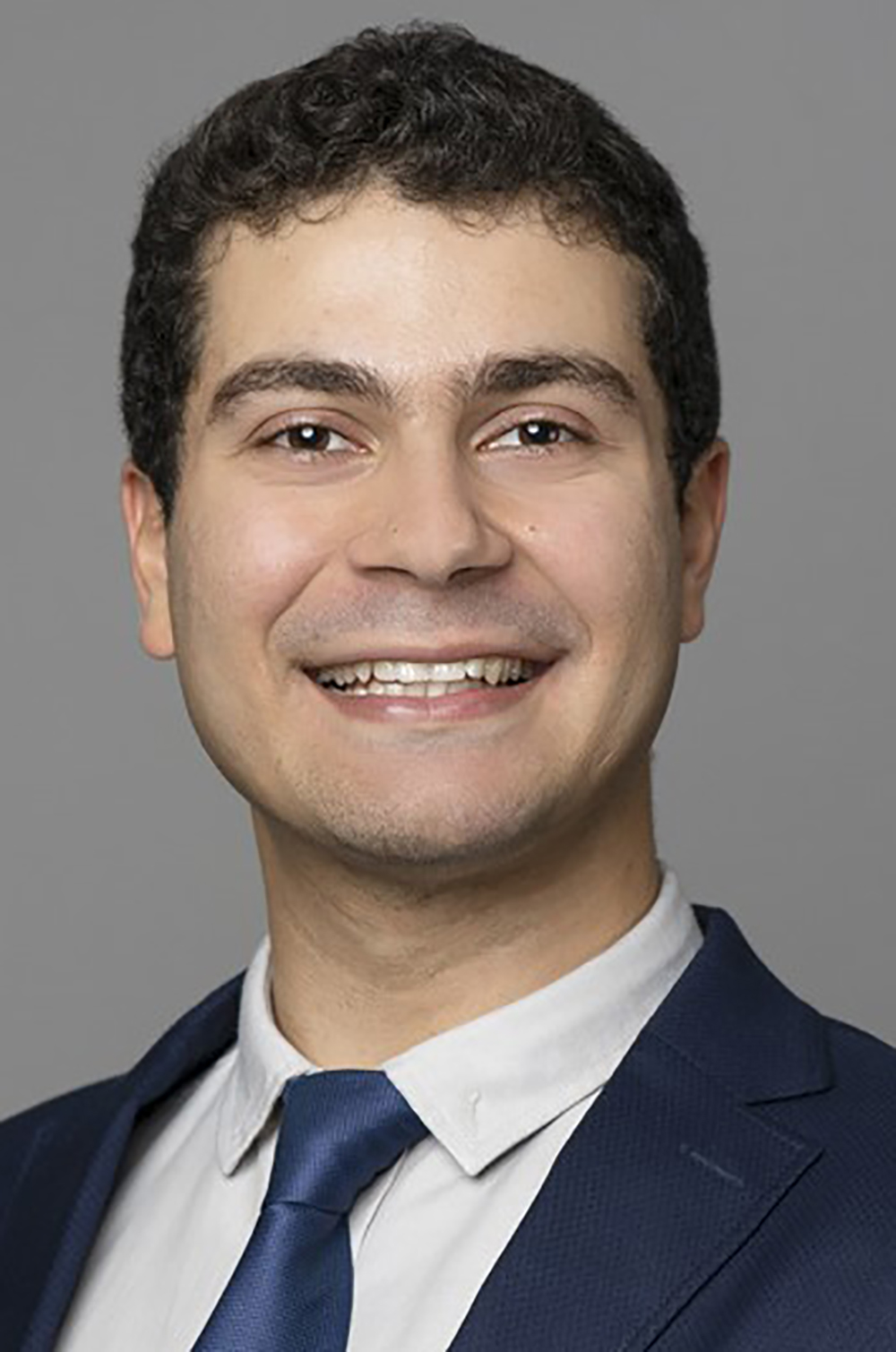 Medical School: Istanbul Üniversitesi, Cerrahpasa Tip Fakültesi
PGY1: Emory University School of Medicine 
Osman was born and raised in Canakkale, Turkey. He attended Istanbul University Cerrahpasa School of Medicine, where he obtained his medical degree. With a strong background in math olympiads and a keen interest in neuroscience, he found his calling in the field of neurology. He completed a postdoctoral research fellowship at Harvard Medical School, focusing on the pathophysiology of MOG antibody disease.
Osman chose Emory for its wonderful faculty and fellow residents, excellent clinical training and the opportunity to explore various tracts embedded into the residency program. In his free time, he enjoys playing music, specifically the flute and oud, as well as spending time outdoors, engaging in activities such as swimming and sailing.