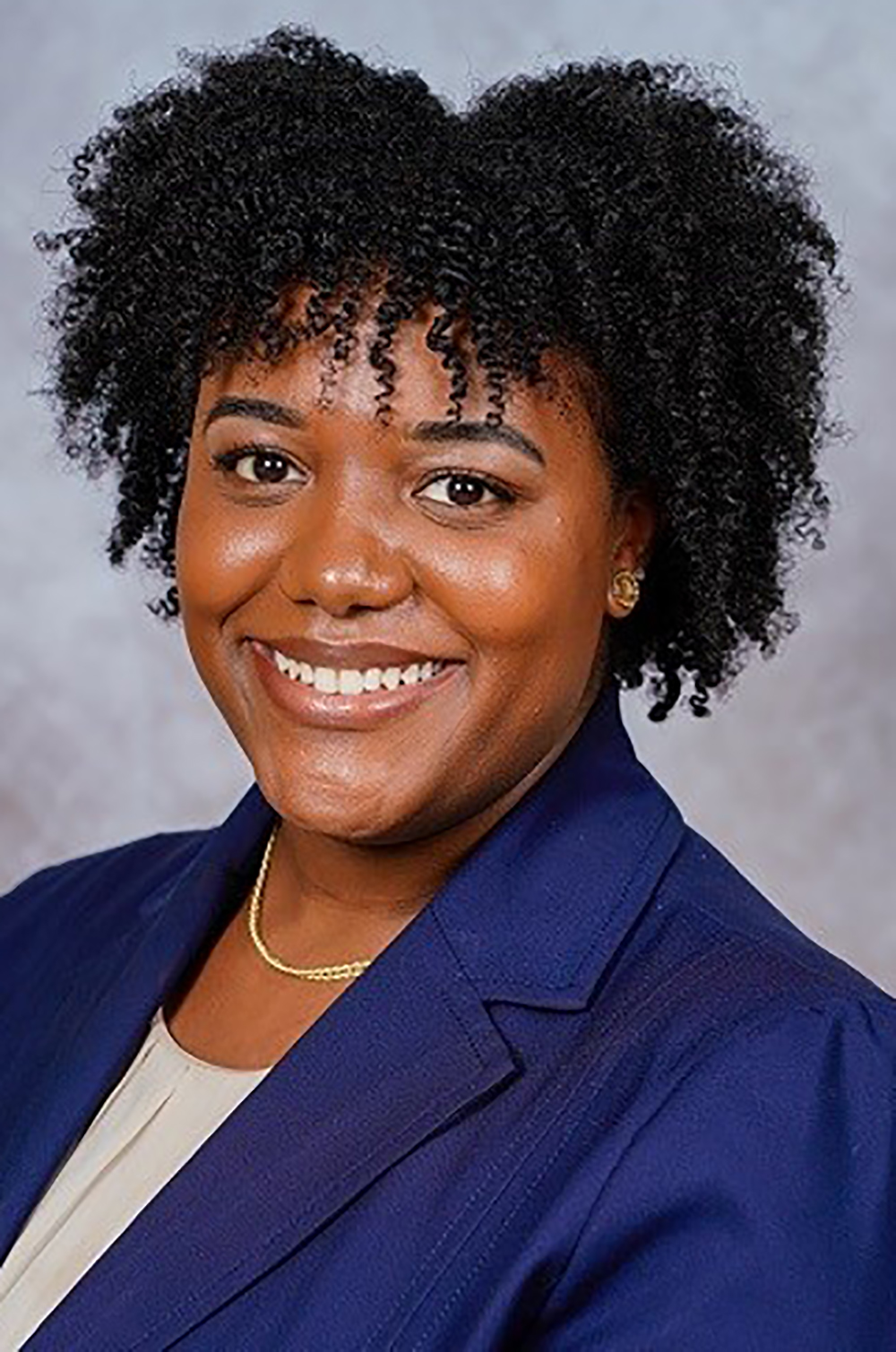 Undergraduate Institution: Xavier University of Louisiana
Medical School: Howard University College of Medicine
PGY1: Emory University School of Medicine
Ebony was born and raised in Atlanta, GA, so she is VERY excited to be back home. She developed her curiosity for all things brain while observing her great grandmother's progression with dementia, so she was very excited to finally shadow a neurologist during her years as an undergraduate student. Prior to her matriculation to Howard University College of Medicine, she worked as a scribe, as well as a grocery store clerk. She's no stranger to working long hours! Her passion for neurology was affirmed as a fourth-year medical student during her neurology rotation. Ebony chose Emory for a multitude of reasons including supportive faculty and staff, emphasis on diversity within the cohort, as well as in the patient population, a defined clinical educator path and making resident wellness a true priority. Being back home with her family was simply the cherry on top. In her free time, Ebony enjoys watching anime, playing video games, spending time with family and taking cat naps.