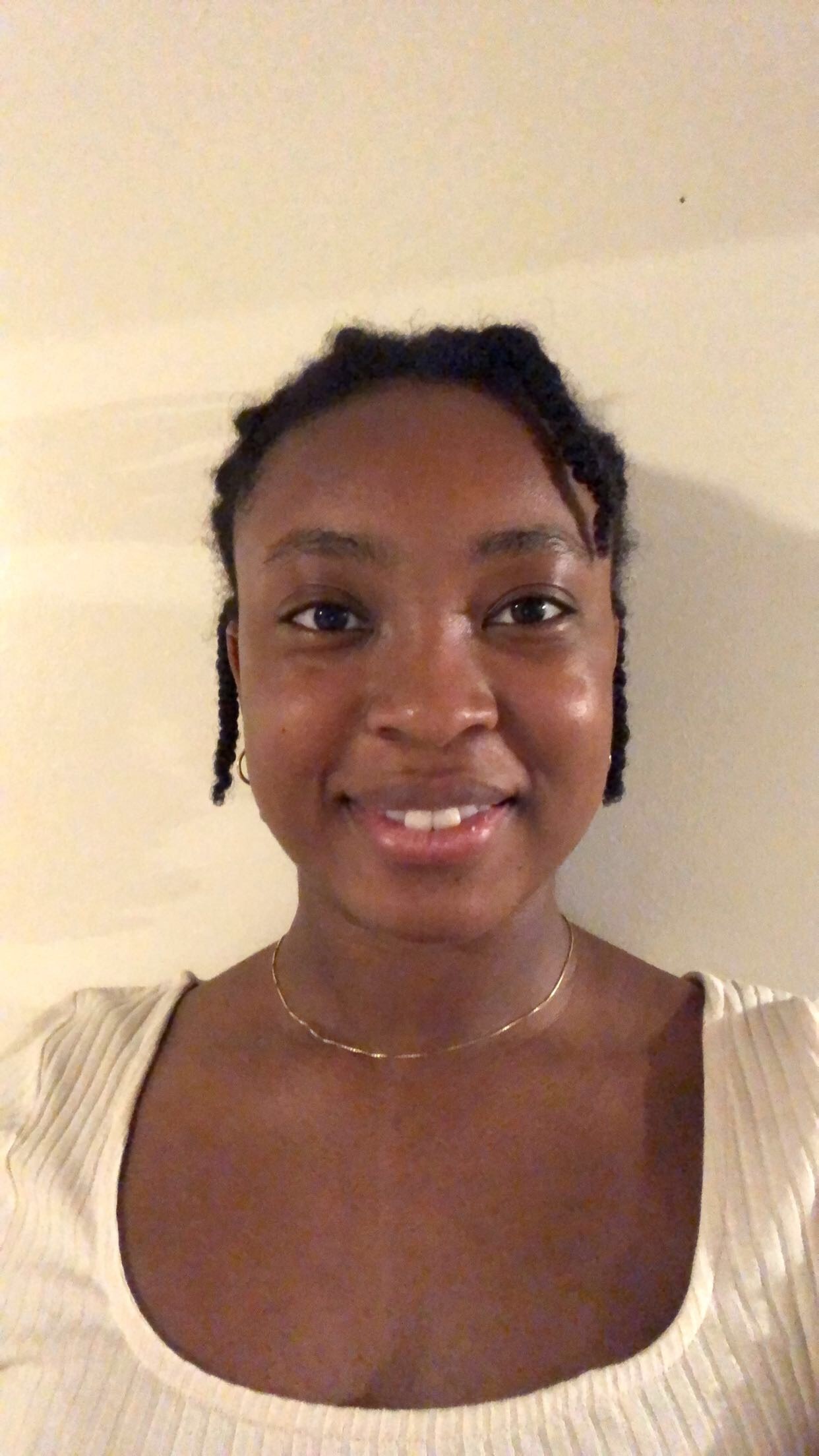 Aaliyah Heyward grew up in Dacula, Georgia and graduated from Emory University in December of 2019 with a B.S. in Anthropology and Human Biology. She first learned about genetic counseling at age twelve and has been working towards joining the field ever since.
During her undergraduate career, Aaliyah interned with Emory's Lysosomal Storage Disease Center and Genetic Clinical Trials Center where she shadowed genetic counselors during clinical and research appointments, assisted the team in both research and administrative projects, and developed a resource for newly diagnosed Pantothenate Kinase Associate Neurodegeneration (PKAN) patients and their families.
As an undergraduate, Aaliyah was a proud member of the Emory Chapter of the Questbridge Scholars Network, a diverse community of college students from low-income and other disadvantaged backgrounds. She served in roles such as Vice President, Service Chair, and Executive Board Advisor, and her responsibilities included planning and hosting events and community outreach. Her time with Questbridge inspired her to advocate for increased financial accessibility to healthcare services.
In her free time, Aaliyah enjoys cooking, discovering new restaurants, listening to podcasts, and spending time with family, friends, and her cat, Sebastian. She is excited to return to Emory to begin her genetic counseling journey!