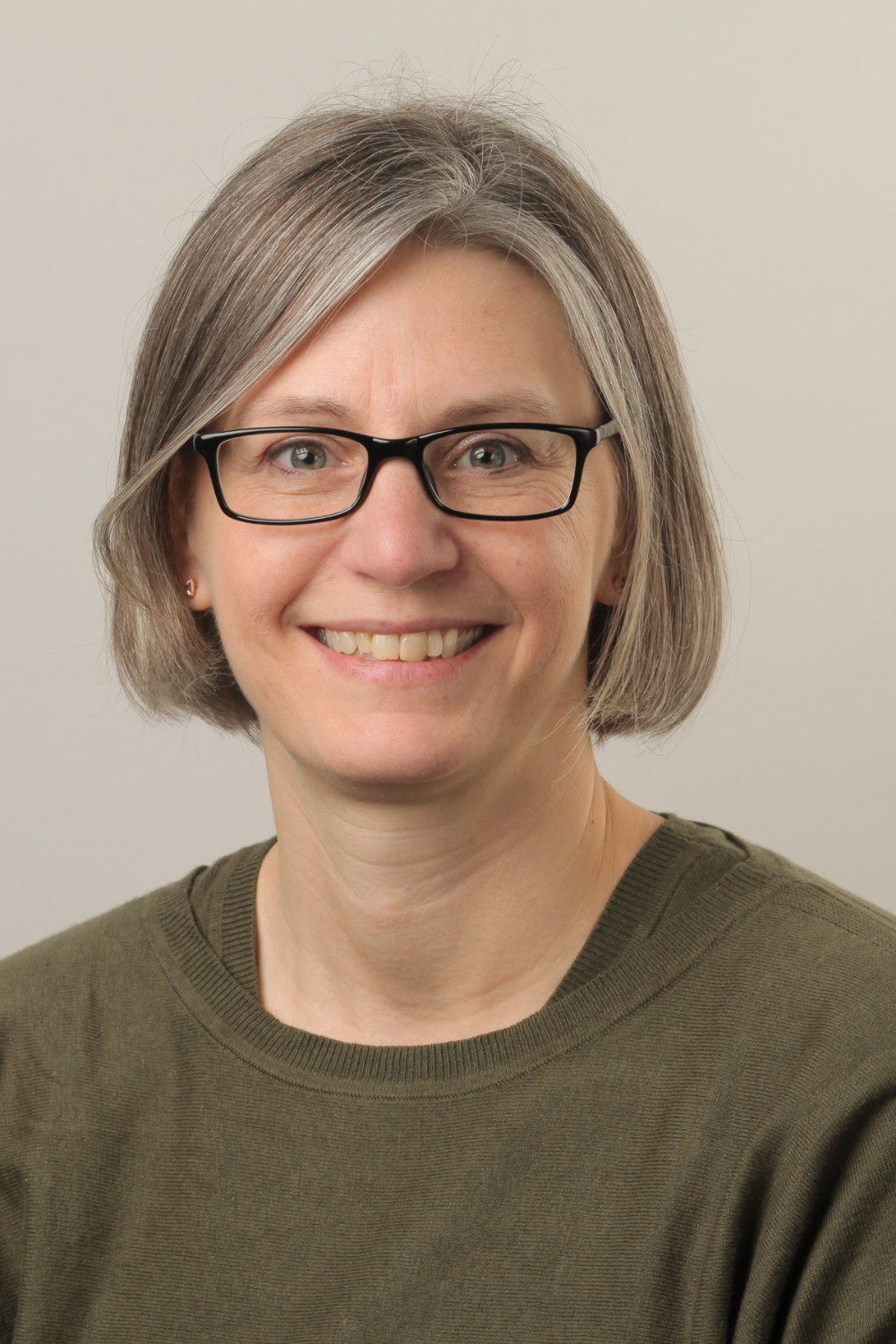 Associate Professor, Human Genetics
Dr. Garber earned her PhD from Harvard Medical School in Microbiology and Molecular Genetics.  Dr. Garber is integrally involved in genetics education at Emory University School of Medicine, where she chaired the committee that developed the new Genetics and Evolution module for the first-year medical curriculum and serves as course director for the class.
She directs and teaches the Human Genetics Module for the physician assistant training program, and coordinates the Human Disease Genetics training grant for graduate students and postdoctoral fellows in the department.
She is the past Deputy Editor of The American Journal of Human Genetics. Dr. Garber is the primary instructor for Human Genetics (HGC 715) and co-instructor for Current Topics in Clinical Genetic Testing (HGC 755) and Hot Topics in Genomics (HGC 820).