This week's image comes from Dr. Byron Pitts. The patient, a 28 yo M arrived to the ED in critical condition, tachy, hypoxic, and breathing in the 30s. A rapid history pointed the differential to PE within minutes of arrival.
What is the classic finding shown here? Is this the normal ratio of LV to RV? As you are thinking about these things, you look up at the pt who looks sick, now hypotensive to the 80's/40's. What next?
In the still image below (PSLA), note the enlarged RV in the parasternal long-axis (PSLA) view. This is not the ideal view to assess overall cardiac chamber size but gives us a tip-off that something is abnormal. The video clip - Apical Four (A4) chamber view - is the ideal image for comparing LV and RV side by side. The video clip, an A4 chamber view, shows an RV: LV ratio of >1. This may be more easily seen in the still image (RV to LV) below. Large proximal pulmonary embolisms and chronic pulmonary HTN are the first things that come to mind with a dilated RV. Also, note in this image the lack of contraction in the majority of the RV. If you look closely you will see that the RV is only contracting at the apex (McConnell's sign) - a common finding in acute PEs. McConnell's is 77% sensitive and 94% specific for PE. 
Image 1: PSLA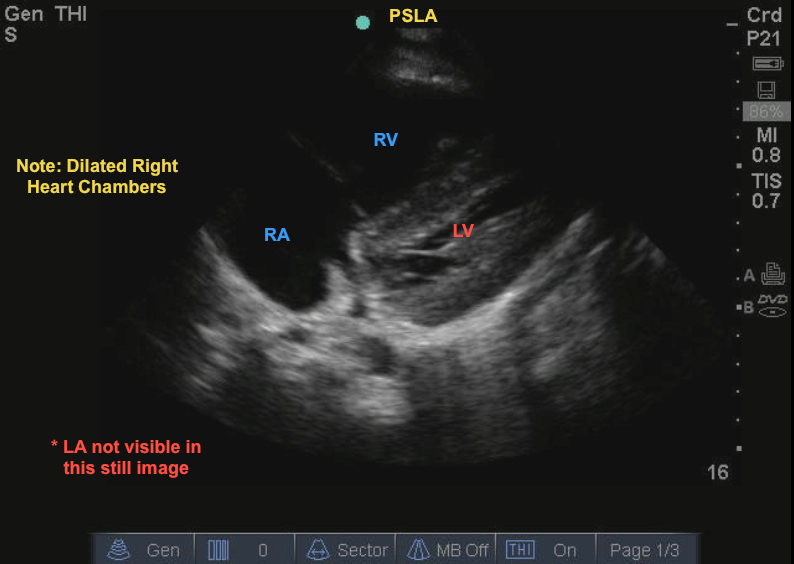 Image 2: RV to LV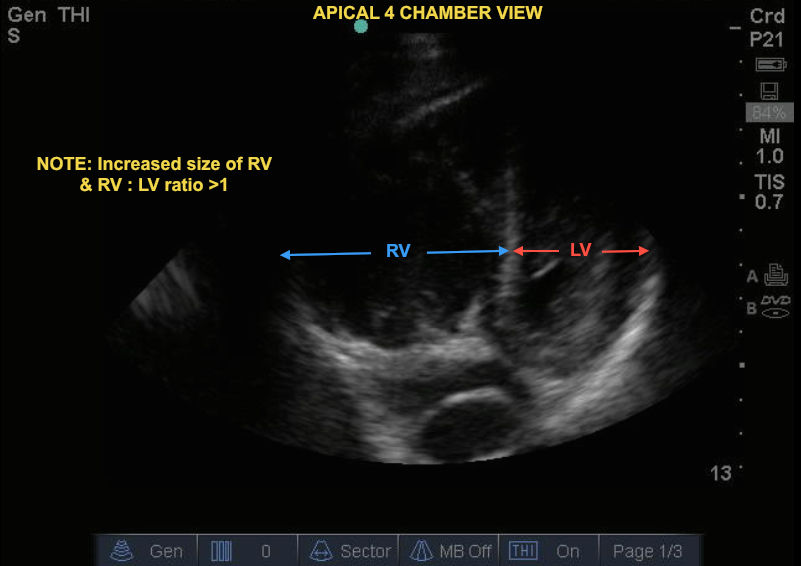 This patient had no history of pulmonary hypertension or any chronic cardiopulmonary problems. Now that he was hypotensive he needed interventions quickly. He received TPA based on strong clinical suspicion and bedside US findings. Post TPA, the patient had sustained improvement in his blood pressure and was sent to the CT scanner where the following image was found (see Bilat PEs post-TPA). 
Image 3: Bilat PEs post TPA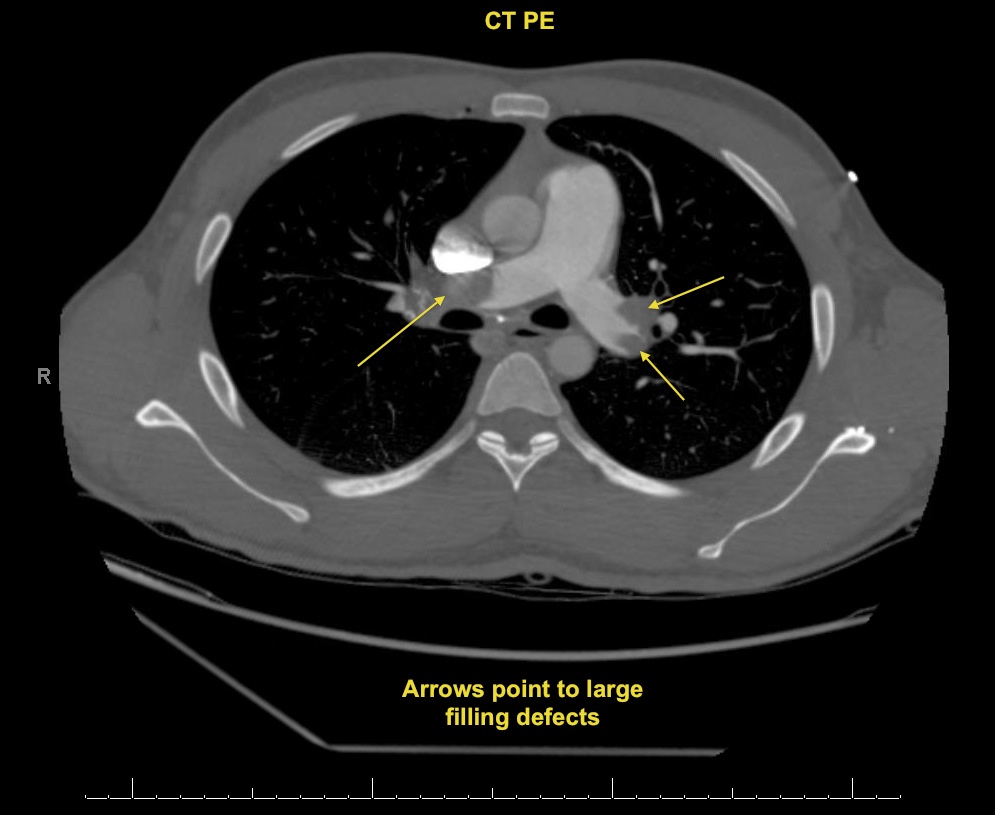 This patient presented with classic symptoms of a massive PE, had a history of DVT, and present with a classic EKG for right heart strain (see EKG). His cardiac ultrasound is a great image and his case is an excellent example of how bedside US is an essential skill in prompt and critical decision making. Note that the patient also had a right pulmonary infarct on CT (see CT Lung window) with the preceding CXR showing the elusive Hampton's Hump (see CXR). 
Image 4: EKG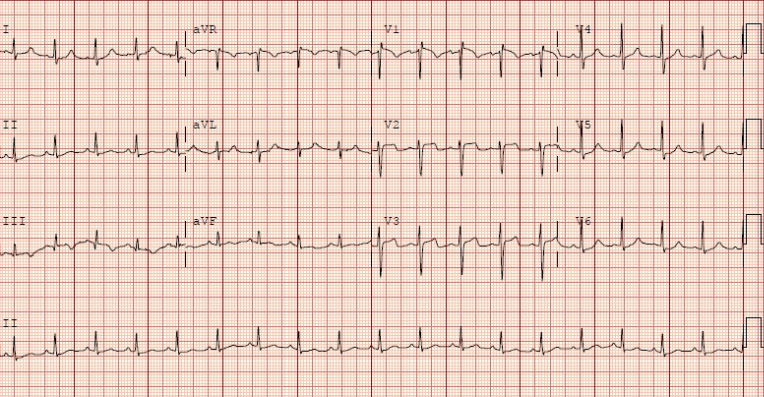 Image 5: CT lung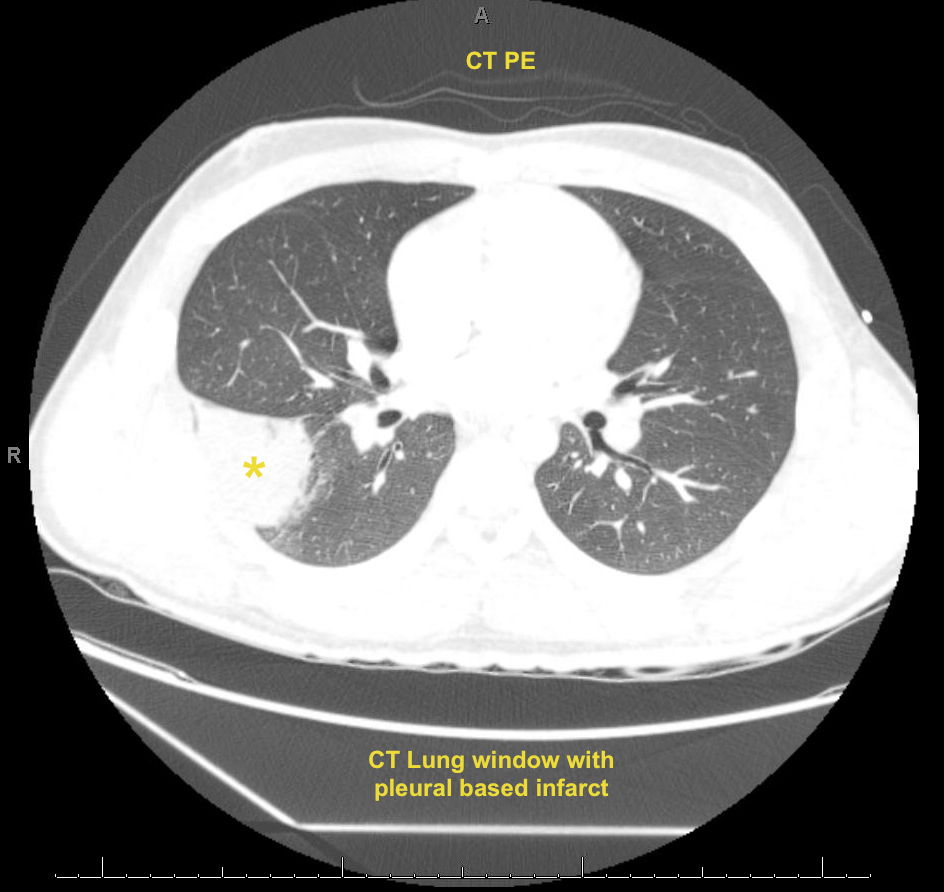 Image 6: Hampton's Hump CXR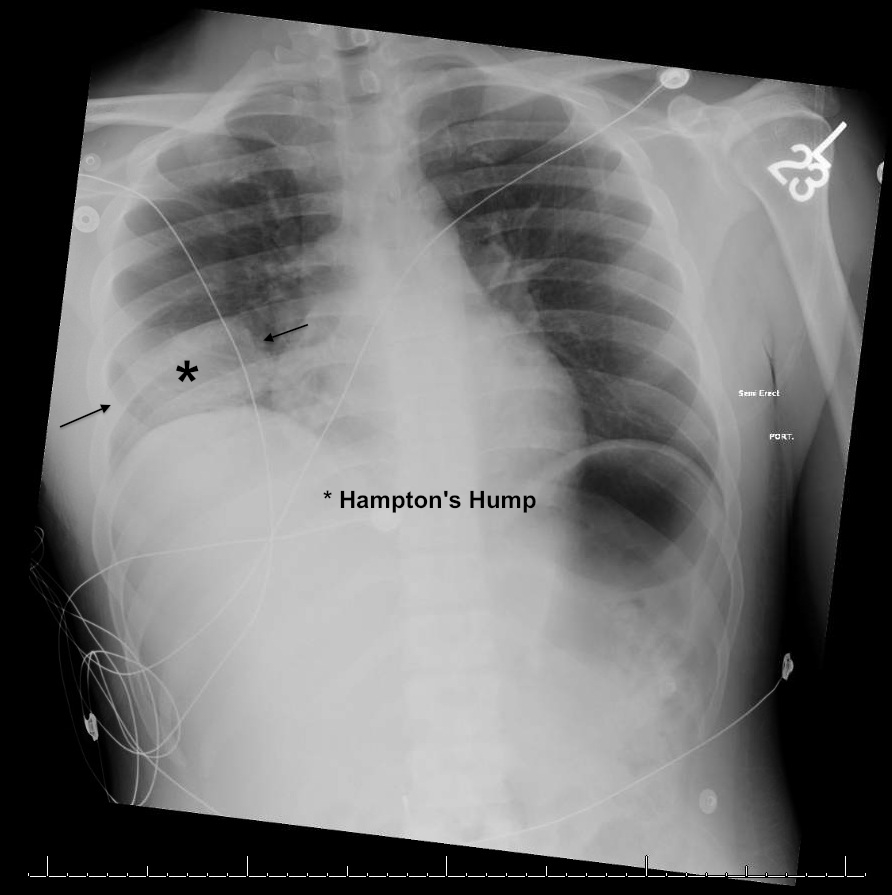 Date: May 2013