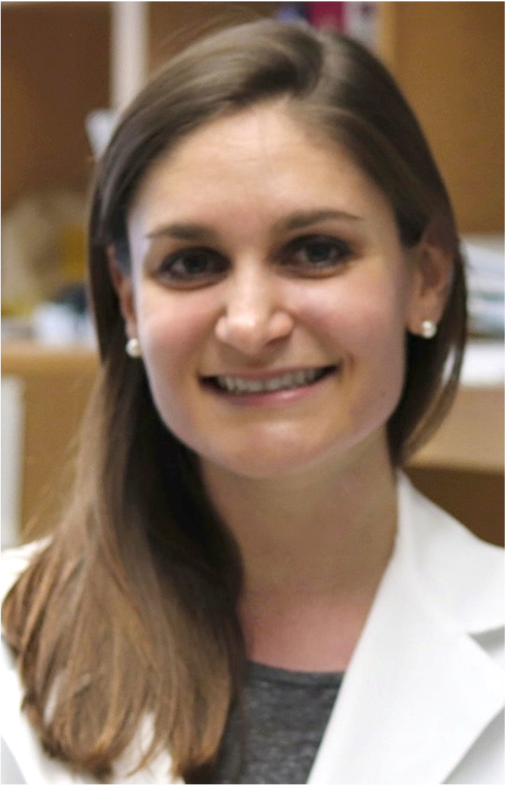 Lindsey Seldin, PhD
Assistant Professor
Education and Training:
B.A. Biology and Spanish, Middlebury College
Ph.D. Cell Biology (Developmental and Stem Cell Biology Training Program), Duke University
Postdoc, Cell and Developmental Biology, Vanderbilt University
Current Funding:
Veterans Affairs Career Development Award (CDA-2) (2022-2026)
Research Description
The Seldin Lab seeks to understand mechanisms that regulate epithelial stem cell fate during development, homeostasis, and tumorigenesis in the mammalian epidermis and its sub-appendages (including the hair follicle and mammary gland). To investigate these mechanisms at the tissue, cell and molecular levels, we apply in vivo (mouse transgenics, lineage-tracing), ex vivo (3D organotypic culture), imaging (intravital, live, confocal) and RNA sequencing technologies. The broader goal of our research is to inform the development of effective, targeted approaches for regenerative medicine and the treatment of epidermal disease.
Check out the
 Seldin lab site.