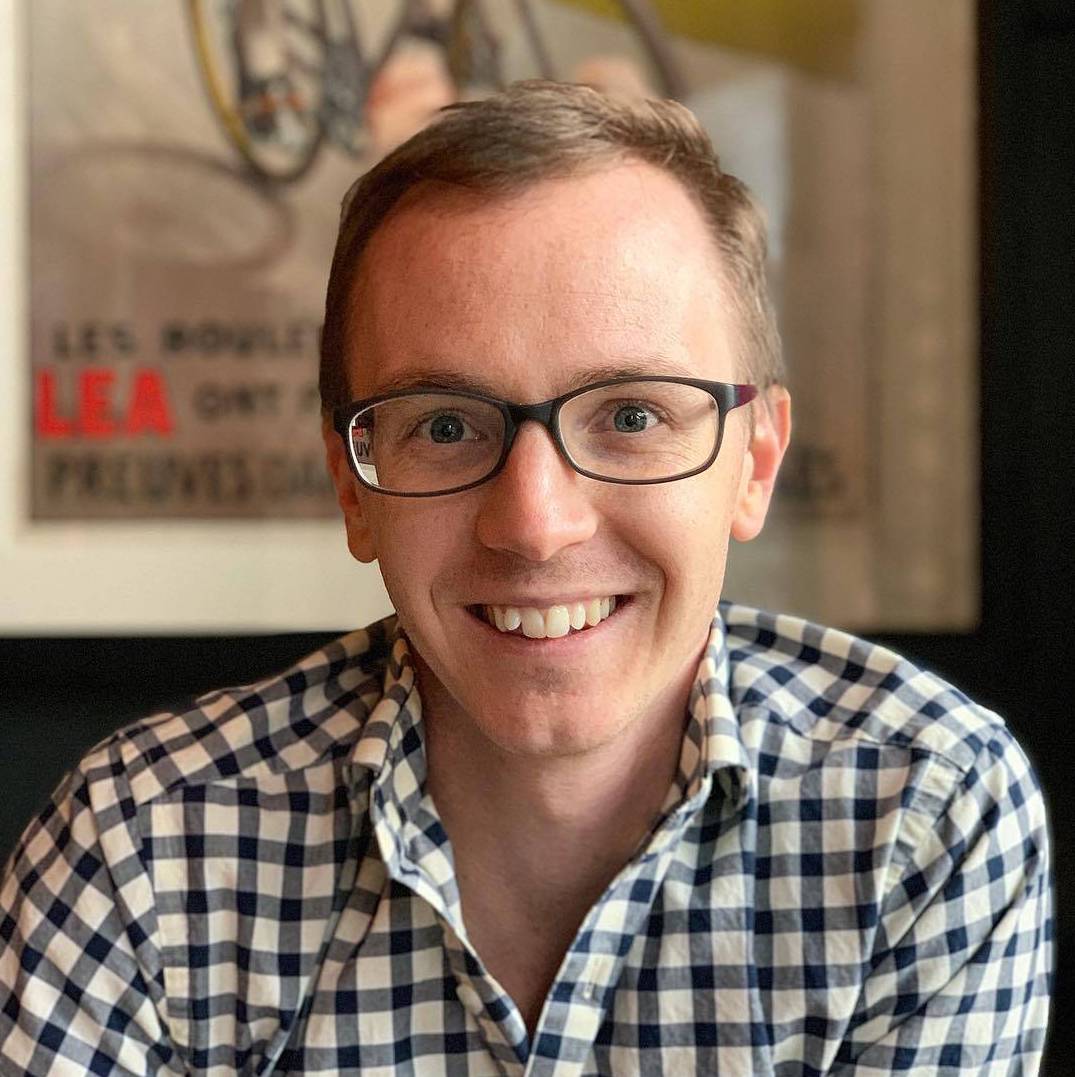 Timothy Sampson, PhD
Assistant Professor/P.I.
Dr. Sampson's primary research interests lie in understanding how the complex interactions between indigenous microbes and the host can shape neurological responses, during neurodegenerative disease and neurological injury. His academic career to date has uniquely positioned him with training across broad topics: microbiology, immunology, genetics, molecular biology, and biochemistry. Following postdoctoral studies at Caltech, with Dr. Sarkis Mazmanian, he utilized his background in bacterial genetics and host-pathogen interactions to explore how indigenous microbes influence Parkinson's disease (PD). These activities have laid the foundation for his independent career exploring host-microbe interactions at the interface of PD, Alzheimer's disease (AD) and other neurological illnesses--diseases historically studied within the context of the central nervous system. To date, only a handful of molecular mechanisms linking the microbiome to specific neurological functions have been identified, and even fewer with direct links to neurodegenerative or repair processes. With his background in bacterial genetics and pathogenesis, coupled with new excitement towards neuroscience, his research program is poised to address the inherently interdisciplinary questions within this growing field. Similar to how the study of pathogens has informed the field of immunology, the lab's work aims to reveal new pathways at the microbiota-brain interface. Neurological disorders, such as PD and AD represent serious societal burdens, and new concepts to understand and treat these recalcitrant diseases are desperately needed. It is his belief that future discoveries in the field will not solely rely on the study of the brain, but through the broad and multidisciplinary exploration of our microbial inhabitants
Adam Hamilton
Graduate Student, Neuroscience
Joined 2019- Neuroscience T32
Prior to attending Emory, Adam received a B.S. in Biology and a B.A. in Chemistry from North Carolina State University. Adam joined the Neuroscience Graduate Program at Emory in 2018 and Joined the Sampson lab the following year. His research interests include the gut-brain connection and the impact of the microbiome on host physiology, with specific interest in enteric nervous system structure and function after spinal cord injury. Outside of lab Adam spends much of his free time outside hiking, running, mountain biking or enjoying time with his dogs, plants, and girlfriend.
Jianjun Chang
Research Technical Specialist
Joined 2019
Jianjun oversees the maintenance and upkeep of the lab's animal colonies and is heavily involved in the technical aspects in understanding gut-brain inflammation during neurodegeneration disease. He is well-trained in cellular and molecular assays, and additionally serves as the Technical Director for the Emory Multiplex Immunoassay Core (EMIC) facility.
Maria Elizabeth de Sousa Rodrigues, DMD, PhD
Postdoctoral Fellow
Joined 2019- Alzheimer's Association Postdoctoral Scholar
Originally from Ceara, Brazil, Betty completed her undergraduate defree at the Federal University of Ceara, prior to her PhD from the Federal University of Sao Paulo. Betty is interested in the development of a comprehensive understanding of the key metabolic and inflammatory interactions that promote the impact of insulin impairment and its associated conditions on neurodegenerative diseases. In her spare time, Betty enjoys gardening, hiking, and spending time with her family.
Lisa Blackmer-Raynolds
Graduate Student, Neuroscience
Joined 2020
Lisa is interested in understanding the role of the gut microbiome in Alzheimer's disease. To this effect, her research focuses on evaluating the consequences of individual pro-inflammatory and amyloidogenic gut bacteria on neuroimmune pathways and Alzheimer's disease-like outcomes. During her free time, she can be found hiking, mountain biking, and whitewater kayaking in the mountains of North Georgia. 
Alexandria White
Graduate Student, Neuroscience
Joined 2020- Environmental Health T32
Alex received her B.S. in Psychology from Georgia State University, followed by an M.S. in Neuroscience from the University of Bordeaux. Now in Emory's Neuroscience PhD program, she is co-mentored by Drs. Tim Sampson and Mike Caudle for her research on the contribution of environmental toxicants to Parkinson's disease through their actions on the gut microbiome and gut-brain axis. Outside of lab, Alex enjoys reading, gardening, and traveling whenever (and wherever) possible. 
Justin Kim
Undergraduate Student, Neuroscience and Behavioral Biology
Joined 2020
Justin is a fourth-year undergraduate student majoring in Neuroscience and Behavioral Biology. He is interested in pursuing a career in medicine and exploring the science behind the human body and excited to study the gut microbiome and its connection to important health issues! 
Past Members
Shreya Bandlamudi, BS 2021- Undergraduate with Honors