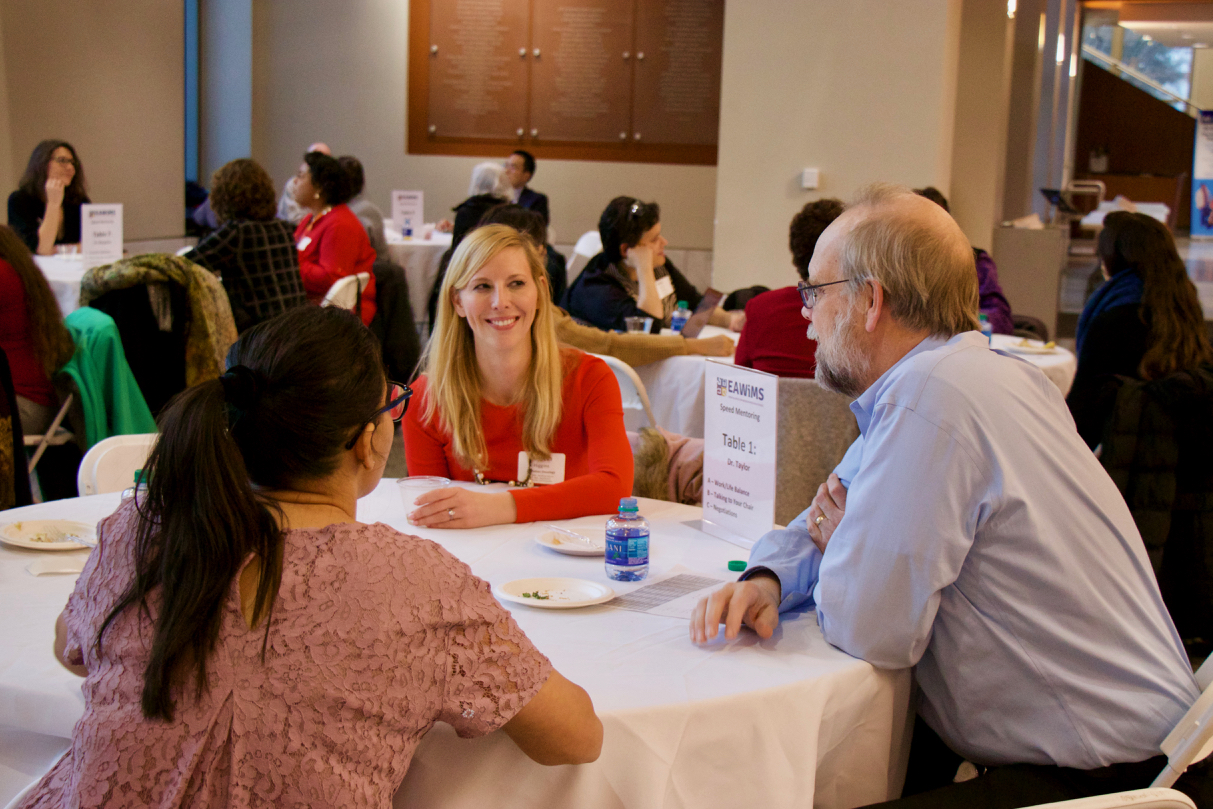 The mission of the Emory Alliance for Women in Medicine and Science (EAWiMS) is to promote a culture that supports the academic progress and professional success of women faculty and trainees through four pillars: education, advocacy, mentoring, and networking.  
We often collaborate with other women's groups on campus. Explore these other programs at Emory for women.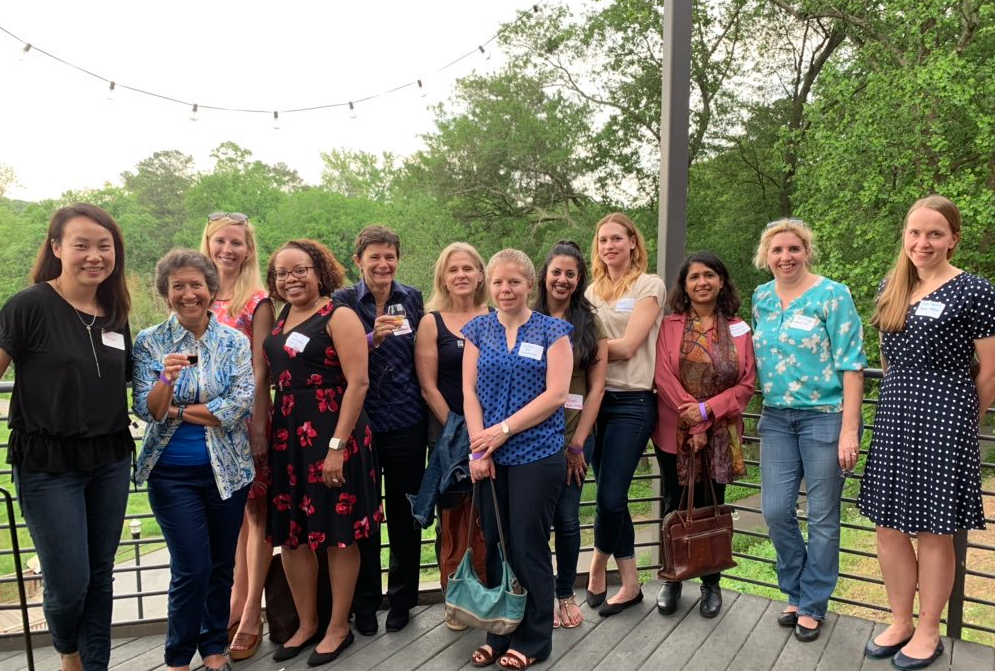 Both women and men are invited to join EAWiMS. Members will receive access to member-only events and a quarterly newsletter.