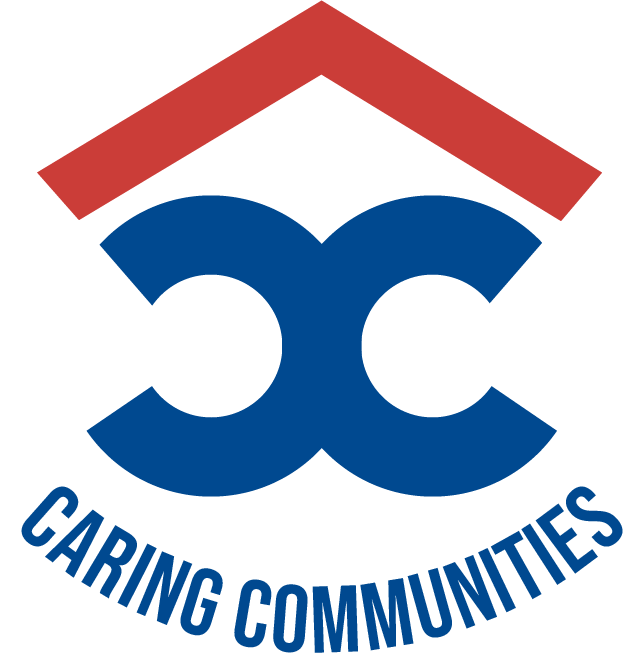 Caring Communities is an interprofessional group of mental health professionals including psychologists, psychiatrists, and clinical social workers who have mobilized in the face of COVID-19 to provide communities with support, guidance, and compassion. Caring Communities recognizes that along-side the viral pandemic, there are emotional and psychological challenges associated with this crisis that we can address together in real time. We are providing support groups, debriefings, tip-sheets, wellness activities, education for healthcare professionals and the public, and more during this unprecedented time.
CUTTING THROUGH THE CHAOS: Emory Medical Experts Provide Clarity and Science-Based Guidance
During the pandemic, School of Medicine faculty have been called on to write op-eds, appear on live news broadcasts, and serve as expert advisers. They've turned home offices into temporary studios and used social media to get health facts out. Professor of Psychiatry and Behavioral Sciences Dr. Nadine Kaslow was featured for her work during the pandemic. Read the Emory Medicine Magazine article.