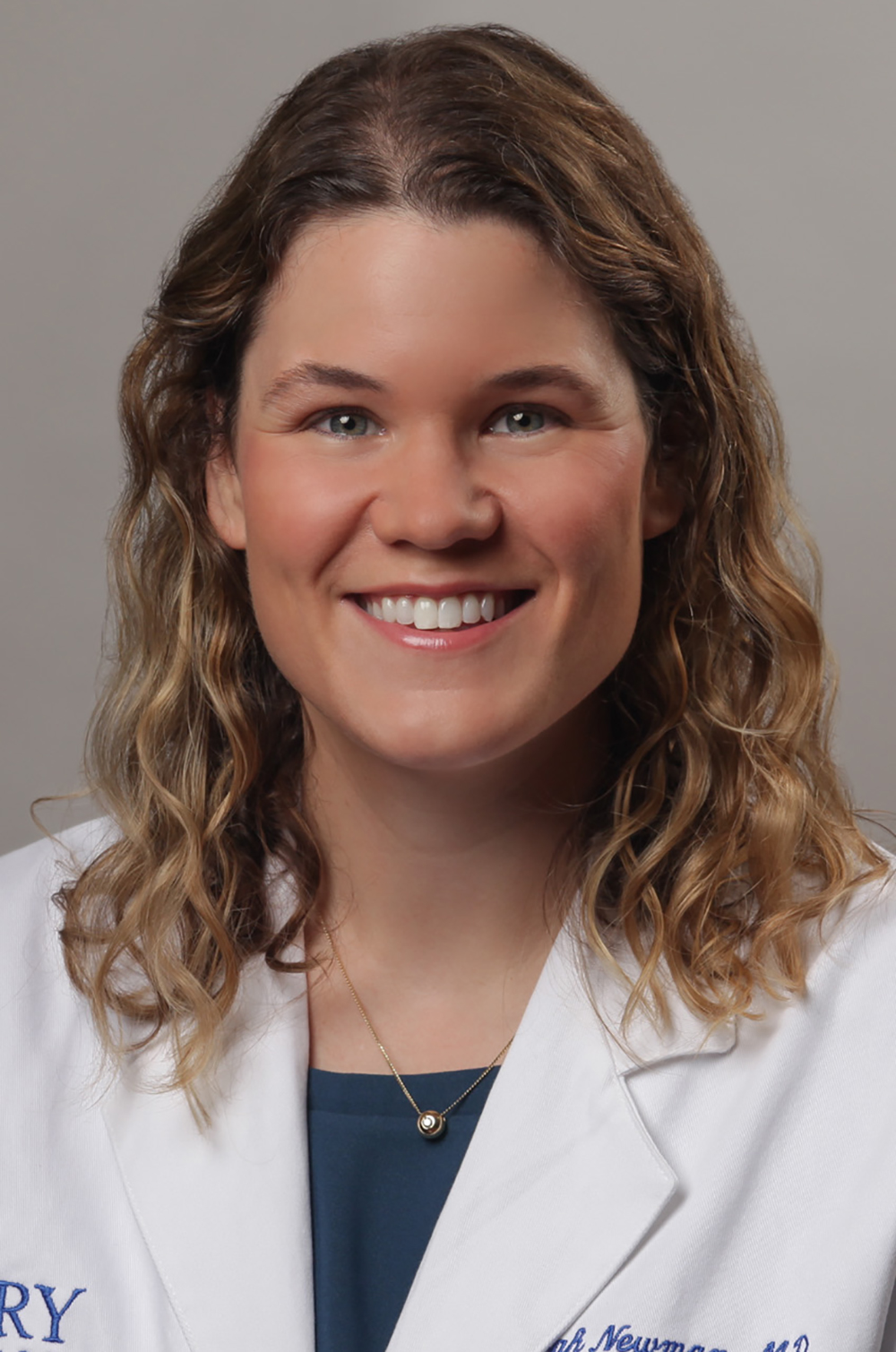 Year
Hometown
Areas of Interest
Vascular Neurosurgery
Skull Base
Neurocritical Care
Future Plans
Awards/Honors
Medical Association of Atlanta Scholarship, 2020
NASBS Poster o1rf Distinction, 2020
Joseph B. Whitehead Surgery Scholarship, 2020
GNS Best Resident Paper Award, 2019
Alpha Omega Alpha, 2018
Georgia Healthy Family Alliance Community Health Grant, 2017
Memberships
Alpha Omega Alpha
American Association of Neurological Surgeons
Association of Women Surgeons
Congress of Neurological Surgeons
Medical Association of Atlanta
Hobbies
Basketball
Hiking with my dog
Photography
Kickboxing
Trying new foods
Listening to podcasts
BA, New York University, 2014
MD, Emory Univeristy , 2020
Witek, A., Newman, S., Pradilla, G., Bailes, J., Chowdhry, S., Kulwin, C., Shah, M., Bain, M. Safety and Feasibility of Ultra-Early Evacuation of Intracerebral Hemorrhage using Minimally Invasive Parafascicular Surgery (MIPS): A Multi-Center Case Series. Journal of Stroke and Cerebrovascular Diseases. 2020. (Under Review)
Newman, S., McMahon, T., Boucher, A., Rindler, R., Neill, S., Pradilla, G., Ectopic Rathke's Cleft Cysts: Review of an unusual entity. The Journal of Neurological Surgery, Part B – Skull Base. 2020. (Under Review) 
Newman S, Boulter JH, Malcolm JG, Pradilla I, Pradilla G, Outcomes in Patients with Moyamoya Syndrome and Sickle Cell Disease: A Systematic Review, World Neurosurgery (2019), doi: https://doi.org/10.1016/j.wneu.2019.11.137.