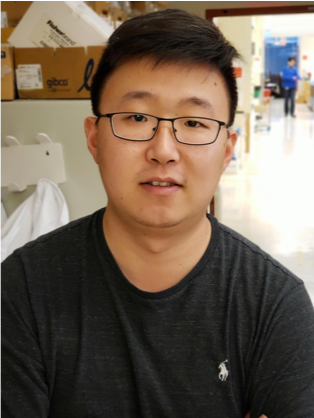 Chaoran Li, PhD
Assistant Professor
Chaoran is an assistant professor in the Department of Microbiology and Immunology. Chaoran obtained a BSc in Biological Sciences from Peking University and a PhD in Immunology from Duke University. He completed his postdoctoral training in the joint laboratory of Drs. Diane Mathis and Christophe Benoist at Harvard Medical School. His research focuses on dissecting the regulation of immunocytes, particularly regulatory T cells (Tregs) residing in non-lymphoid tissues, and how they control organismal metabolism and tissue homeostasis.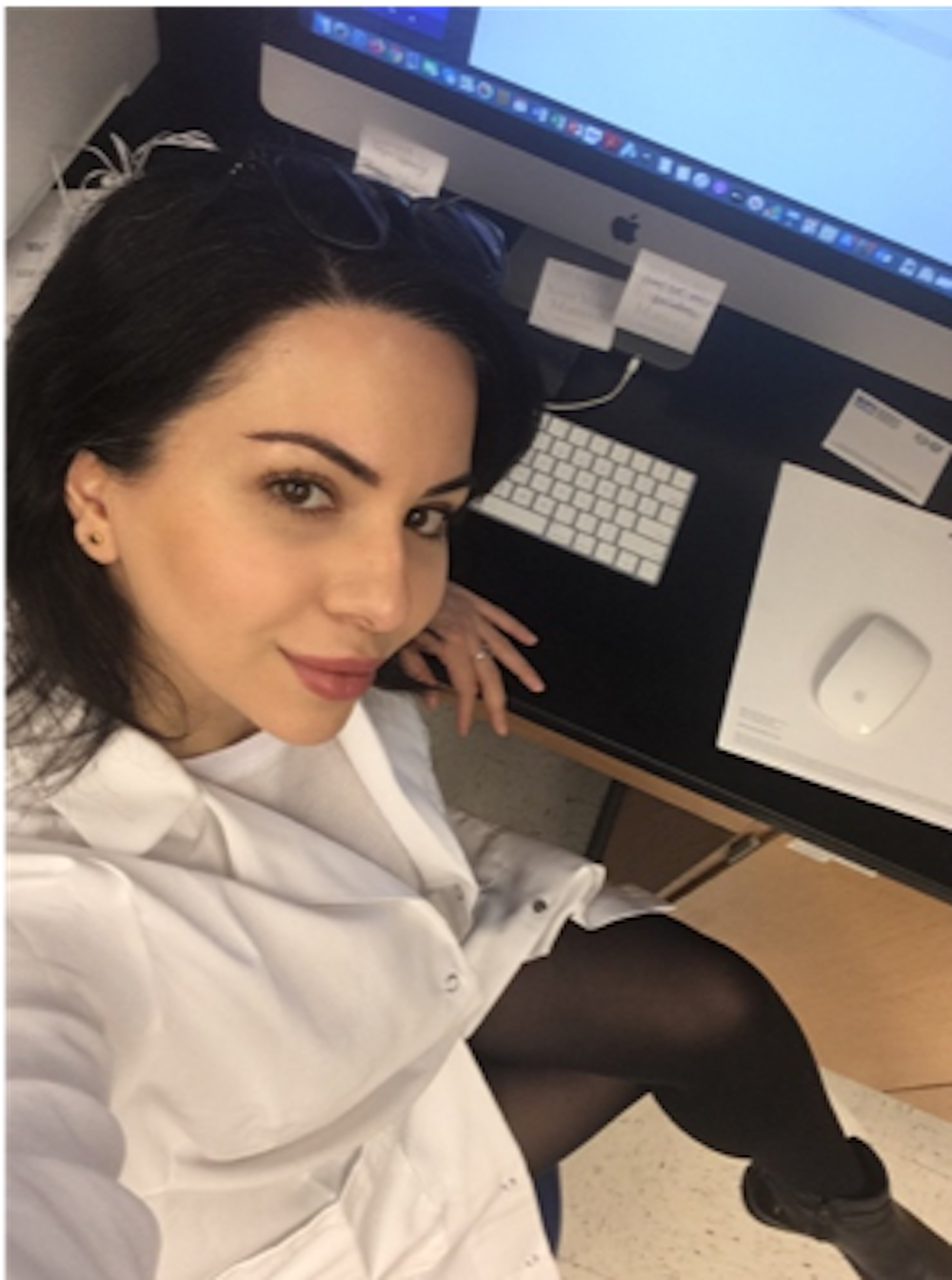 Behafarin Arbasi, MIS
Research Specialist
Behafarin is a research specialist in the Li lab. She earned her B.S. in Biology a master of Interdisciplinary Studies in Biomedical Enterprise at Georgia State University. She loves research and investigation and findings, loves innovation, achievements and improvements. She loves animals, has a beagle, a finch, a few fish, and enjoys professional oil-painting and drawing. Behafarin is studying the regulation of Tregs in adipose tissue and skin.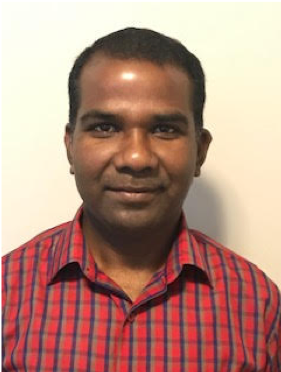 Pulavendran Sivasami, PhD
Research Scientist
Dr. Pulavendran Sivasami is a research scientist in the Li lab. After obtaining a PhD from CLRI-CSIR laboratory from India, Dr. Sivasami completed postdoctoral training in Oklahoma state university and joined Dr. Li's lab in the summer of 2020. His research interest is to explore the mechanism of increased viral-infection-associated immune pathology and metabolic complications in the obese conditions and how the fat resident immunocytes respond and contribute to disease progression.