Shirine Allam, MD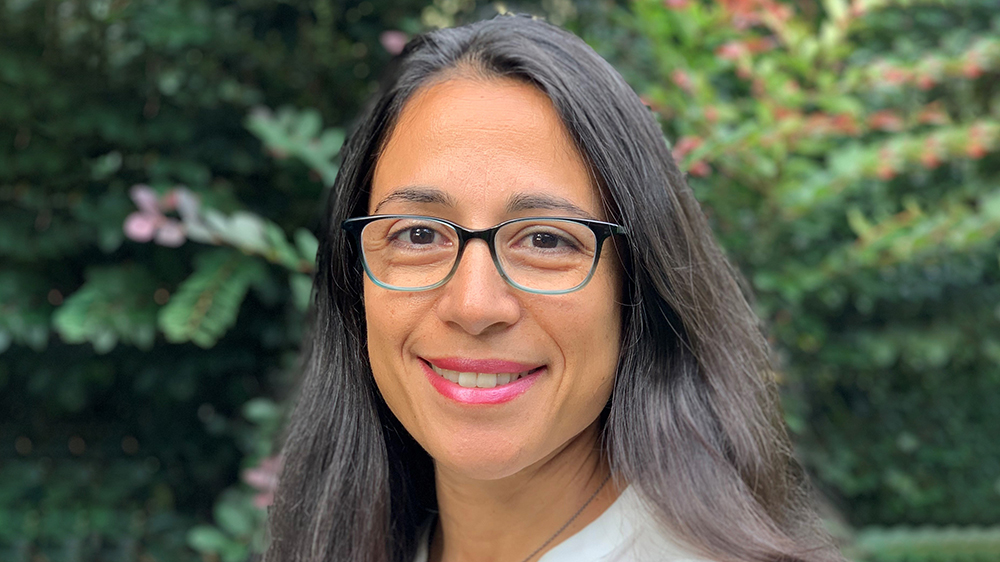 Welcome to the Division of Pulmonary, Allergy, Critical Care, and Sleep Medicine at Emory University! We are excited that you have chosen to visit our website to learn more about us. We hope that you will find this information useful and that you will contact us if you have any questions regarding the program.
This division recruits six fellows annually for a three to four year Pulmonary and Critical Care Medicine (PCCM) Fellowship, which includes both clinical and research pathways. We also recruit two to three fellows annually for a straight Critical Care Medicine Fellowship. We pride ourselves in delivering a unique tailored training experience to meet the specific career needs of each trainee to ensure that our fellows graduate with the tools they need to distinguish themselves and become leaders in the field of their choice.
The clinical training that fellows receive at Emory is second-to-none thanks to the availability of a wide variety of campuses, patient populations, and faculty expertise. Our dynamic faculty are actively engaged in our fellows' professional growth and career development, and are committed to providing them with the best educational experiences. In addition, our trainees are able to take advantage of the multitude of resources within Emory University, from opportunities to collaborate with other departments or schools, to educational offerings ranging from specialized tracks (e.g. medical education, global health, health equity, advocacy and others), to master's programs.
Our PCCM fellowship's distinguishing feature is that it is flexible and tailored to each fellow's long-term career goals, which we help develop during the first year of training through a structured mentorship program. After a clinically rigorous first year, the fellow will choose either the clinical track or the research track, and the next two years of their training will consist of a variety of mandatory and elective experiences that will help them achieve their career goals. Our clinical track fellows can choose to specialize in a sub-domain of pulmonary or critical care and will use their two senior years to develop the needed expertise. Our research track fellows will generally join an NIH-funded training grant and work with a primary mentor on a research project, which may extend their training by six to twelve months.
We invite you to browse this website and get more detailed information about our program. We also encourage you to hear directly from our fellows about their experiences during fellowship by watching their short videos.
Thank you for taking the time to learn about us and please feel free to reach out with any questions!
Shirine Allam, MD
Associate Professor and Program Director