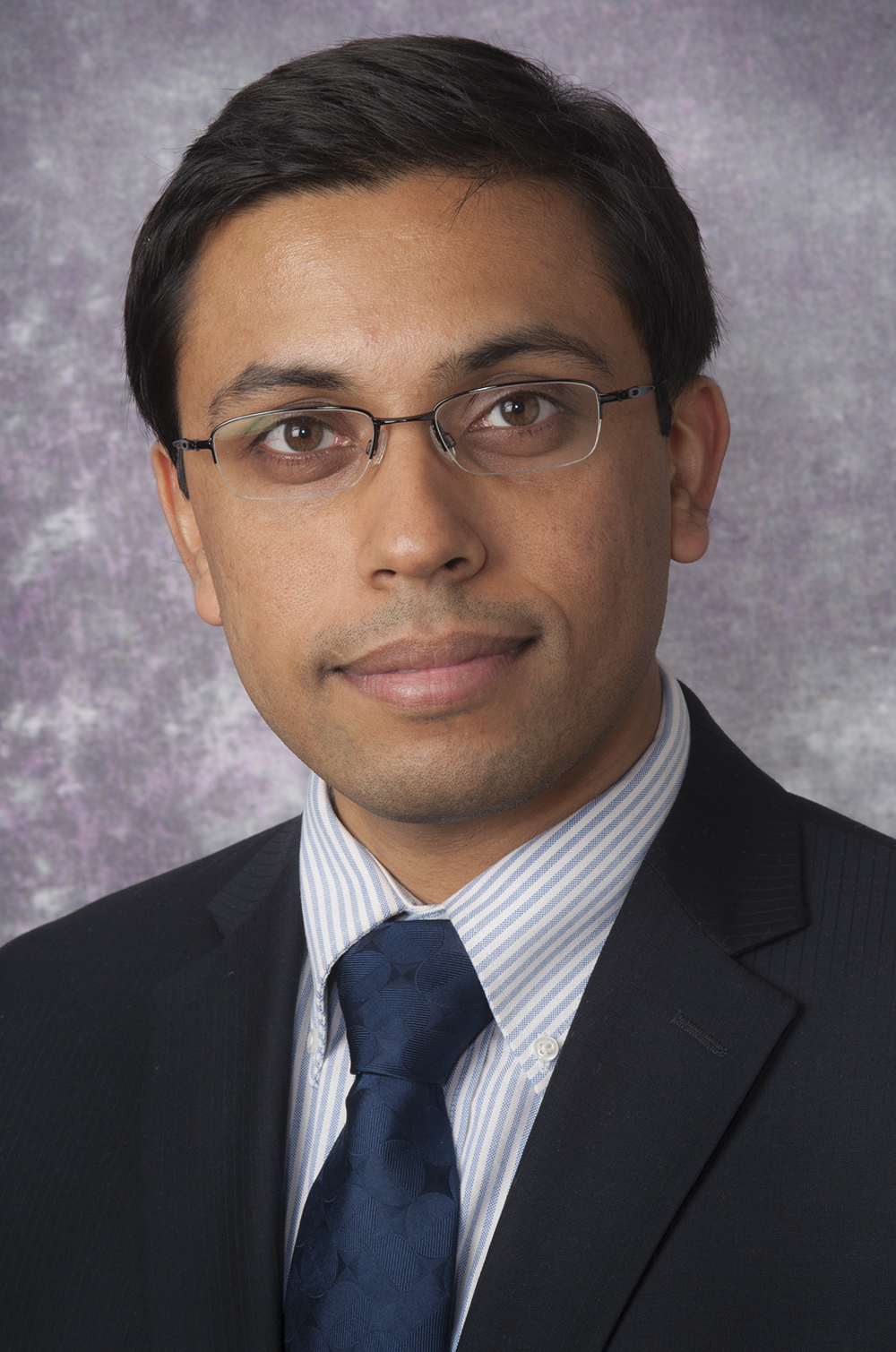 Srikant Rangaraju, MBBS, MS 
Associate Professor and Principal Investigator
Email
I am a board-certified Neurologist and early-career physician scientist with expertise in Vascular Neurology and have been a faculty member at Emory University since 2014. After a post-doc fellowship at Dr. George Chandy's lab in UC Irvine, I came to Emory for Neurology residency, followed by fellowship training at University of Pittsburgh. Through my research, I hope to help us to better understand immune mechanisms in neurological diseases and my ultimate goal is to identify novel therapeutic strategies for neurodegenerative diseases and stroke, with potential for rapid translation to patients.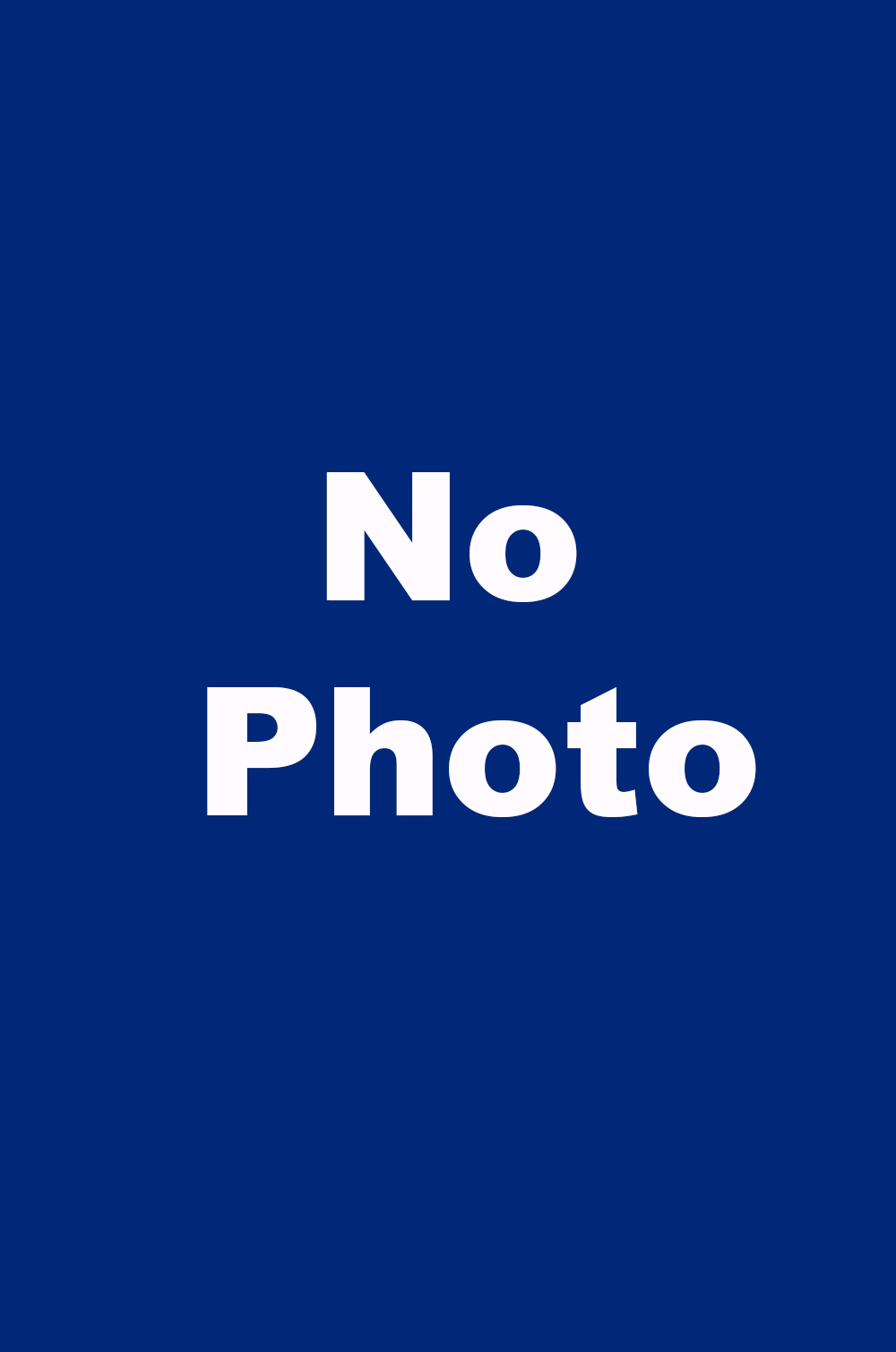 Sruti Rayaprolu
Postdoctoral research fellow
Email
Sruti Rayaprolu graduated from University of North Florida in 2010 with a BS degree in biology and minor in studio art. Prior to her PhD, she worked at Mayo Clinic Florida as a research technician (2011-2013) where she studied the genetics of Parkinson's disease and related movement disorders. She obtained her PhD in Biomedical Sciences with a focus in Neuroscience in 2018 from University of Florida where her graduate research was focused on developing and characterizing mouse models of neurodegenerative diseases. Sruti is currently a joint postdoctoral fellow in Dr. Seyfried's and Dr. Rangaraju lab and is interested in defining cell-type specific proteomic alterations associated with Alzheimer's disease.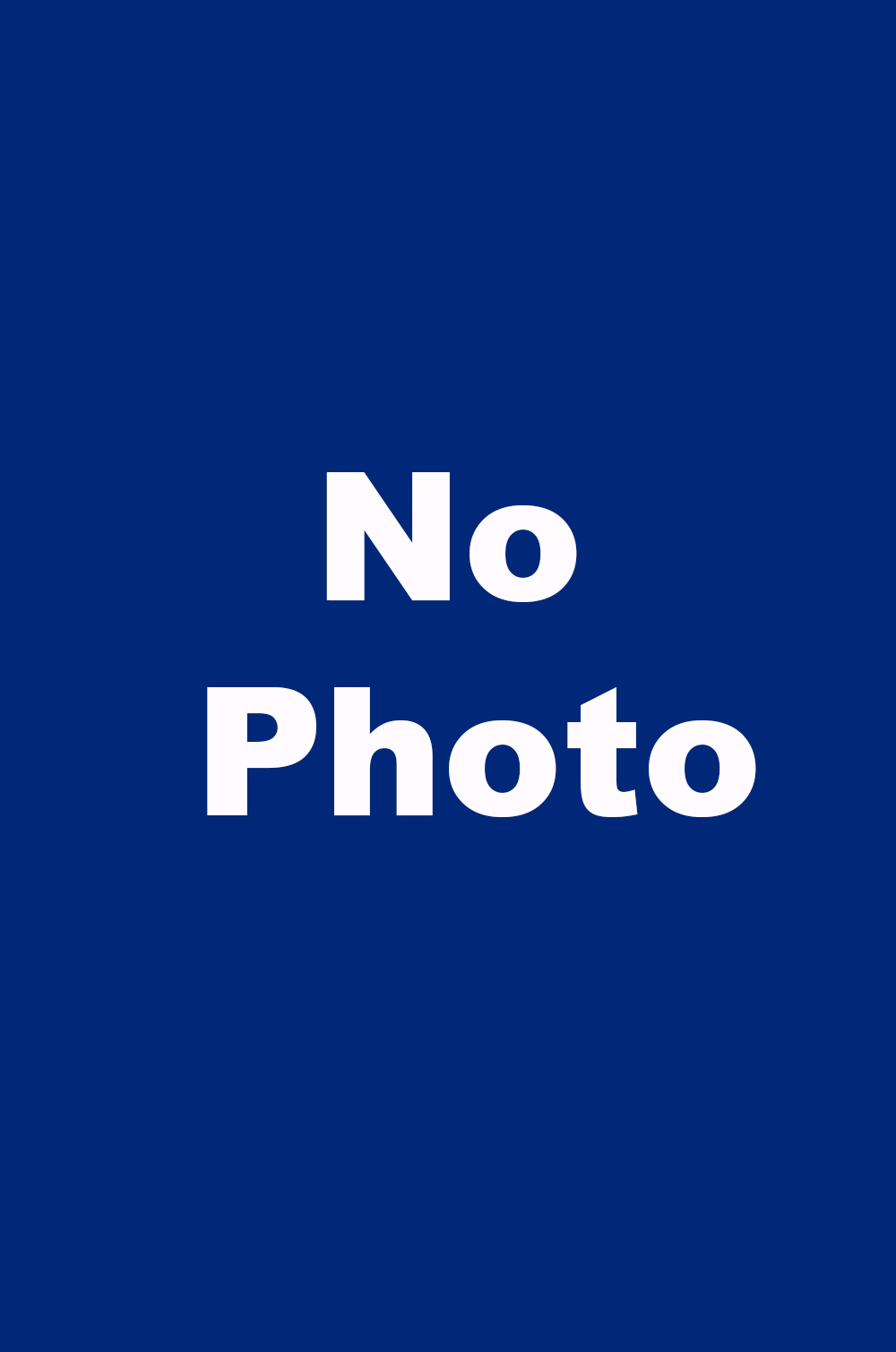 Sydney Sunna
Jointly co-mentored by Dr Nicholas Seyfried and Dr Srikant Rangaraju
Sydney Sunna received a double-major B.S. in Neuroscience & Cognitive Science and Molecular and Cellular Biology from The University of Arizona in 2017. Following undergraduate study, Sydney worked for one year as a research technician studying post-transcriptomic modifications in neuropathic pain. Sydney is now working towards her PhD in Neuroscience at Emory University, and her research uses a combination of systems biology and bioinformatics to analyze cellularly-distinct proteomes obtained from mouse models of Alzheimer's disease.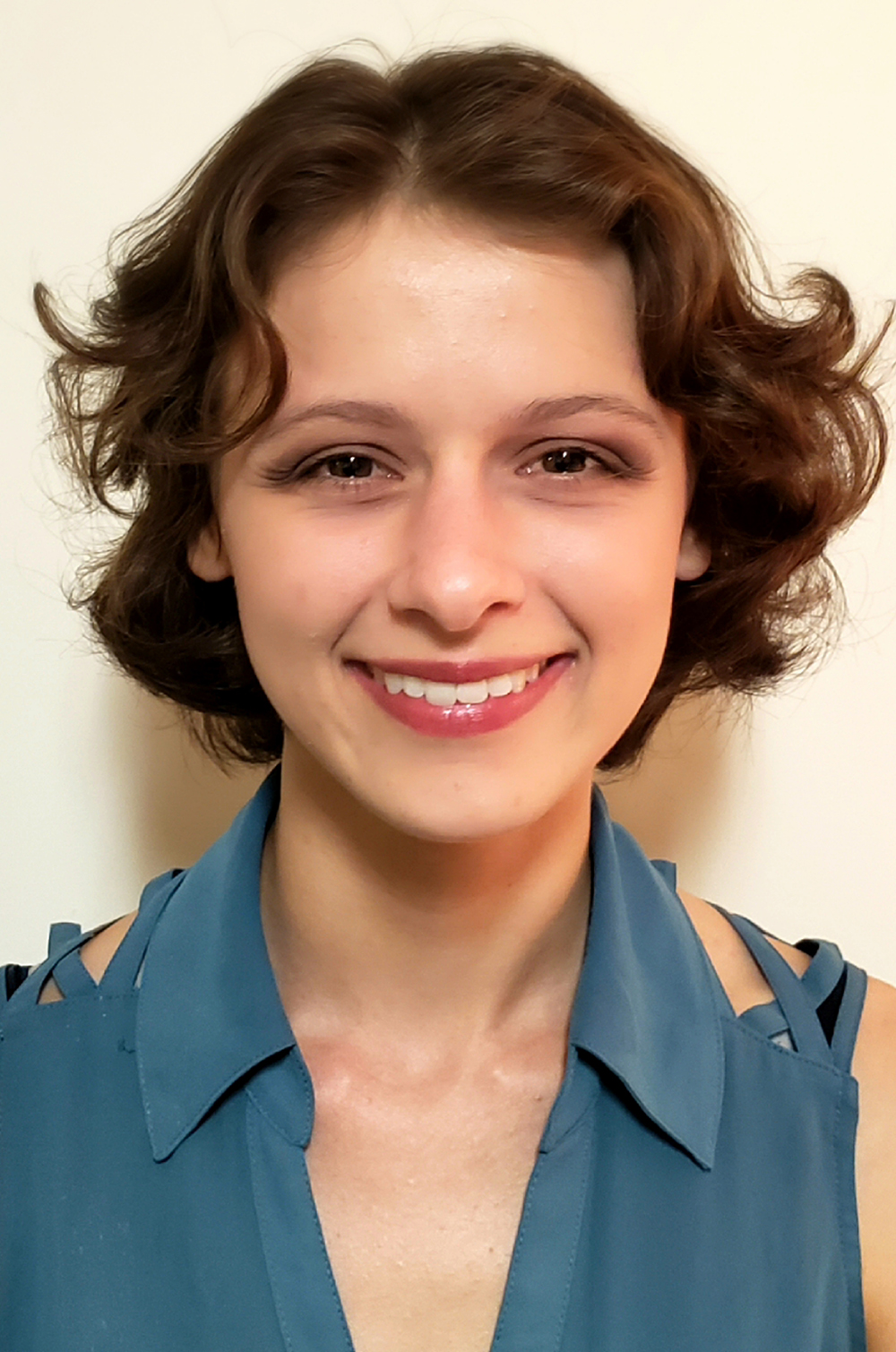 Christine Bowen
Christine Bowen is a current PhD student in the Biochemistry, Cell, and Developmental Biology Program. She received her Bachelor of Science in Cellular and Molecular Biology with a minor in Chemistry from Appalachian State University. She proceeded to spend two years at the National Institute of Environmental Health Sciences (NIEHS) as a Post-Baccalaureate. There she studied neuroinflammation as part of the National Toxicology Program (NTP). More specifically, she studied how flame retardants change the bioenergetics of Microglia. Christine is most interested in understanding how neuroinflammatory diseases, such as Alzheimer's Disease, change the function and behavior of Microglia.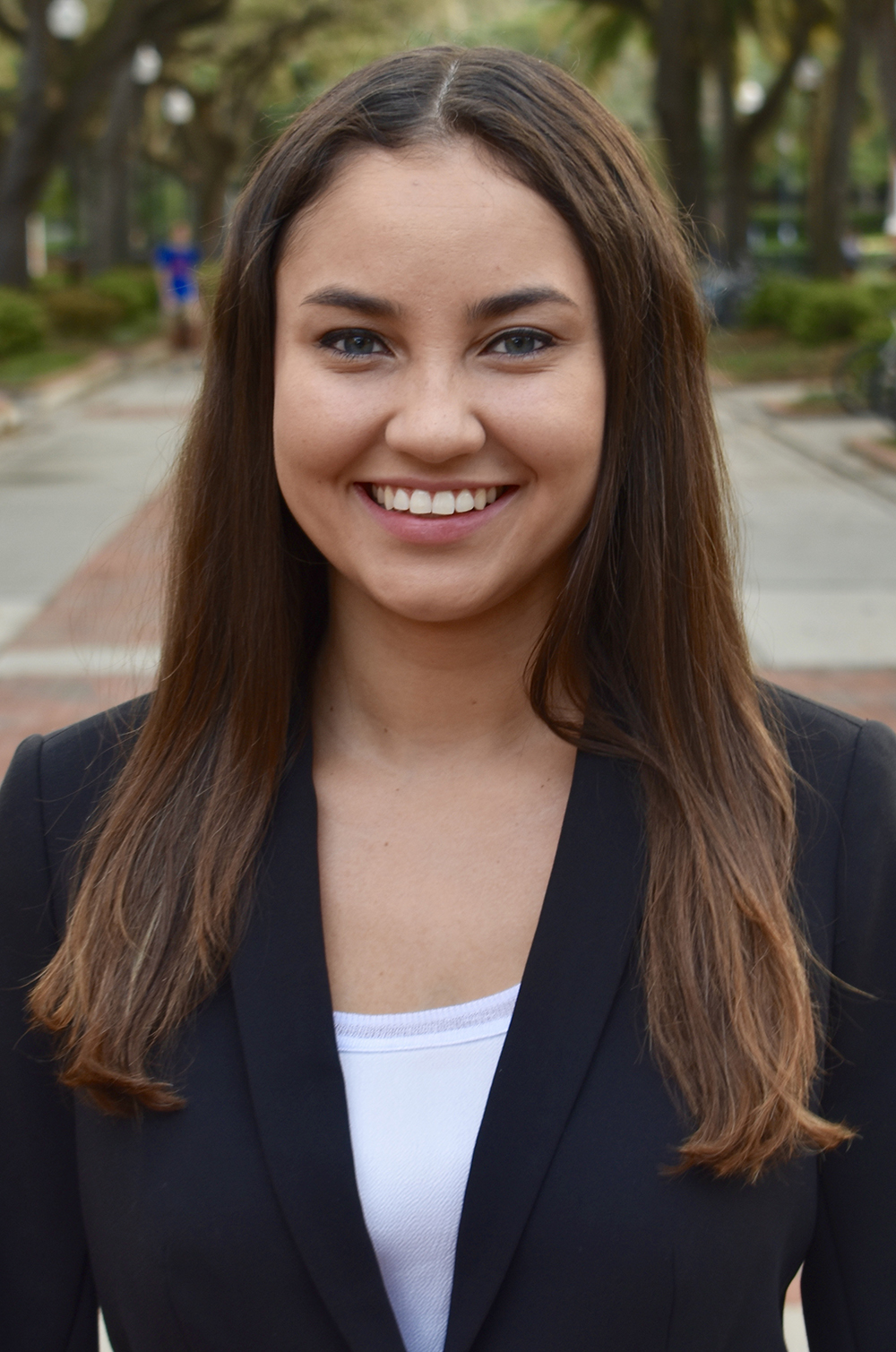 Juliet Santiago
Juliet Santiago is a current PhD student in the Neuroscience Program. She received her Bachelor's in Science in Microbiology and Cell Science from the University of Florida. Juliet's research there focused on the mechanisms of spinal respiratory motor plasticity induced by varying protocols of intermittent hypoxia. During her PhD, Juliet is most interested in understanding cell-type specific alterations occurring at the level of the nuclear proteome in Alzheimer's disease.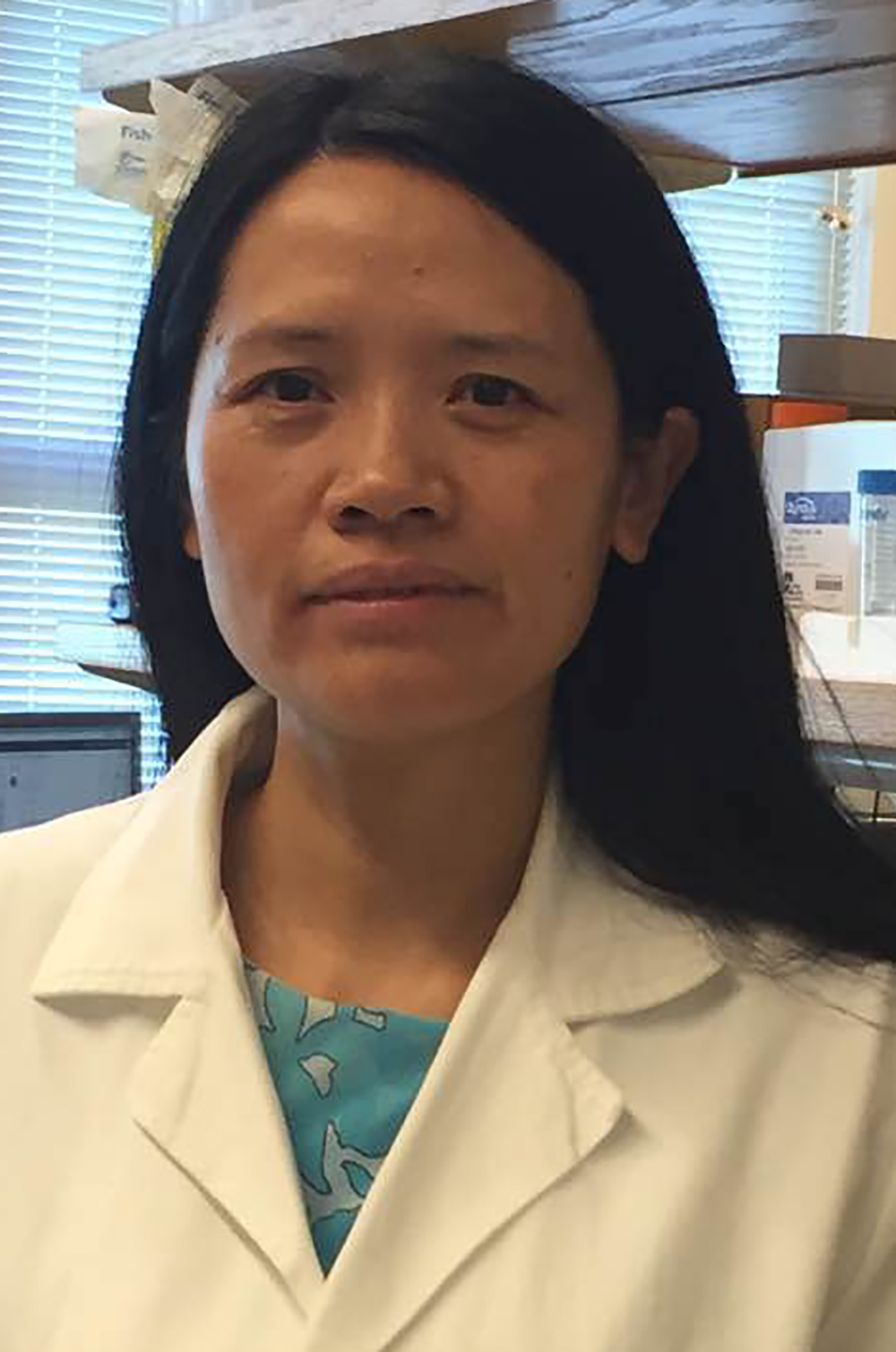 Hailian Xiao
Research Specialist-Lead
Email
I received my BS from Hunan Traditional Medical University in China in 1998. I joined department of Biology at Emory University as a research specialist in 2006. In 2017, I joined the Rangaraju laboratory to study microglia-mediated immune mechanisms in neurological diseases using biochemistry and molecular biology methods.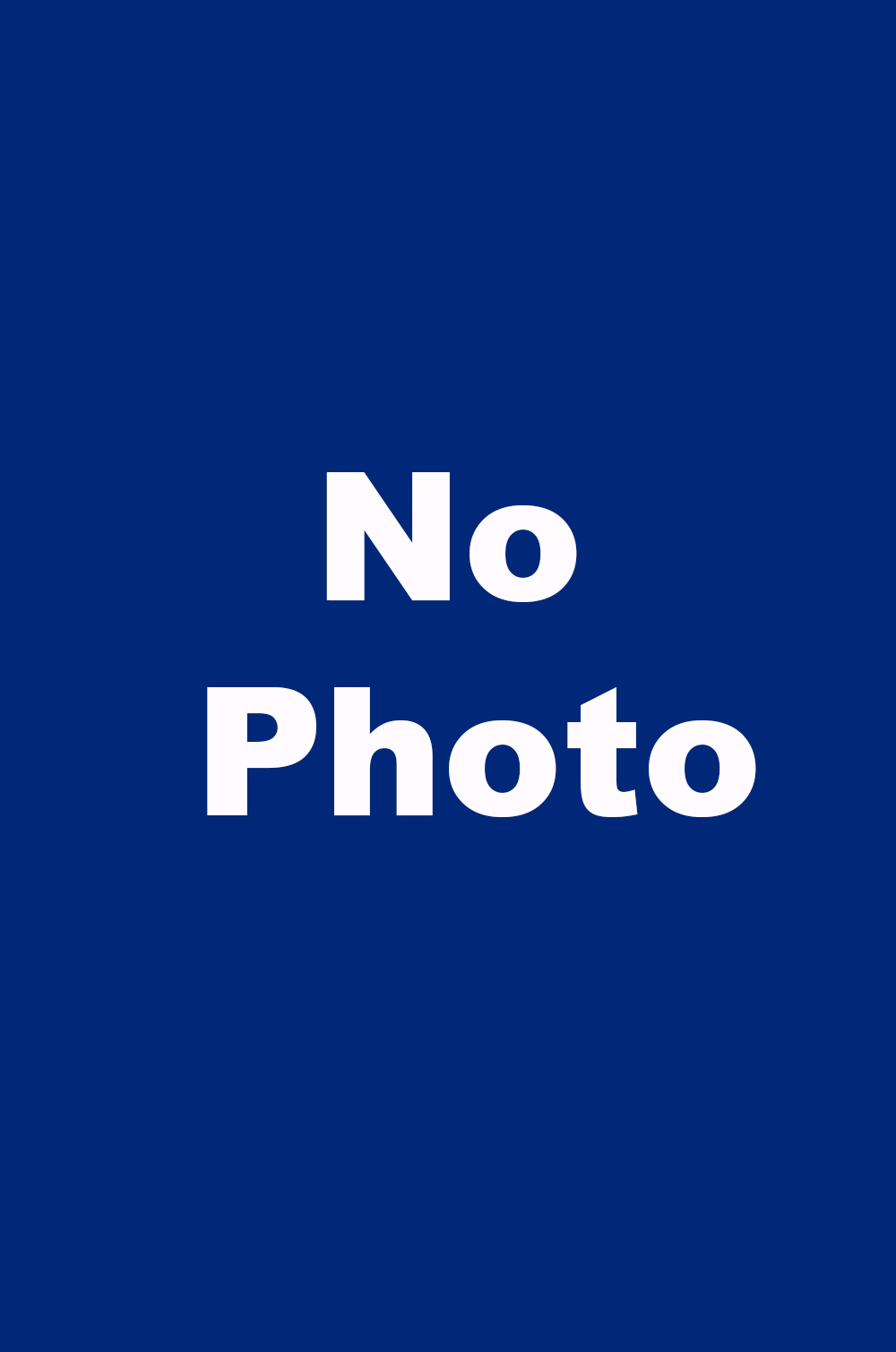 Lihong Cheng
Research Specialist - Lead
Email
Lihong currently spends 2 days a week in the Rangaraju lab and is primarily involved in maintaining mouse colonies that are being used for cell-type-specific in-vivo proteomic labeling strategies that utilize BONCAT as well as TurboID-mediated proteomic biotinylation. Lihong also has expertise in stroke models in rodents.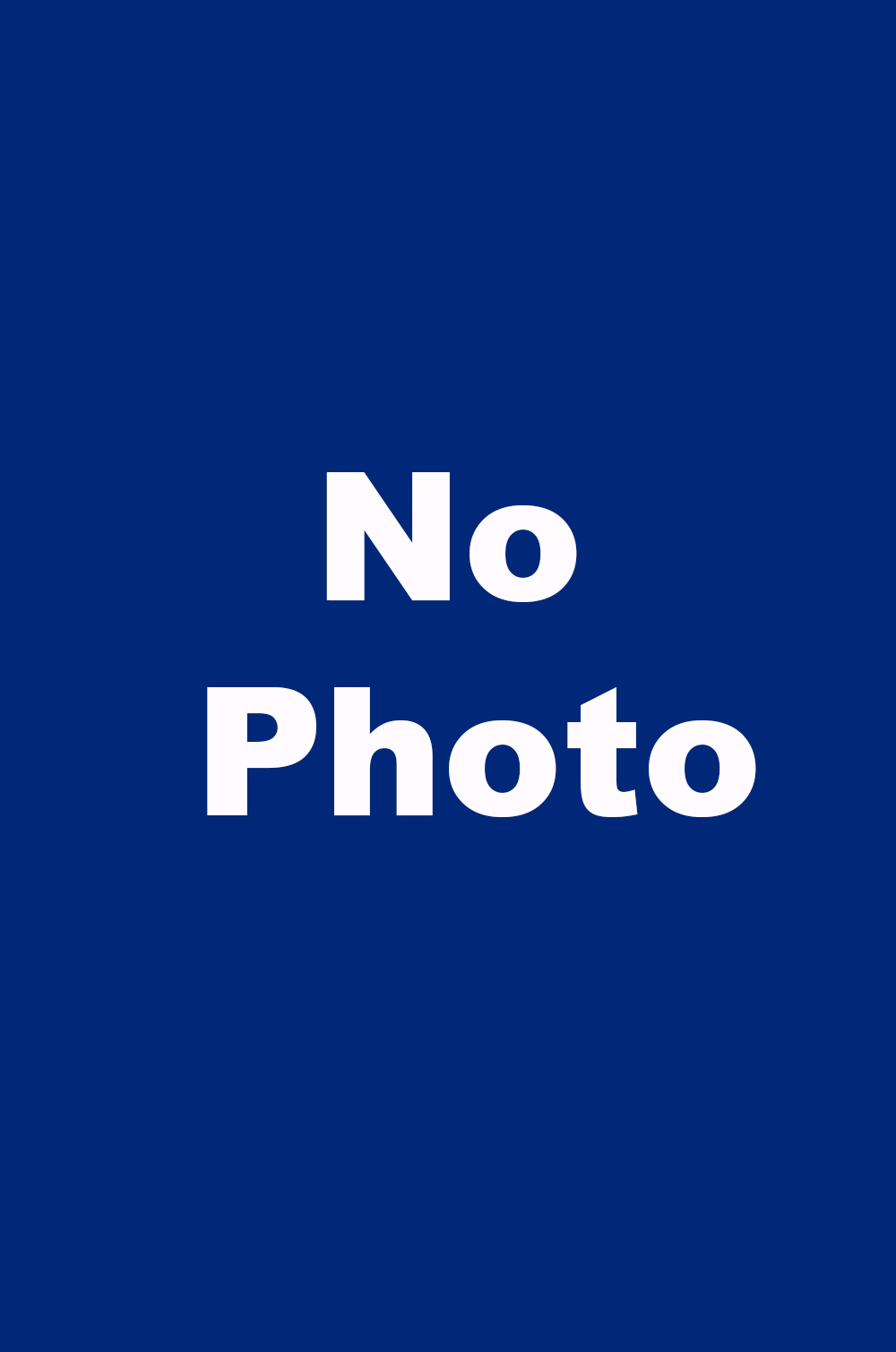 Michael J Chen
I am an undergraduate student at Emory University majoring in Neuroscience and Behavioral Biology. I am interested in improving our understanding of the mechanisms underlying neurological diseases and applying what we learn to developing novel treatments. As a member of the lab, I am currently investigating the role of MAPK signaling in microglia-mediated inflammation in Alzh.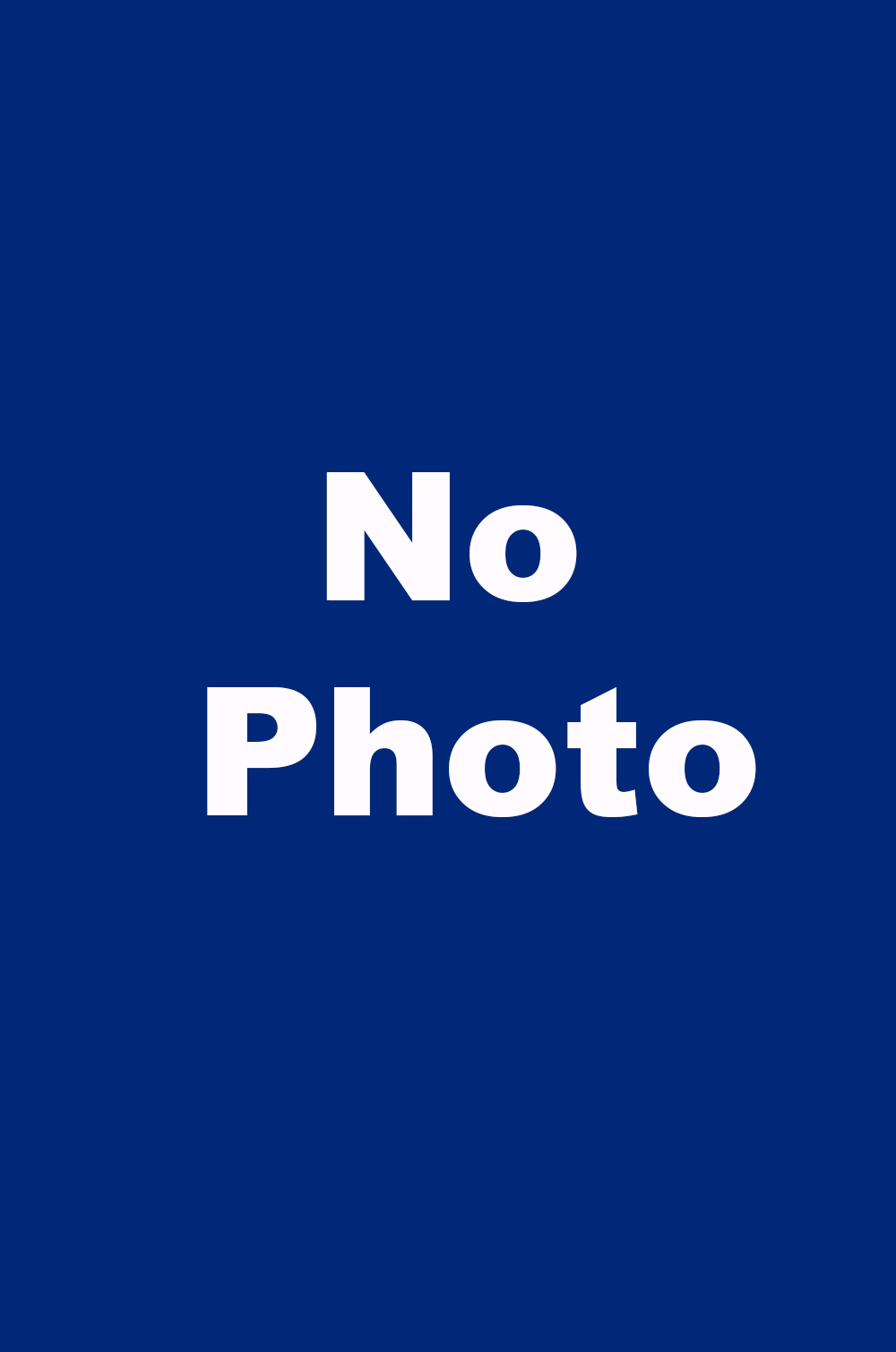 Jheel Shah
Jheel is currently working on a project involving optimization of exosome isolation from cell culture supernatants as well as from rodent brain. Her goal is to use TurboID-based biotinylation of cellular proteins to distinguish microglia-derived vs. other cell-derived exosomes both in culture, as well as in-vivo.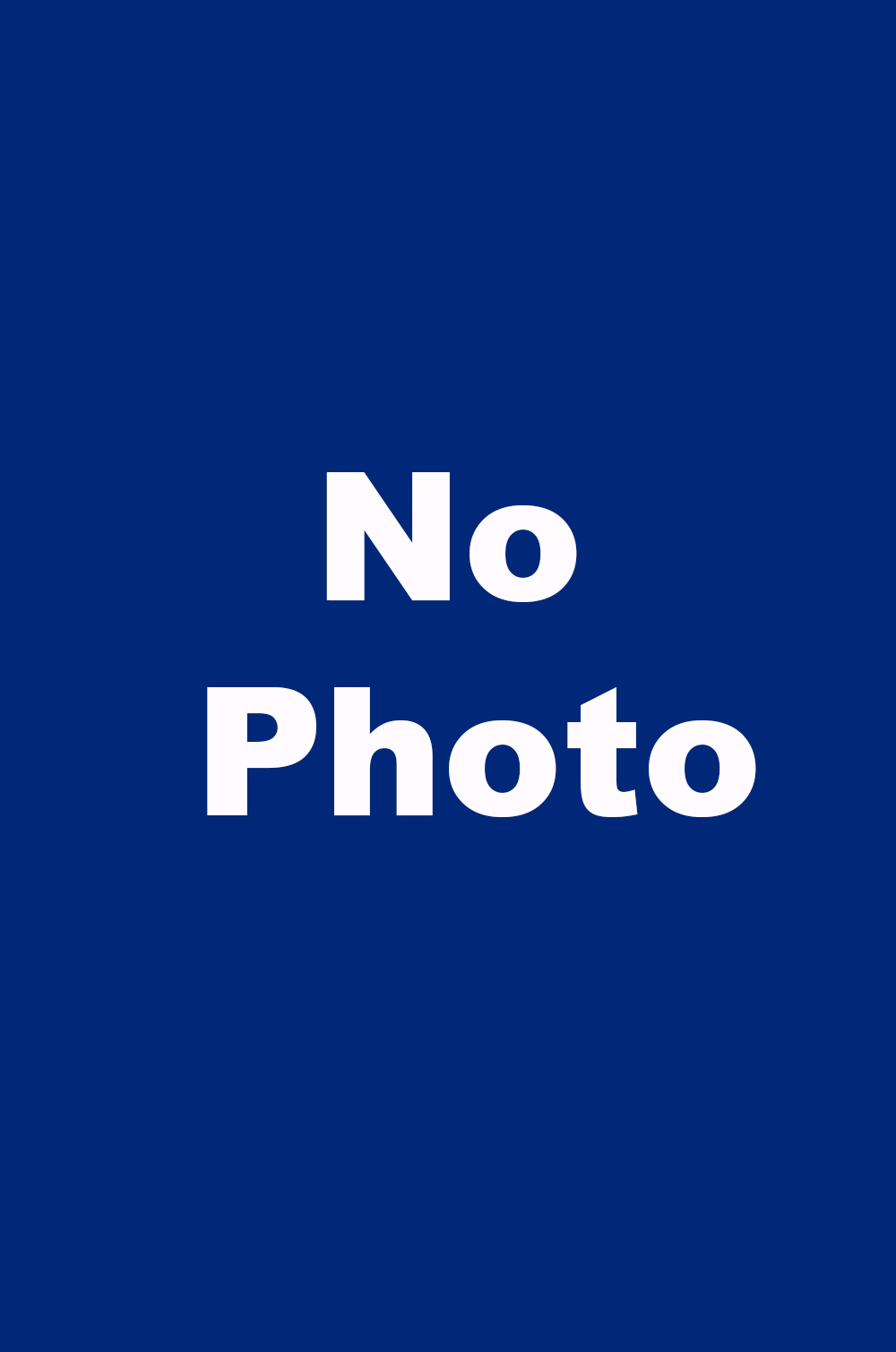 Tia Dowling
I am currently a junior at Emory majoring in Neuroscience and Behavioral Sciences. I am interested in using various techniques to study the role of microglia in Alzheimer's disease. My previous research experience was on the use of durable chimerism to achieve donor specific tolerance to solid organ transplants. Outside of research, I am an active member in Volunteer Emory and am interested in interpersonal violence prevention. 
Supriya Ramesha, 

Postdoctoral research fellow

Syed Ali Raza, MBBS, Post-doctoral research fellow
Tianwen Giao, Visiting graduate student, Xiangya School of Medicine CSU, China
Ngozi Nwabueze,

 Emory Undergraduate Student

Priyadarshi Rathakrishnan, Undergraduate Student
Janna Jernigan, Undergraduate Student (UGA)
Adam Aston, Visiting Medical Student (MCG Augusta)