The Image of the Week comes to us from Dr. Wallace, who used ultrasound to diagnose a patient who presented for cough and shortness of breath. Special thanks to Dr. Singhapricha for helping to put together the case.
Can you make the diagnosis?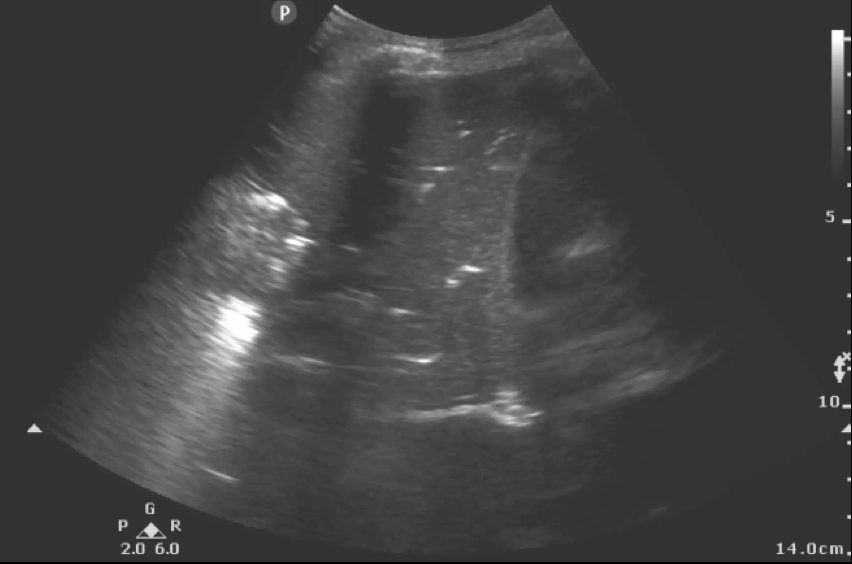 Image of the Week: Cough and Shortness of Breath from Sierra Beck on Vimeo.