"It has been grounding to be surrounded by a community of learners and educators who are so passionate about medicine and serving others. I've built lasting friendships, learned how to be a better clinician, communicator and leader, and been inspired by the most amazing physicians, who give so abundantly to their community."
Grace Saxon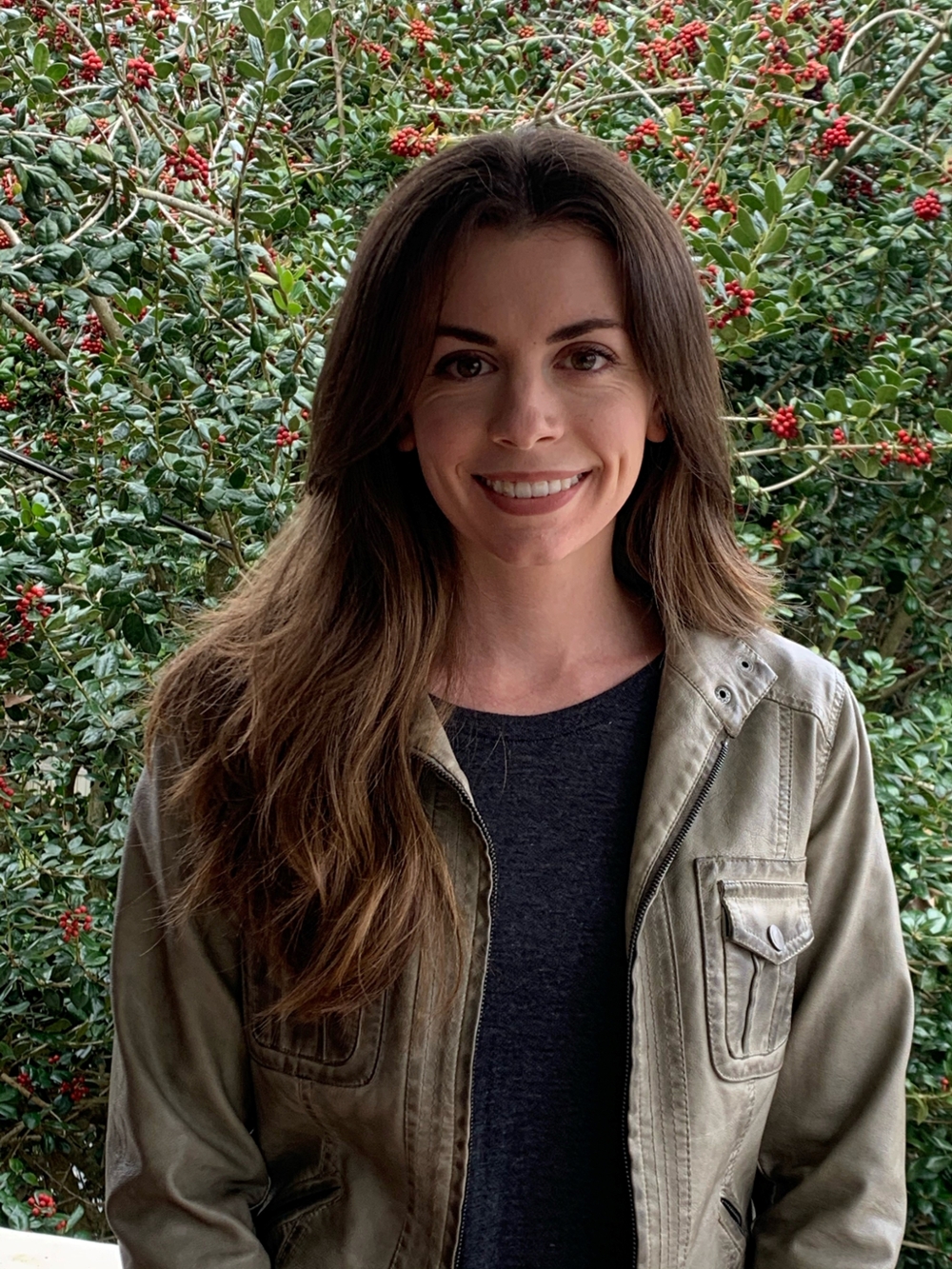 Grace Saxon
, 2021 MD candidate, Emory School of Medicine, is from Mountain Rest, S
.
C
.
, a tiny, rural town. She attended the Honor's College at the College of Charleston in Charleston, S
.
C
.
, studying biology. "During undergrad, I was involved in public health and health communications research with the College of Charleston's Women's Health Research Team. It was then that I discovered my passion for amplifying patients' voices, especially around their experiences with reproductive health, to better inform medical practice and policy," sa
ys
Grace.
This experience made Grace realize she wanted to become a physician who was centered in her community and an advocate for her patients. "When I interviewed at Emory, I quickly realized that the students, faculty and staff were incredibly passionate about the Atlanta community and addressing health disparities in the South. Being able to train at Grady, with physicians who are change-makers in their communities and groundbreakers in clinical research, I knew I would be well-prepared to continue my journey toward patient-centered, community-oriented care."
Grace is pursuing training in family medicine. Her goal is to return to her hometown and practice rural, full-spectrum family medicine, including obstetrical care. Grace trusts
that
through a broad-spectrum training in family medicine, specializ
ing
in building relationships with patients and keeping them healthy across the lifespan, she will be able to adapt to whatever role her community needs.
"
Through
expanding access to mental health, family planning, addiction medicine and other critical services,
" she says, "
family medicine physicians are the solution to the disparities patients face in rural America."
Grace is participating in Couples Match with her husband
,
Jacob (Jake) Saxon, who is applying in diagnostic radiology. Matching as a couple allows two residency applicants to link their rank order lists, usually f
to obtain
positions in the same geographic location. "I am looking for a rigorous academic family medicine residency grounded in its community, and a program that will give me experiences working in rural communities – overcoming similar barriers to care that I will need to address in my eventual rural practice,"
says
Grace. She and Jake matched at the University of Tennessee in Knoxville, Tennessee.
Her favorite experiences have been working with classmates and Emory attendings at the
Harriet Tubman Women's Clinic
, a student-run, free clinic. She was elected a coordinator of the clinic during her M1 year and has remained
i
n leadership throughout her four years. Grace worked with fellow medical students, nursing students and public health students to complete innovative quality improvement projects to enhance the delivery of health care to the largely refugee community in Clarkston, G
a
. "It has been grounding to be surrounded by a community of learners and educators who are so passionate about medicine and serving others. I've built lasting friendships, learned how to be a better clinician, communicator and leader, and been inspired by the most amazing physicians, who give so abundantly to their community," sa
ys
Grace.
Since Match Day is virtual this year
,
Grace feels even more fortunate to be couples matching with Jake. "We have made it through an incredibly tough and isolating year together, and we are so excited about our future. It will be wonderful to celebrate with him and to begin planning the next steps in our educational journeys after Match Day."