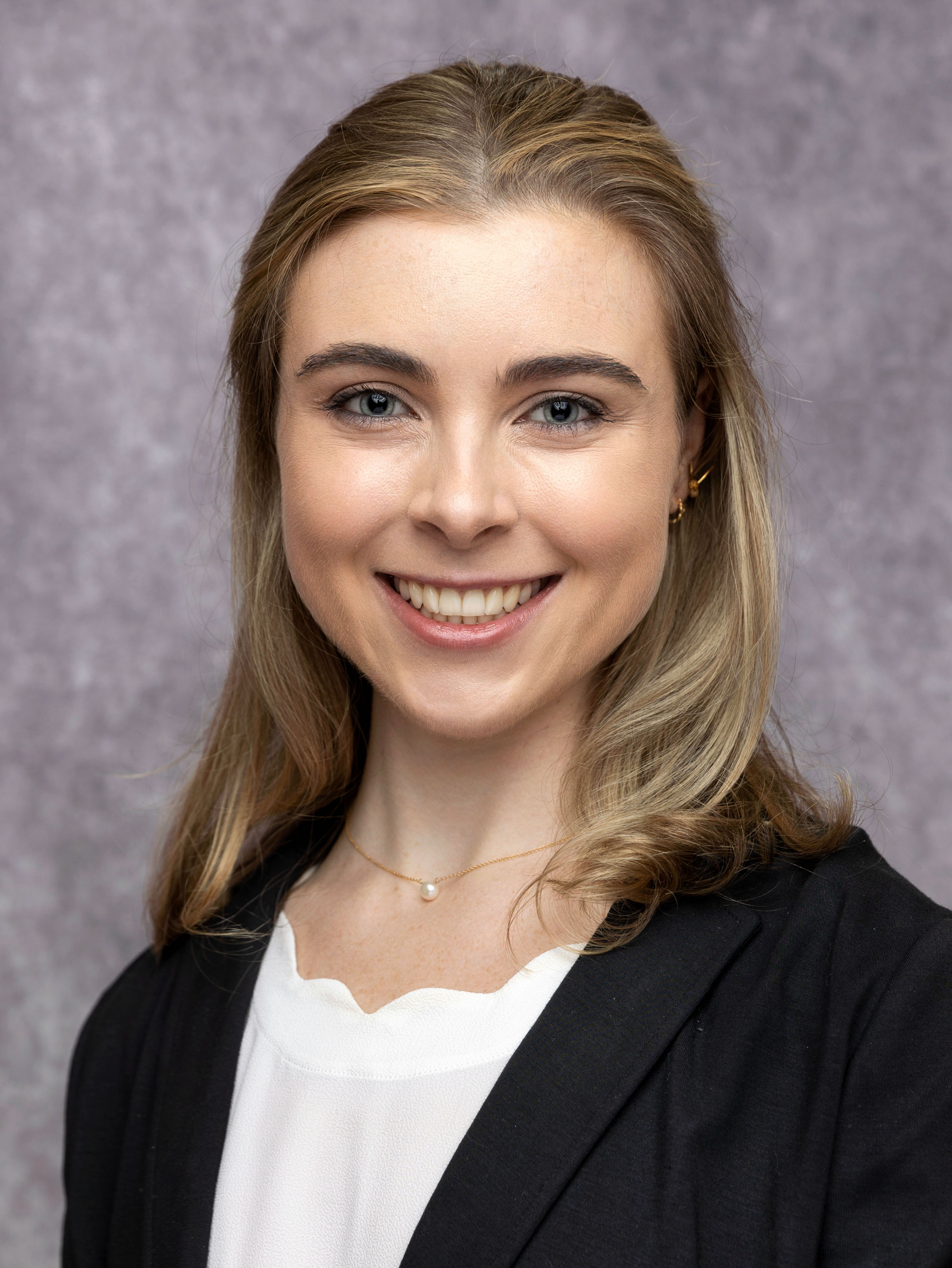 Cally Braun, 2023 Doctor of Medicine (MD) candidate, Emory University School of Medicine, is originally from Vermont where she grew up playing outside in the Green Mountains with her three younger siblings. She chose to stay close to home for college and graduated from Dartmouth in 2018, where she majored in anthropology and completed minors in bioethics and global health. Having spent most of her life in New England, when she graduated college, she felt it was time to experience something new. She spent a gap year in New York City working on a grant to increase breastfeeding accessibility through the New York State Department of Health. When it came time to make a decision about medical school, Cally reflected, "I was drawn to Emory for the opportunity to serve my community at a place like Grady and because the students are engaging, smart, and fun. I also distinctly remember Dr. Ira Schwartz describing Emory as a school that creates physicians 'not just for one place, but for the planet' during my interview, and I immediately knew Emory was the right place for me."
Match Day revealed that Cally will continue her training in obstetrics and gynecology at Oregon Health and Science University. She is applying to Ob/Gyn residencies during a tenuous time for reproductive rights and is hopeful and well-equipped to be one of the arms that helps bend us toward reproductive justice. She aims to expand our understanding of reproductive justice so that it includes caring for the safety and wellbeing of our shared communities and our changing climate. "Ob/Gyn patients not only are often overlooked by government policies and corporate agendas, but also are one of the most vulnerable populations to the fallout of environmental degradation. By understanding how the Anthropocene impacts pregnancy and fertility outcomes, I hope we can better appreciate the interconnectedness of humans and the planet. I am deeply grateful for my mentors at Emory, who have nourished this particular interest and helped me see myself as a leader in this work," says Cally.
Cally's classmates have made the medical school journey meaningful for her both personally and professionally. They are bonded through humor – sharing triumphs, mistakes, and even memes which has made the journey of becoming a physician a little easier and a lot more fun.
Her activities in medical school have been guided by her interest in connecting with patients both in and out of the hospital as she learned that medicine is not limited to the wards and clinics. During her first year of medical school, she was involved in the leadership of Health Students Taking Action Together (H-STAT), which later evolved into advocacy and teaching in several forms. She now is a medical student co-coordinator for the Clarkston Community Health Center. "This work has always been a welcomed respite from the demands of medical school and has been a constant reminder of why I chose to study medicine. Each time I leave Clarkston, I feel renewed from having the opportunity to connect with my community in a meaningful way and help medical students see their very first patients, as I did a few years ago," says Cally.
Cally also teaches third-year medical students about fetal heart tracings and suturing as a peer co-coordinator for the Ob/Gyn Clerkship. After recognizing biased language in her anatomy textbook, she organized and led an anti-biased language program that was incorporated into Emory's longitudinal curriculum. Later, she also became part of the momentum generated by her peers to include climate change and environmental health into the medical school clerkships. She is currently working on a first-of-its-kind research project investigating the impacts of climate change on pregnancy outcomes that she hopes will generate more conversation as to how we can best protect patients and the planet. Finally, she is also the service chair of the Gold Humanism Honor Society and a member of Alpha Omega Alpha Honor Medical Society.
"One of the exciting things about matching is that it's hard to know where it will take you, and I feel lucky to be excited about all my options. I would love to be near my family in New England or explore a new place, but I have also found a home at Emory and welcome my soon-to-be residency adventure ahead. Wherever I match will be the perfect program for me!"