"My path within Family Medicine is guided by the desire to be a practicing primary care doc, who is able to provide competent and longitudinal care to patients living with HIV."
Alexis Halyard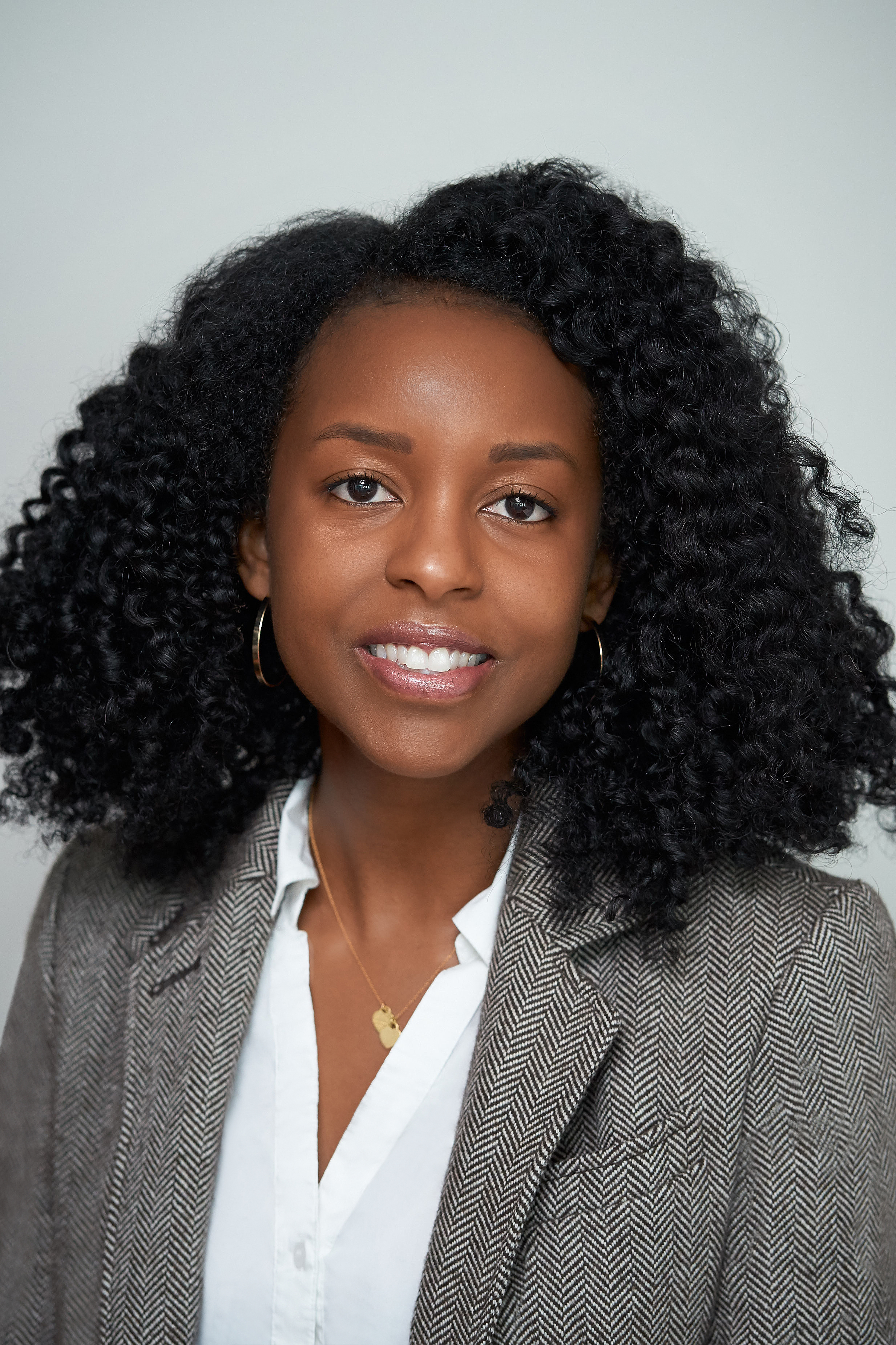 Alexis Halyard
,
20
20
MD candidate, Emory University School of Medicine
, is from
Myrtle Beach, SC and went to Yale University for
u
ndergrad
majoring
in
e
cology and
e
volutionary
b
iology
.
Atlanta's weather helped
to
boost
Emory
SOM
to the top of her list of medical schools
.
"
Emory had the distinction of being a well-renowned institution
and
is
invested in its surrounded community.
Emory's commitment to the community shone through during the interview with our tour through Grady, and when the time came, I knew I was lucky to be admitted
. I've learned so much and I made friendships that will last a lifetime. Nearly four years later, I am still certain that I made the right decision," said Alexis.
When
she first arrived, she
was
active
in
the
Student National Medical Association (SNMA)
and
spent
her
first year coordinating with my classmates
and planning
events centered on culture and identity. Many of
her fellow students were
new to
Atlanta and
became better acquainted with the
community through facilitating barbershop blood pressure screenings and health fairs. 
"
Outside of SNMA, I was similarly drawn to notions of culture and identity, attend
ing
the
Emory University James Weldon Johnson Institute's
Race and Difference Colloquium Series over lunch
on Mondays
," said Alexis.
As time passed,
she
became more aware of how constructs of identity could intersect with medicine, and what role that would play in
her
future career.
"
I was fortunate to find a wonderful mentor, Dr. Sophia
Hussen
, who took me on as a student researcher during my Discovery Phase
," said Alexis.
In working with the Atlanta population living with HIV,
Alexis
learned about the barriers they faced – socially, medically, psychologically – and the role that primary care could play in mitigating these barriers. 
Alexis hoped to match with UNC Chapel Hill for Family Medicine training and she got her first choice, finding out on virtual match day that she is headed to UNC
. "My path within Family Medicine is guided by the desire to be a practicing primary care doc, who is able to provide competent and longitudinal care to patients living with HIV," said Alexis. 
Emory helped
Alexis
realize
she
had to be intentional about protecting
her
own mental health while
in medical school
.
"
Early on, I was directed to
Emory's Counseling and Psychological Services
by my "big" in the class above me.
I was
comforted knowing that there were resources available to me within the Emory network
," said Alexis.
She
addressed wellness
by
purposefully
spending time with friends and family. A long day on campus, whether in class or at the hospital, could be made better by going to Cox
Hall
or the
new
student center
,
or visiting
an Atlanta restaurant
or
Botanical Gardens
with friends
.
"
Although my family doesn't live in Atlanta, I was able to keep in touch with them via nightly video chats – even on some of the more taxing rotations, like surgery. Although they were only able to visit me a handful of times a year, I felt their support every second of every day of these past
nearly
four years
," said Alexis.