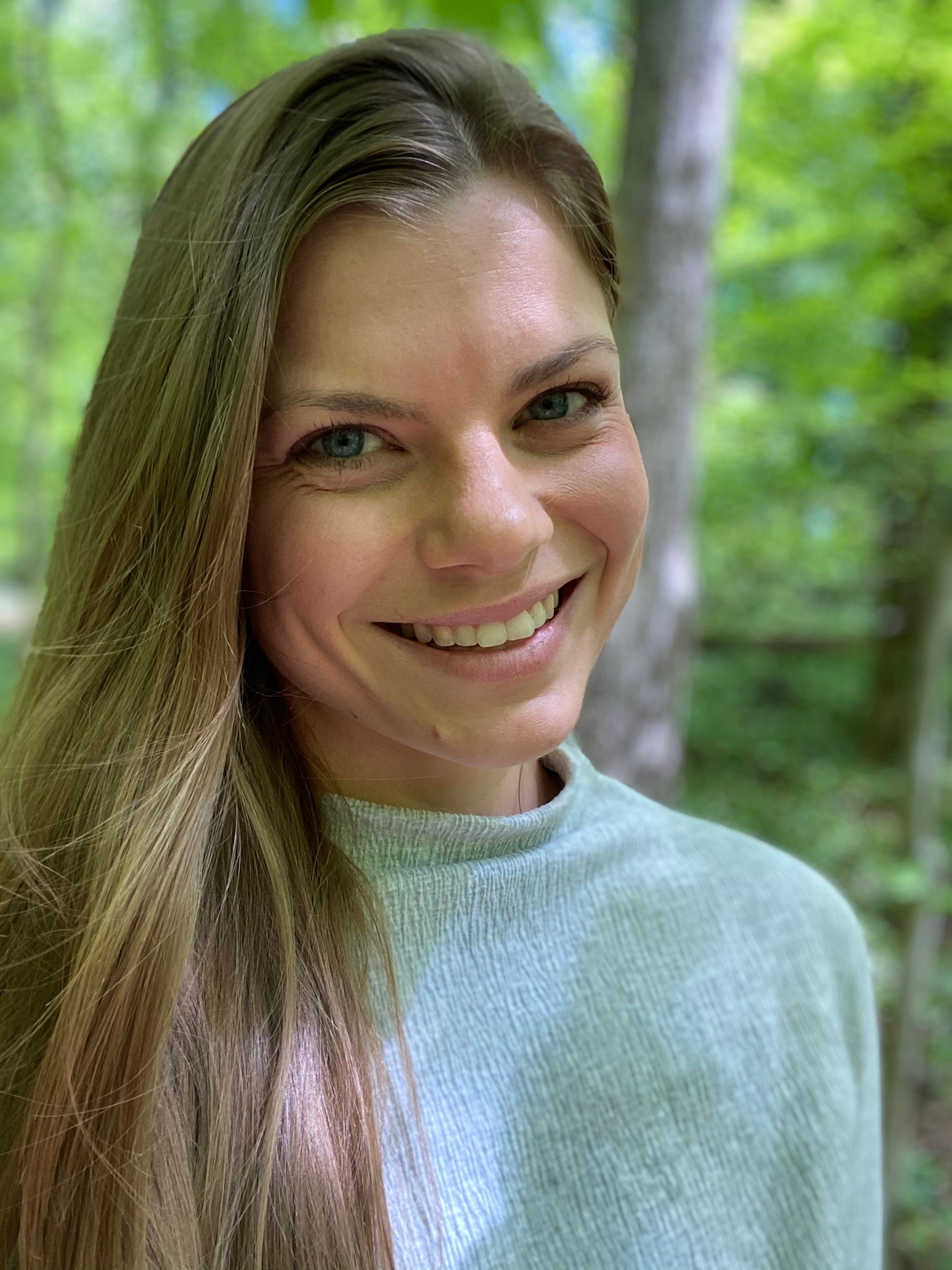 Where are you from?
 
I grew up around Dallas, Texas, and I moved to Atlanta in 2012.
 
Where did you go for undergrad?
 
Emory - I spent my first two years at the Oxford College, where I loved being part of a smaller community with plenty of opportunities to get involved in meaningful organizations, and then I continued on to the Atlanta campus to complete my Bachelor's in Neuroscience and Behavioral Biology.
 
Discuss your path to the Doctor of Physical Therapy (DPT) Program
 
I was raised very active, spending summers hiking across the U.S. with my family, so connecting to others through activity has always been important to me. My interest in deconstructing and teaching movement was further cemented through my time as a colorguard performer in drum corps and winterguard international.
 
After completing my bachelor's degree and spending my last summer performing competitively, I returned to Atlanta to work as a Physical Therapy (PT) Aide and gain experience shadowing in various PT settings. During this time, I transitioned from spending my weekends performing to rock climbing, a hobby I had picked up with my friends at Oxford. I found joy in connecting with adaptive sports and organizations that work to make the outdoors accessible to individuals of all ability levels like Catalyst Sports, an endeavor that I carried with me throughout my graduate career.
 
When I applied to PT schools, I was lucky enough to be welcomed back to Emory, so I've been here for the better part of a decade now. I've enjoyed getting to know more about the inner workings of the program as class president, and I've gained a unique perspective on outdoors accessibility by continuing to spend time with Catalyst Sports throughout the progression of my education. Of course, the hard work has been balanced with plenty of adventurous outdoors time, climbing across the southeast and beyond with the boyfriend who became my fiancé and then my husband, all since starting PT school.
 
What field do you plan to pursue post-graduation?
 
Neuroscience has fascinated me since my undergraduate career, and in my clinical experiences I fell in love with the unique demands of neurologic rehabilitation, so that's the field that I plan to pursue.
 
What would you want others to know about your years at Emory DPT?
 
Emory has such a special place in my heart because of the people who are there. During my undergrad I recognized the value of learning from people who are actively involved and invested in what they're teaching and is what brought me back for PT school. I cannot say enough about how beneficial it has been to engage with people from a variety of backgrounds amongst the PT staff and students. It is such a unique opportunity to get to work with people who inspire you every day, and I cannot wait to see the incredible impact that I am sure everyone in my cohort will have on the field of PT.
 
What did you like most about living in Atlanta?
 
The best thing about Atlanta is the variety of places to explore. Whether it's a downtown neighborhood, local park, or some of the great climbing and hiking areas within driving distance, each spot has a different personality that is so much fun to discover!