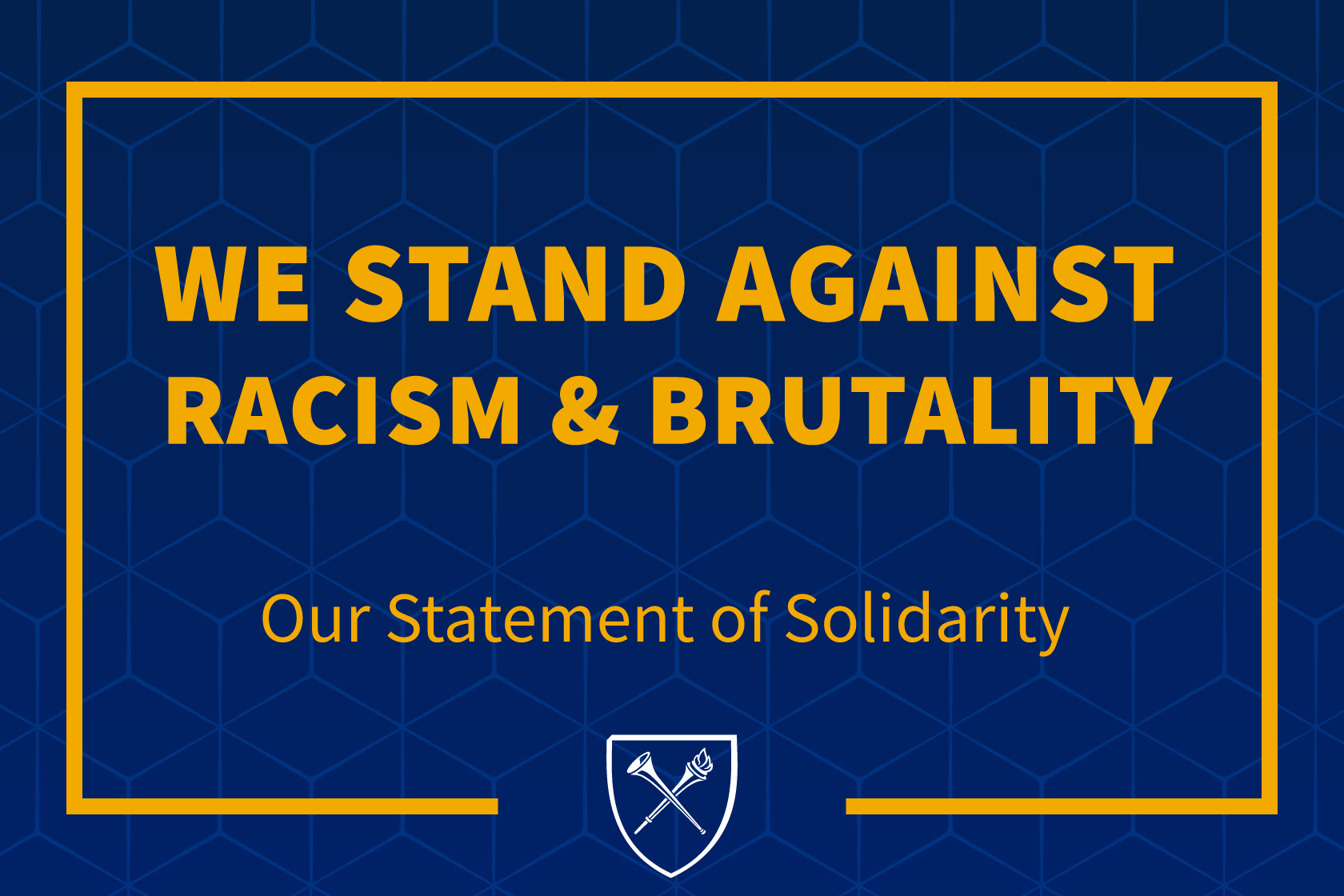 We in Emory Pathology echo the words of the leadership of our School of Medicine: we wholly condemn racist actions and ideologies and strongly support the rights of free speech and peaceful protest. We highly value diversity and will...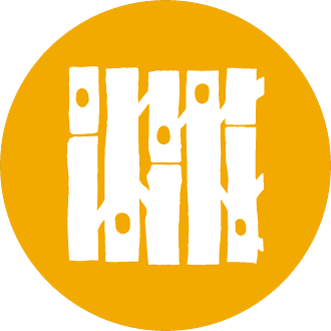 Our Logo
The logo for the Department of Pathology and Laboratory Medicine's Council for Diversity, Equity, and Inclusion was created by Jason Ooi and is an abstracted heart muscle tissue sample under a microscope. The heart is referenced as the locus because of its symbolical link to diversity, equity & inclusion. Heart cells have branches like arms stretched out and intercalated discs (like interlaced fingers) allowing them to form a larger tissue network.
These characteristics of heart cells are analogous to the department's commitment to diversity, equity, and inclusion.