Our lab team consists of energetic, curious and driven undergraduates, graduate students and postdoctoral fellows.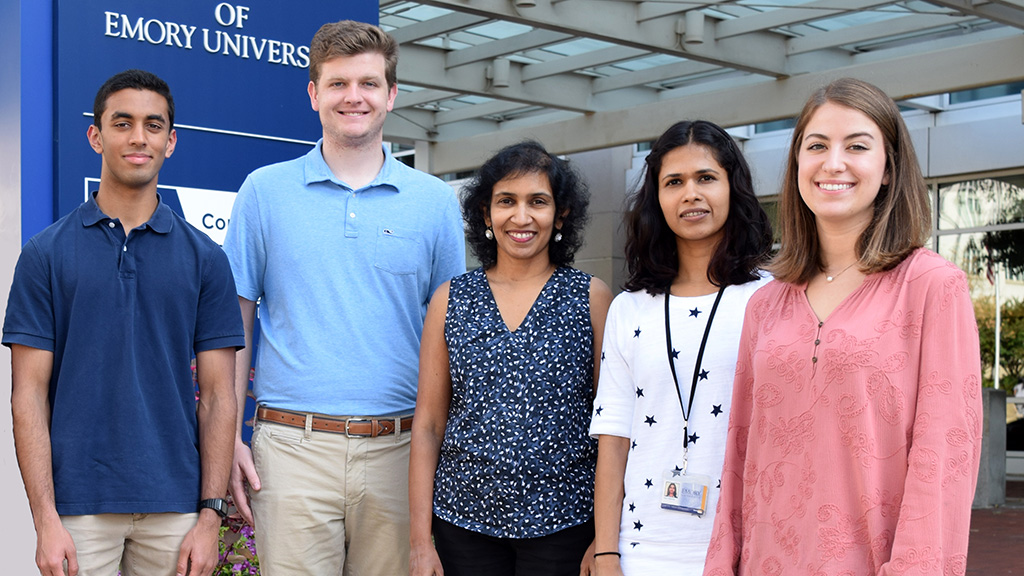 Principal Investigator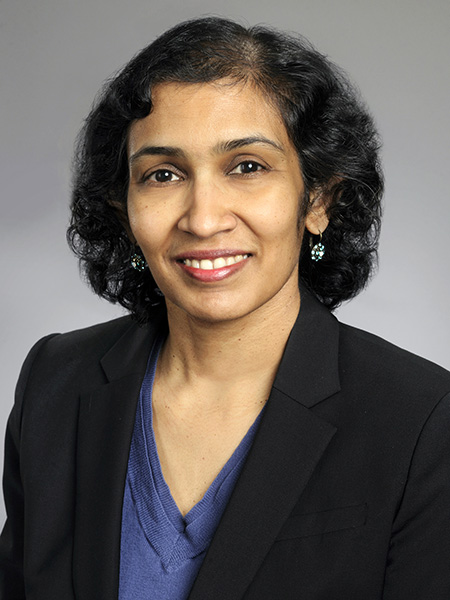 Associate Professor
Department of Hematology and Medical Oncology
Emory University School of Medicine
Dr. Shanmugam's research focus includes understanding how metabolic states regulate specific cancer hallmarks such as the evasion of cell death; proliferation and growth; and invasion and metastases in order to identify targetable metabolic vulnerabilities.
Dr. Shanmugam is a member of the Cell and Molecular Biology Research Program at Winship Cancer Institute, and the Molecular and Systems Pharmacology Program at Emory Laney Graduate School's Graduate Division of Biological and Biomedical Sciences.
Dr. Shanmugam attended Madurai Kamaraj University in T. Nadu, India where she earned a MS in Biotechnology. She received her PhD in Tumor Cell Biology from Northwestern University Medical School in Chicago, Illinois. She completed her fellowship training at Northwestern University Medical School and at Loyola University of Chicago Medical Center.