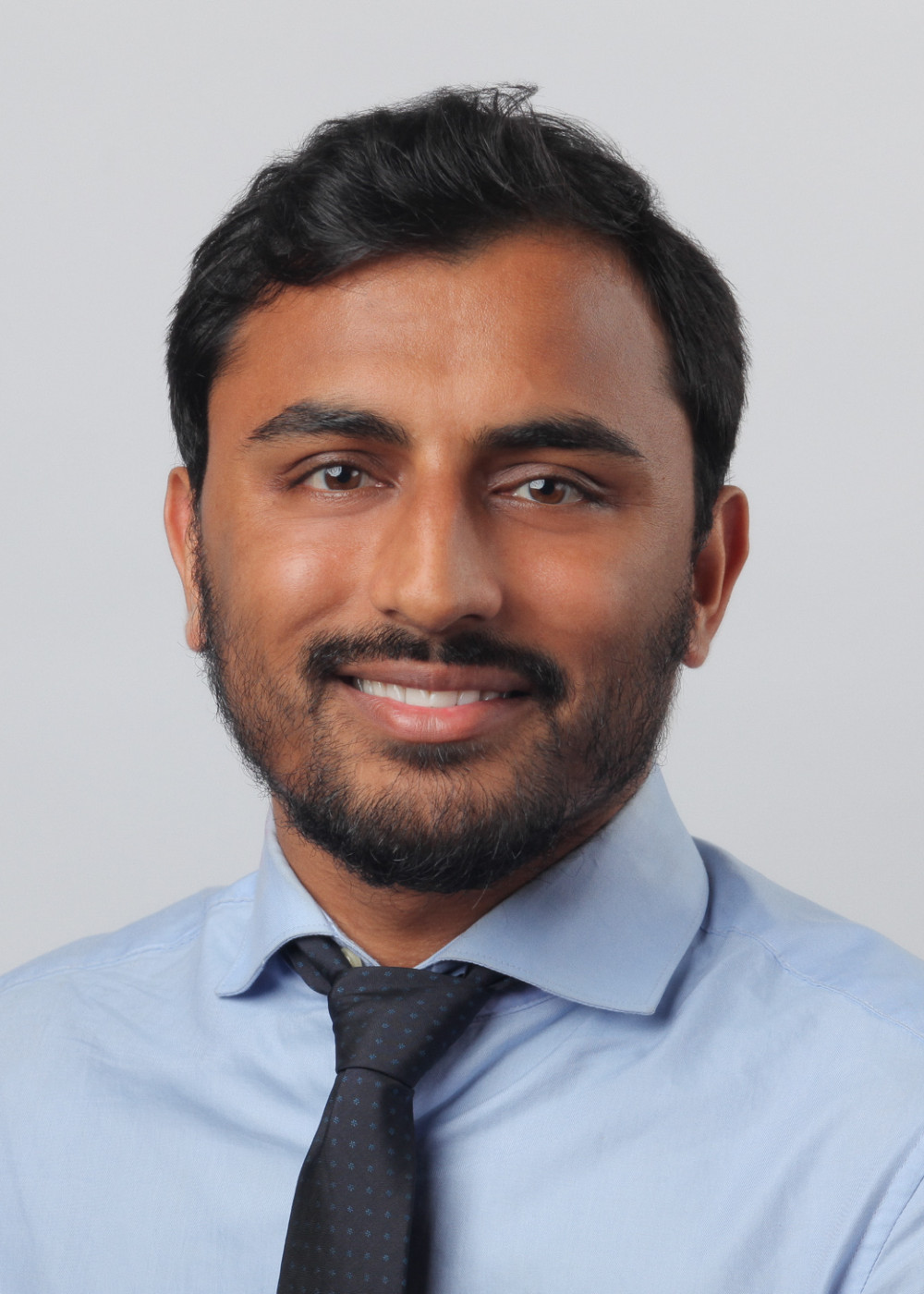 Pronouns
He/Him/His
Hometown
Houston, TX
Undergraduate Degree
The University of Texas at Austin
Medical School
UT Southwestern
Hobbies
Why Emory EM?
First, I love serving the population that Grady serves. Secondly, Emory has provided mentorship and resources for me to pursue my passion in international emergency medicine. The support from our program director to pursue our passion is tremendous.
Interests Within EM
International Emergency Medicine

Health policy
5-Year Plan
Global Health Fellowship, Academic medicine with a focus on international health systems strengthening
What would you be doing if you weren't doing EM?
NBA player, obviously
Random Fact
I love Urdu poetry