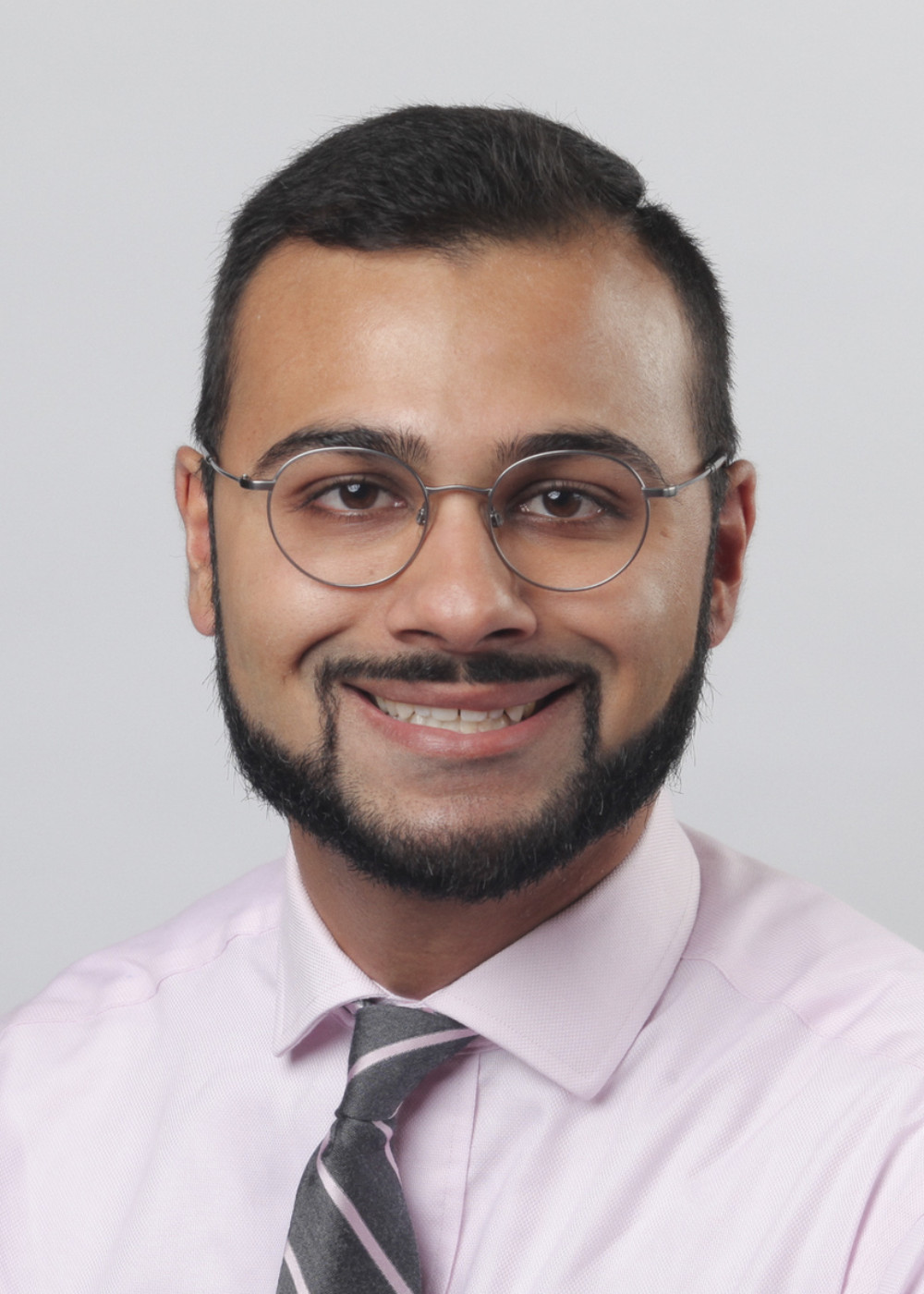 Pronoun
He/Him/His
Hometown
Manassas, VA
Undergraduate Degree
Virginia Commonwealth University
Medical School
Virginia Commonwealth university
Hobbies
Spontaneous day trips and traveling

Exploring restaurants and parks

Spending time with family and mosque community
Why Emory EM?
The combination of working at Grady with a large, indigent, high acuity and high volume patient population while training with access to resources associated with Emory is incredibly unique. It's also a tremendous privilege to work alongside incredibly motivated, intelligent people who are eager to serve.
Interests Within EM
ED/Hospital Administration

Quality improvement

Education
5-Year Plan
Well, I am officially staying on with Emory and am most excited! I am looking forward to growing my clinical skills in EM as an attending while also obtaining and growing new skills in ED administration and being involved in education. Beyond that, I am thrilled to have more free time and travel more!  
What would you be doing if you weren't doing EM?
Hmm probably be a lawyer I always thought immigration law is pretty interesting.
Random Fact
Intern year I tried to dunk like Shaq but just fell and broke my elbow, but kept playing and we still won!