Director(s)
Goals, Objectives, & Outcome
Goals:
This 24-month track will support residents & fellows to gain the knowledge, skills, and methods necessary to: (a) effectively address the social determinants of health and (b) advocate for health policies that address them systemically to further health equity.
Learning Objectives:
To obtain knowledge about the social determinants of health, health equity, and health policy.
To effectively address the social determinants of health at the patient and healthcare system levels.
To hone advocacy skills at the local, state, and/or national levels.
Outcome:
Upon completion of the track, residents will be awarded a certificate of distinction in Health Equity, Advocacy, and Policy from Emory University School of Medicine.
Application Process
The application must include the following components:
A personal statement describing why you would like to participate in the residency track, your interest in Health Equity, Advocacy, and Policy, and your expected goals and outcomes.  The personal statement should be no more than 1 page or 750 words.
A brief letter of support from the Program Director. A letter of support from the applicant's program director must be included as part of the application process.  The letter should indicate support for the resident's participation in the Health Equity, Advocacy, and Policy track including allowing the resident to attend the required quarterly Small Group sessions and the full-time Social Medicine elective in February or March of one of the years of the program.
Please submit your application to Dr. Maura George no later than March 15 for consideration to join the cohort starting in July.
2019 Cohort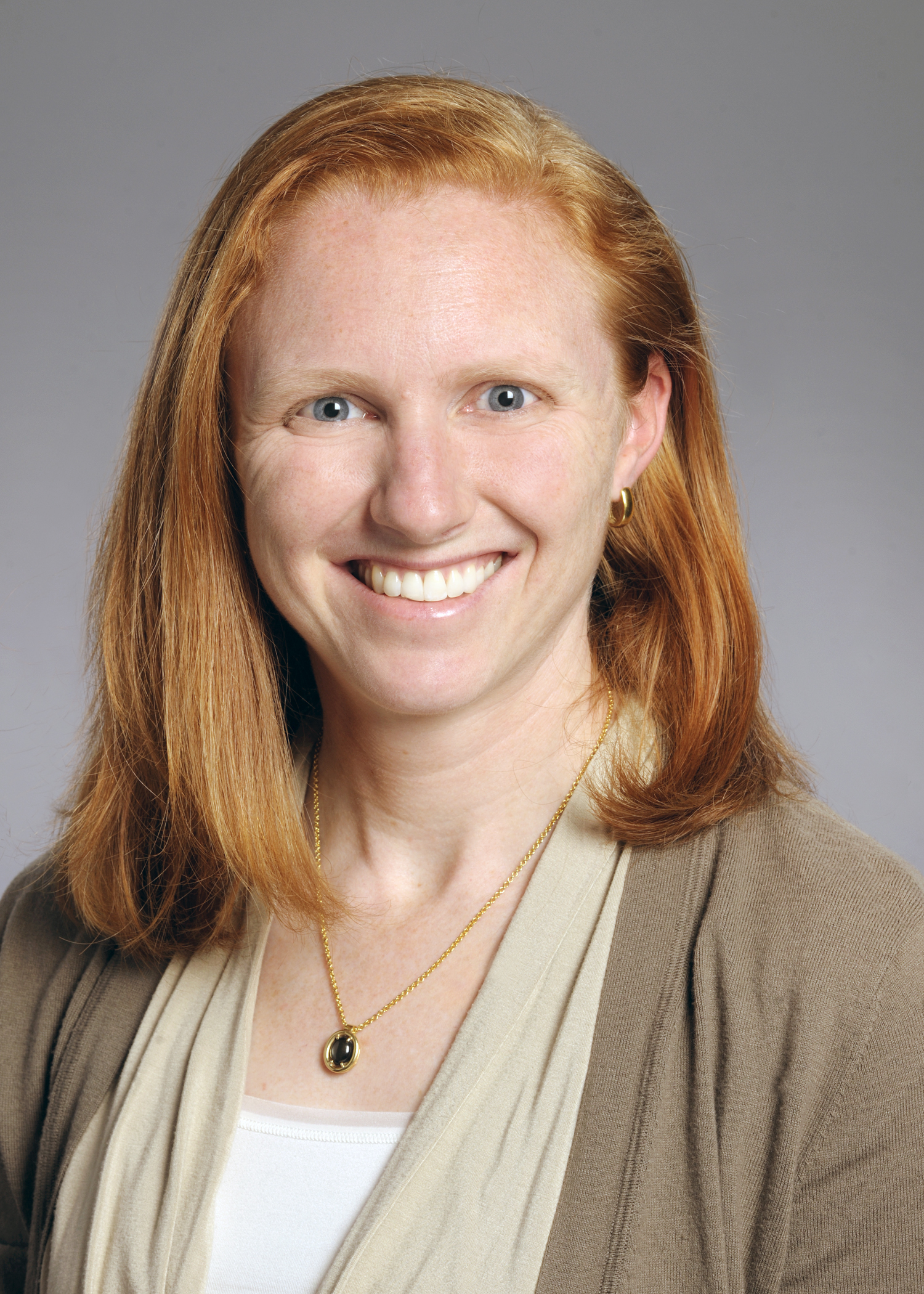 Name: Allison T. Rose
Specialty: Pediatrics
Health, Equity, Advocacy, and Policy Interests:

I am a neonatology fellow at Emory University and am invested in achieving the best possible outcomes for both my patients and their families. Specifically I am interested in advocating for legislation and policy that puts children first. I am also interested in parent education so that they can become the ultimate advocates for their children.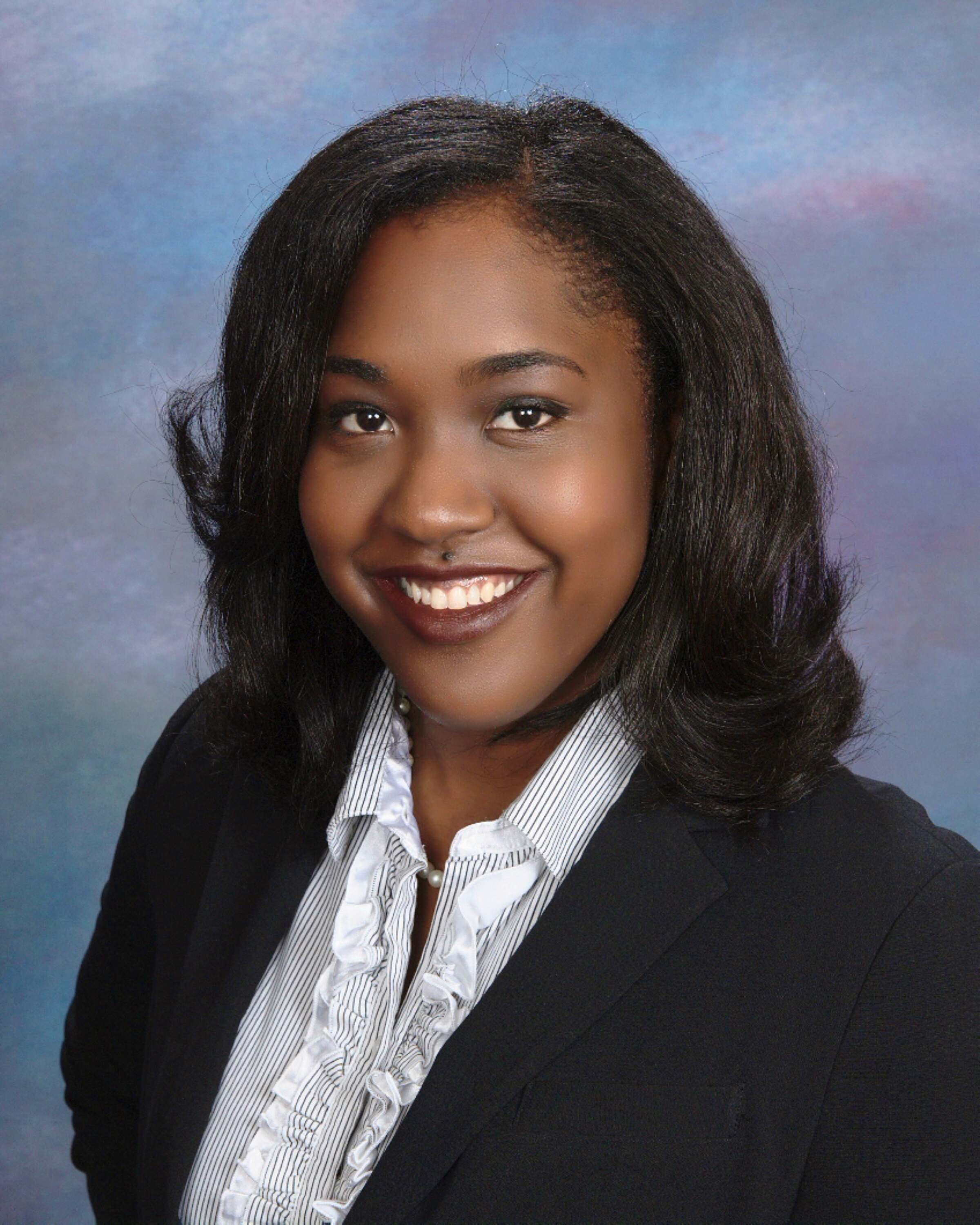 Name: Ashley Williams, MD
Specialty: Pediatrics
Health, Equity, Advocacy, and Policy Interests:

My current interests in health equity, advocacy and policy are centered around social determinants of health, access to quality compassionate care for patients of underserved backgrounds, and the implications/outcomes of implicit racial biases on patient care and doctor-patient relationships. I also have interests in adverse childhood experiences, and youth empowerment. Lastly, I have been intricately involved in many initiatives/programs centered around increasing the number of under represented minorities in medicine. I believe it is of great importance that we continue to advocate for our patients, and broaden that focus to empower our patients to advocate for themselves.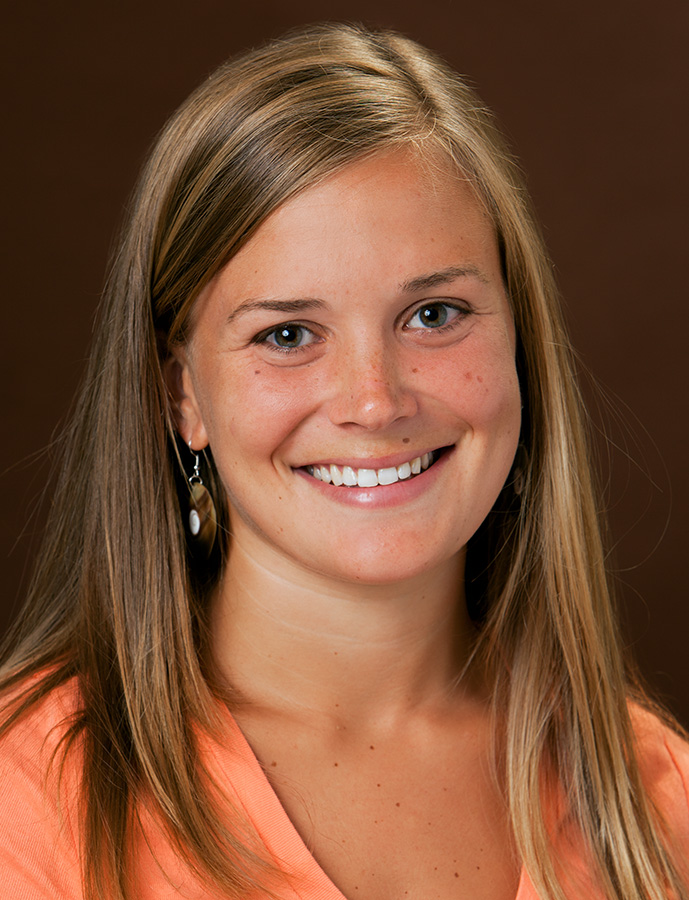 Name: Caryn Robertson
Specialty: Pediatrics
Health, Equity, Advocacy, and Policy Interests:

As a pediatric emergency medicine fellow, I see first hand how policies impact children's health and lives. My current interests include improving access to adolescent healthcare and contraception in the pediatric emergency department to decrease teen pregnancy, and advocating for firearm safety in the home to prevent accidental child shootings.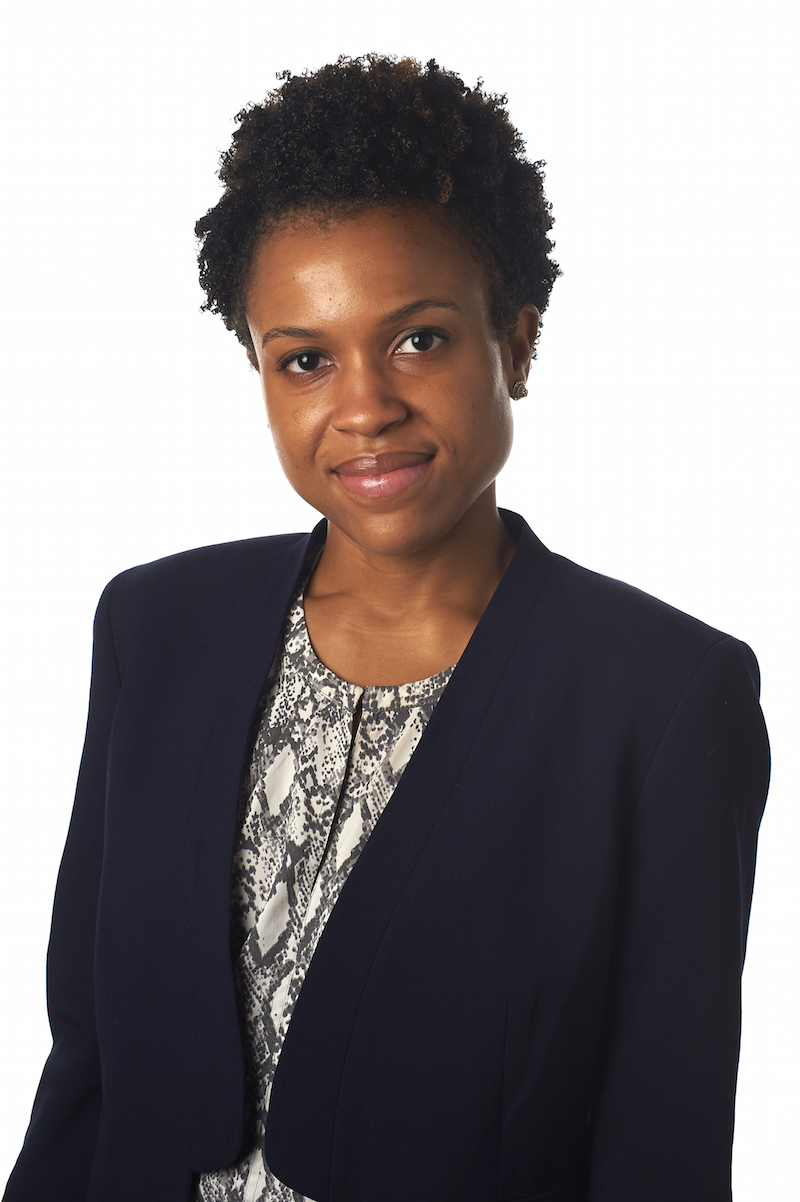 Name: Chioma Erondu
Specialty: Gynecology and Obstetrics
Health, Equity, Advocacy, and Policy Interests:

My experiences during obstetrics and gynecology residency have taught me that maternal health care outcomes involve much more than the actual care provided within the hospital (or clinic) setting. I am specifically interested in health care disparities surrounding pregnancy related morbidity and mortality. I hope to gain more insight into the root causes of these disparities in order to develop population-based solutions.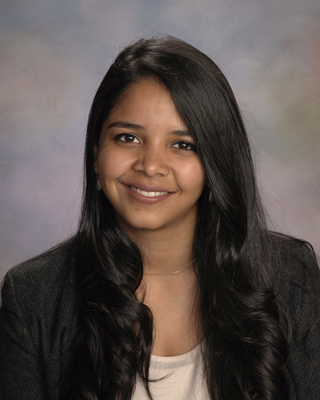 Name: Suhasini Padhi Chico
Specialty: Pediatrics
Health, Equity, Advocacy, and Policy Interests:

Being born in India and moving to a different city/country every couple of years growing up allowed me early exposure to various determinants of health. I gathered firsthand how healthcare outcomes change based on circumstances - when I was unable to access clean water during a cholera outbreak in my paternal village, and went to receiving free dental care as a visitor in Taiwan within the space of a few months. Currently pursuing my residency in Pediatrics, my interest in applying for the HEAP track stems from a desire to advocate effectively for my patients, who are vulnerable and depend on others to ensure their well being. Working with children has instilled in me the desire to identify barriers to care, and my experiences have given me the drive to work within communities and affect sustainable change, locally as well as globally.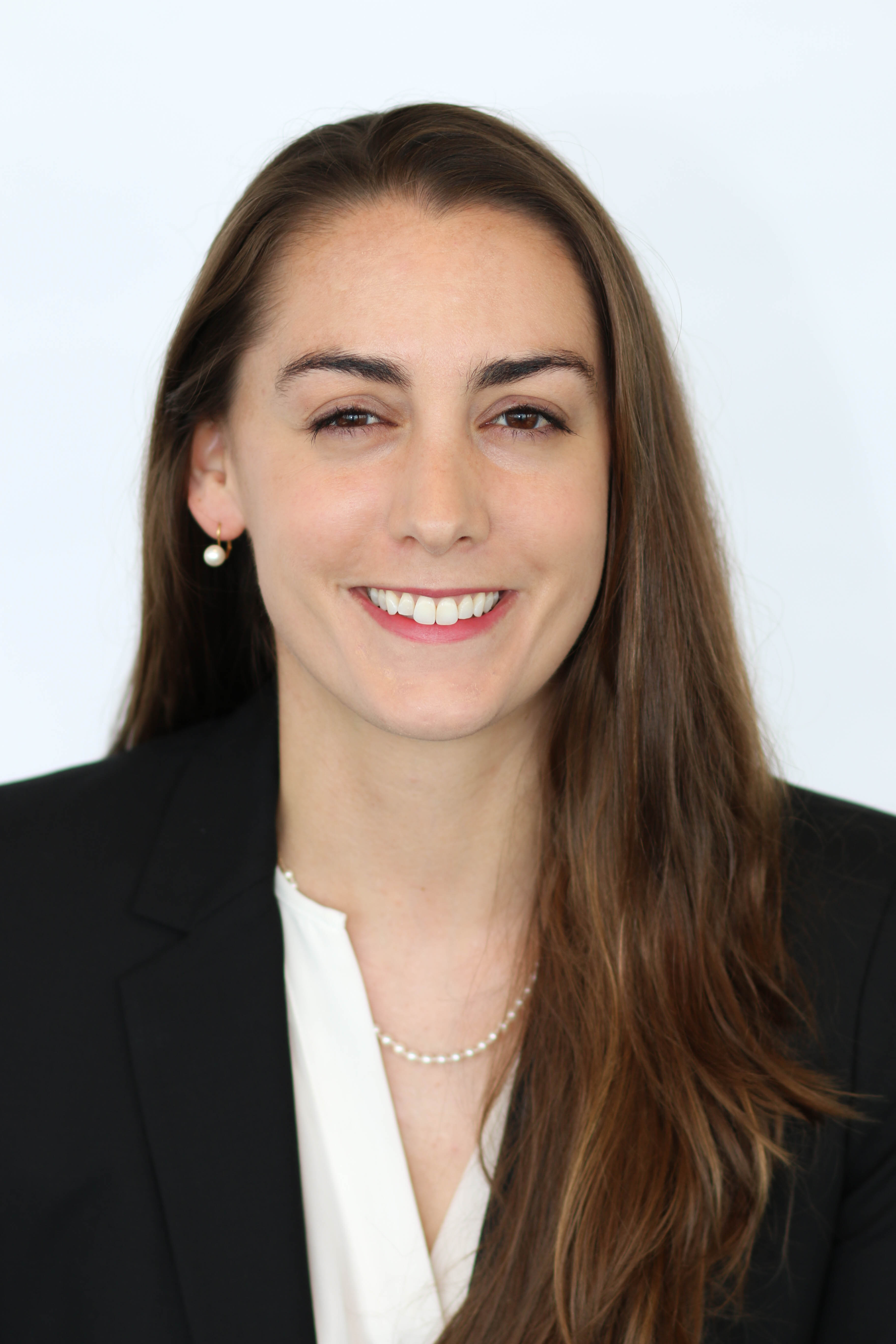 Name: Vanessa Elizabeth Van Doren
Specialty: Internal Medicine
Health, Equity, Advocacy, and Policy Interests:
I am a second-year resident physician in the J. Willis Hurst Internal Medicine Residency Program at Emory. Prior to this, I worked in genetics research but decided to broaden my focus when I began to see the ways that research, clinical medicine, and advocacy could be combined in service of the fight for social justice. During medical school, I became deeply involved in advocacy efforts focusing on expanding Medicaid, moving towards a single payer healthcare system, making medications affordable through global access licensing, and fighting discrimination within both the healthcare and medical education systems. I believe that joining together with our colleagues and patients to fight the obvious root causes - unequal access to medical care, worsening income inequality, discrimination - that impact our patients' health and well-being is a core tenet of what it means to be a physician.