Director
Advisor
Goals, Objectives, & Outcome
Goals
This 24-month track will support residents & fellows to gain the knowledge, skills, and methods necessary to: (a) become leaders in healthcare administration; and (b) prepare them for careers that incorporate leadership and administrative responsibilities.
The EHM track's objectives include providing resident physicians with interests in healthcare management a multifaceted training to develop fluency in healthcare management sciences, strengthen leadership skills, and apply data-driven methodologies to promote innovation in our health care delivery system.
Objectives
It is the goal of Emory's Healthcare Management Residency Track to develop physician leaders that will:
Demonstrate best practices in health systems and management in the areas of clinical excellence, leadership skills, and fluency in healthcare management sciences 
Demonstrate scholarship in the design, implementation, and evaluation of innovative healthcare delivery programs.
By the end of the final year, resident will be able to co-lead a case discussion in health policy or management.
Outcome
Upon completion of the track, residents will be awarded a certificate of distinction in Healthcare Management from Emory University School of Medicine.
Eligibility & General Requirements
Eligibility
Application to the Healthcare Management Residency Track is open to all rising PGY2 or higher residents or fellows in good standing with their graduate medical education training program.
Residents and fellows apply to the track 6 months prior to track entry, and complete the track over the following 2 academic years of residency.
A limited number of Residents/Fellows will be selected based on a competitive application process, including personal statement, Program Director letter of support, and interviews.
General Requirements
Residents/Fellows in the pathway should anticipate using at least 4 weeks of elective time (distributed over 2 years) to complete pathway requirements.
Residents/Fellows must remain in good standing with the residency/fellowship program.
Residents/Fellows must maintain regular attendance at monthly lecture series.
Residents/Fellows will complete a longitudinal innovation project. This work must be shared through abstract/poster presentations at conferences and/or publications in academic journals. Residents/Fellows will have the opportunity to share their work to hospital leadership at our annual graduation event.
Residents/Fellows may elect to participate in the 12-day EHC Quality Academy, and at minimum must participate in the 2-day EHC Quality Academy
Residents/Fellows will participate in one or more leadership and communication style self-assessments (e.g. Myers-Briggs, Birkman, others)
Residents/Fellows must ensure to adhere to residency work-hour policies. 
Application Process
The application must include the following components:
A personal statement describing why you would like to participate in the residency track, your interest in Healthcare Management, your expected goals and outcomes.  The personal statement should be limited to no more than 1 page.
A brief letter of support from the Program Director. A letter of support from the applicant's program director must be included as part of the application process.  The letter should indicate support for the resident's participation in the Healthcare Management track including Program commitment to focus >70% of the trainee's rotations at the 'focus site' hospital.
Applicants will also be expected to attend an interview.
Each year, please submit your application to Dr. Sarah DeCaro, MD no later than February 15 for consideration in the cohort starting in July. 
2018 - 2020 Cohort (EUH-based)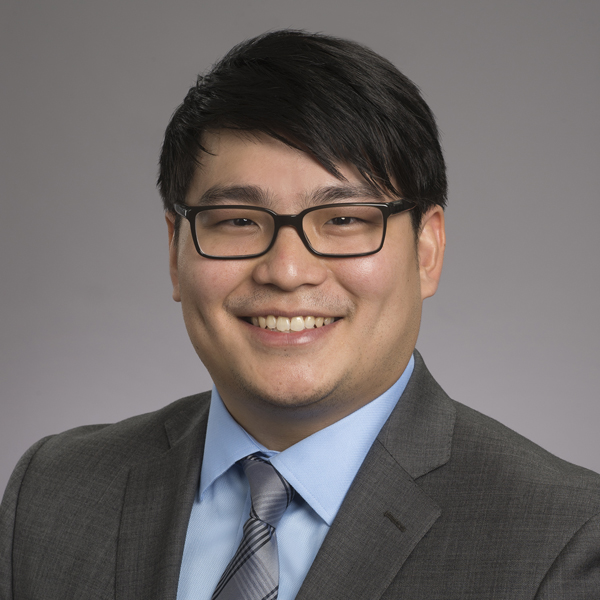 Name: David Shau

Specialty: Orthopaedic Surgery

Healthcare Management Interests:

A joint MD/MBA degree has introduced me to healthcare innovation, strategy, operations, delivery, marketing, economics, and policy. I hope to continue to build upon that foundation through the Healthcare Management track and look forward to learning from top leaders and decision makers at Emory.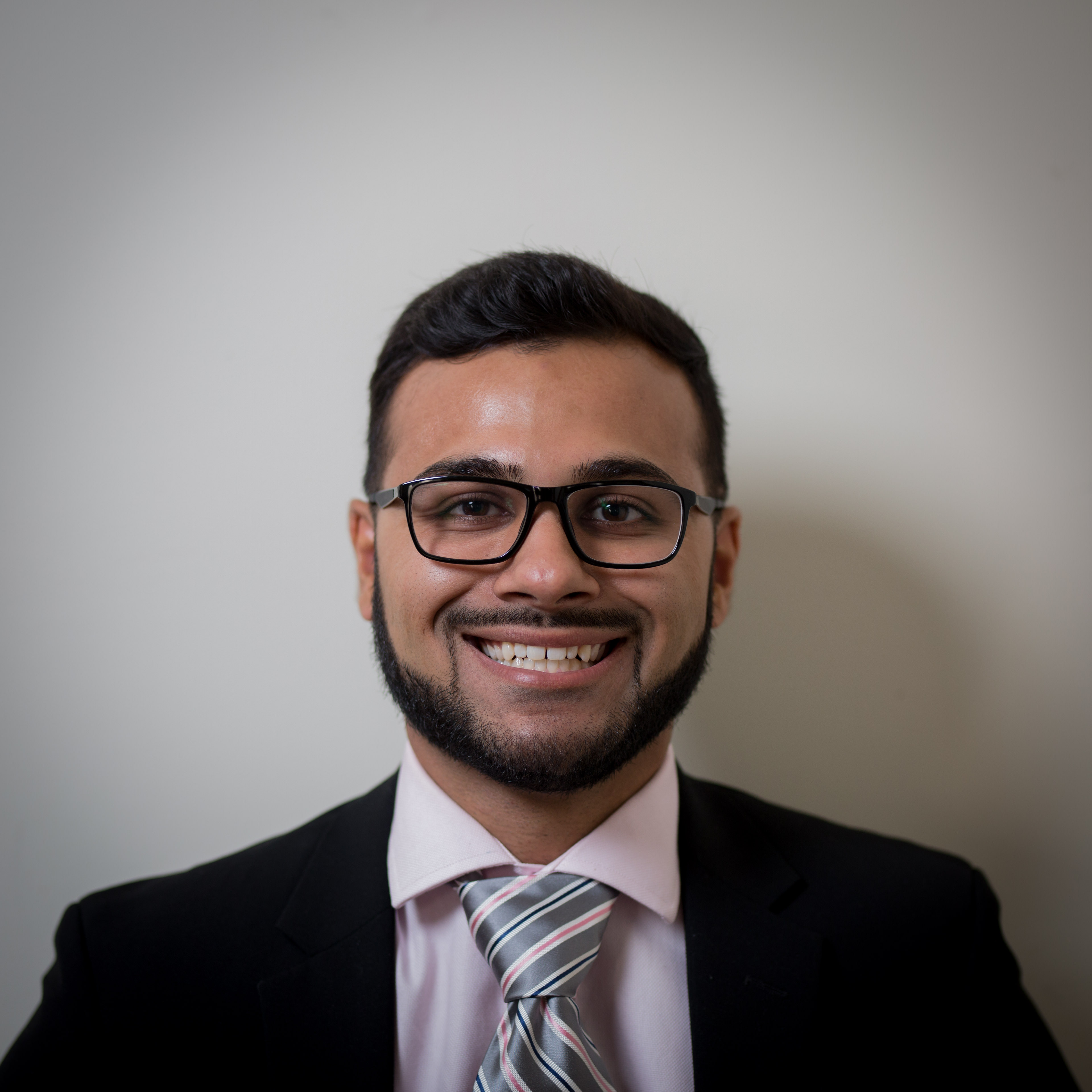 Name: Qasim Kazmi

Specialty: Emergency Medicine

Healthcare Management Interests:

My aspiration to enter into healthcare management initially stemmed from my experience of being in an immigrant family that was lost and falling through the cracks of various healthcare organizations. My experiences from my childhood and now through my medical education have inspired me to be a part of the process in creating change that results in improved patient outcomes and satisfaction. I feel excited to become involved in healthcare management because I feel passionate for creating positive change in our healthcare organizations as we strive to provide superb patient care.
Name: Rebecca Engels
Specialty: Internal Medicine
Name: Rebecca Obeng
Specialty: Pathology
2019 - 2021 Cohort (EUHM-based)
Name: Aadil Vora
Specialty: Emergency Medicine
Name: Marissa Adamson
Specialty: Pediatrics
Name: Ruth Wei
Specialty: Neurology
Name: Thomas Edwards
Specialty: Otolaryngology
Name: Zach Eyre
Specialty: Dermatology
2020 - 2022 Cohort
Name: Aesha Singh
Specialty: Rheumatology
Name: Anupriya Rao
Specialty: Otolaryngology
Name: Kevin Shah
Specialty: Internal Medicine